Between classes, parties, tailgating, more classes, and more parties, it's a wonder college students work out at all during their tenure on campus. Yet many college students use those four (or five, or more) years to forge the body that will propel them through the rest of their life. Those individuals graduate with a sheepskin and a six-pack.
Megna flourished on the field because of the hard work he put in off it.
Their reasons for hitting the books and the gym vary. Some want to dominate on the intramural field. Others want to burn off what they drink over the weekend at frat parties. Most realize that to attract other hard bodies, it helps to build one of your own first.
To do that, we're guessing you need some help. So we enlisted Marc Megna, a performance coach who played high school, college, and NFL football before embarking on a career as a sought-after trainer and fitness model.
"Programs are designed to put a person in position to be successful based on their base level of conditioning," Megna says. "That being said, the program, though important, is only as effective as the amount of effort you put into it."
With those words of wisdom as the point of departure, let's dive into his lessons for effective college lifting.
Lesson 1: Get Your Daily Squares Squared Away
What you eat may be more important than how you train. Unfortunately, college life is too often fueled by crappy dorm food and Domino's deliveries. No more excuses, though, because Megna has a meal plan designed to help you build major mass and burn fat.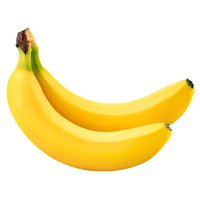 Banana
1
Protein Powder
1 scoop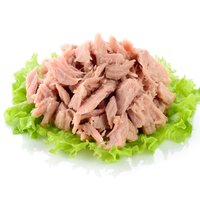 Tuna
1 can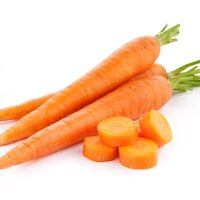 Carrots
1 cup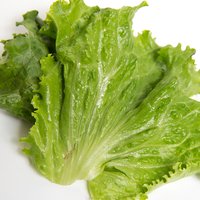 Lettuce
2 cups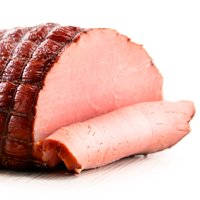 Ham
1/2 lb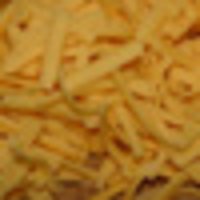 Cheese
1/2 slice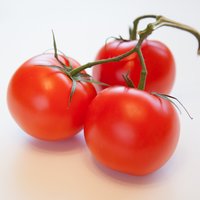 Tomato
1 slice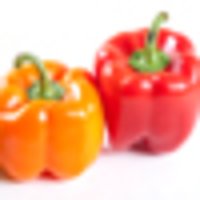 Bell Pepper
1/2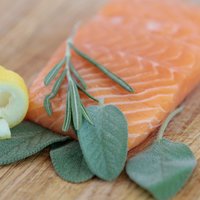 Salmon
8 oz.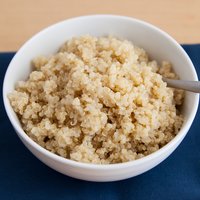 Quinoa
1 cup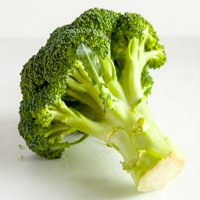 Broccoli
1 1/2 cup
Lesson 2: Supplements Your Gains The Smart Way
The smart college kid will supplement his diet with protein canisters rather than beer cans. Megna is a spokesmodel for MuscleTech products for a reason, and he sings the company's praises: "MuscleTech products provide me with an elite level of focus and drive during my workouts that are extremely valuable to me. Every time I go to the gym, I know I will push the envelope to get the very best out of that workout."
Lesson 3: Learn How To Lift Like A Pro
You have to push your body and train hard to build muscle that earns admiration on campus. Megna's workout program isn't typical, but neither are the results. They are intended to be exceptional and Grade A.
If he's in performance mode, he trains through a three-week cycle. If he's in muscle-gain mode, the cycle goes to four weeks. Regardless, he follows each cycle with a deload week. This is seven days of active recovery where he lifts at 60 percent of his max lifts. This allows his body to recover and prepare.
Sample Workout
Perform exercises with same letter in consecutive fashion (superset); rest only at the end of the last lettered exercise. Rest, repeat, and continue until you finished all sets for that letter.
Day 4: HIIT
8 sets of 15 sec maximum effort with 15 sec recovery, then rest 3 minutes. Repeat 4 times.
Day 6: HIIT
8 sets of 30 seconds maximum effort with 30 seconds recovery, then rest 5 minutes, and repeat.
1 set, 30 mins (60 percent effort (120-130 beats per minute))