Summer can be one of the hardest times of the year to stay on top of your routine. Between pool days, parties, kids off school for the summer, and vacations, it can be difficult to fit in all of your regular workouts. 
Work Harder, Not Longer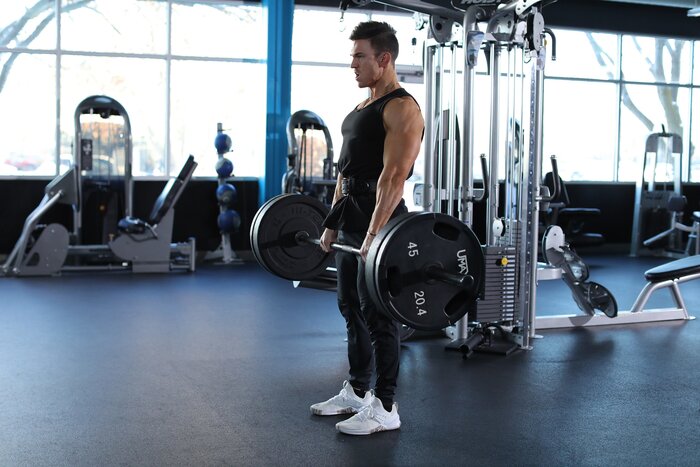 Most of us are really busy during the summer and it's hard to prioritize workouts. The good news is that you don't need to spend hours and hours in the gym to get or stay in shape. High Intensity Interval Training (HIIT) and supersets are two great ways to get a killer workout in less time. 
You don't need to hit the gym 6 days a week for 2+ hours to get results. Be smart about how you use your time in the gym and you'll find it's easier to prioritize your fitness routine this summer.
Pro Tip: Getting up early in the morning for your workouts is a great way to make sure you fit them in before any other plans or commitments. 
Take Your Cardio Outside


Get some extra vitamin D by taking your workouts outside. Instead of staying indoors on the treadmill or bike, move your cardio outside. Visit your local trails for a walk, run, or intervals. You can also switch up your cardio with something fun like kayaking, paddleboarding, or skating. There are plenty of fun options to get out into the fresh air. 
Cardio isn't the only thing you can do outdoors. Grab a set of dumbbells, kettlebells, and bands to get a full body strength workout.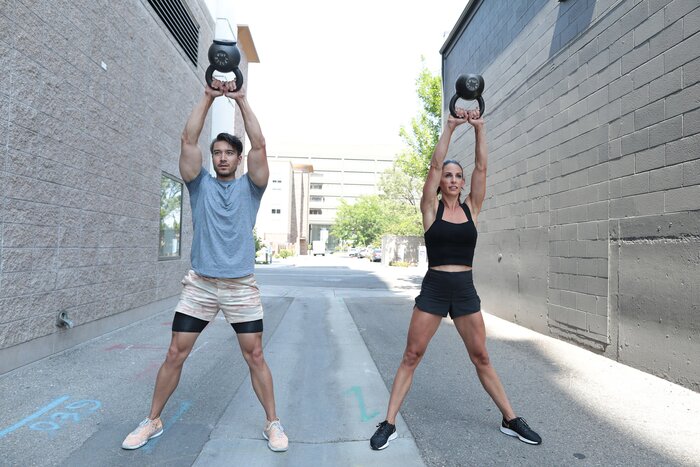 Bonus benefit: exercising outdoors can actually help beginners to build better habits to stick with their workouts.1 
You Are What You Eat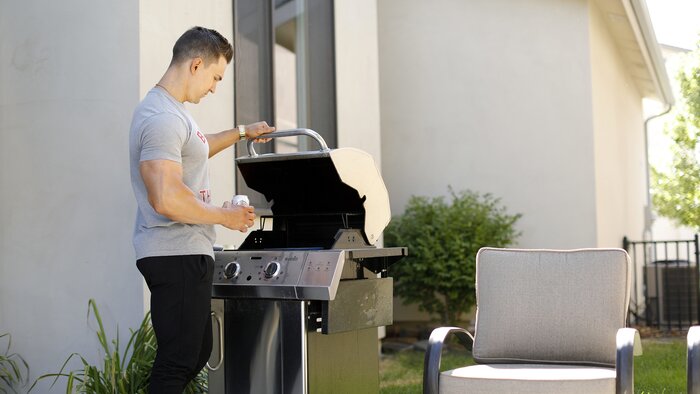 Summertime usually means more parties with friends and family. You don't need to skip the summer BBQs. Grilling is actually one of the healthier ways to prepare food. Grilling over high heat helps release fat from meat, making it significantly lower in calories compared to frying. When you grill your food, the fat melts and drips off instead of staying in a pan. Grill even smarter this summer with a few healthier choices:
Skip the sweet, heavy BBQ sauces and instead opt for a vinegar-based sauce. It's lower in sugar and calories so you won't bust your macros. 

Add more veggies. Peppers, onions, and zucchini are all great choices to prep on the grill. Toss them in a bit of olive oil before putting on the grill. 

Stick with lean proteins like chicken breast, smoked turkey, or shrimp instead of higher fat pork and beef options.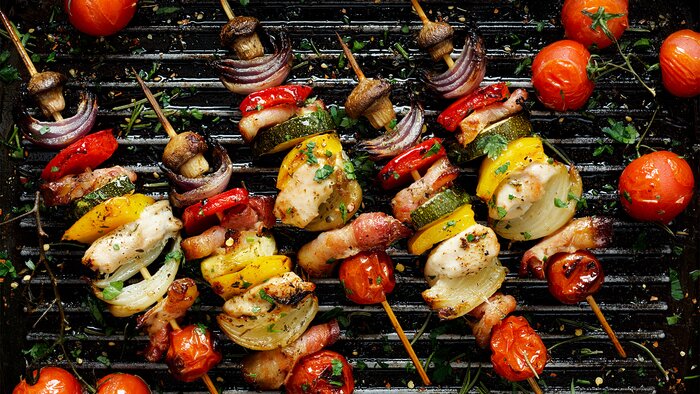 Need more inspiration? Check out these great bbq and grill recipes. 
Want to make it even easier? Sign up for a meal delivery service like FlexPro Meals to get ready-to-eat meals sent right to your door. Don't waste your day slaving in the kitchen. Get the macros you need with clean, easy meals. 
Drink Up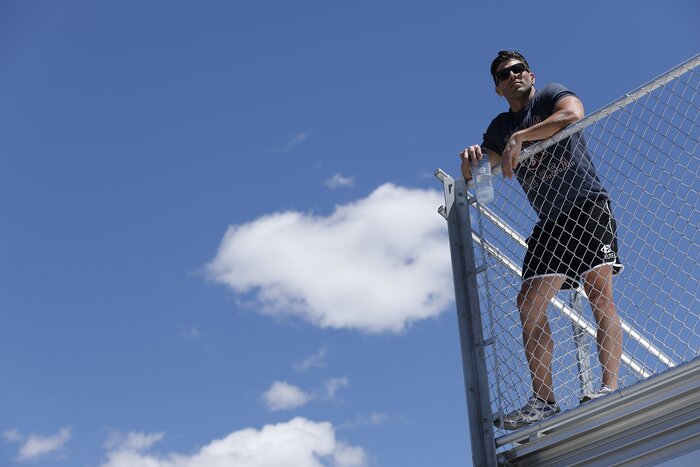 Hydration is key for staying healthy over the summer. More than 40% of people who exercise are at least partially dehydrated during their workouts. The increased temperatures and activity can lead you to need more water than usual. The American College of Sports Medicine recommends active people have at least 16-20 ounces of water 1-2 hours before outdoor activity – meaning you need to drink up before you even start your workout to stay hydrated. 
Pro Tip: It's easier to stay hydrated if you fill up your reusable water bottle and take it with you. If you're having trouble downing all that water, try mixing in some BCAAs. You'll get a great taste and added recovery benefits. 
Resources