BodySpace Member of the Month is back! Each month we're looking for BodySpace members who use the site to track workouts, share advice, and connect with other fit individuals.
This month's featured member is Dallas McCarthy, aka chvyguy, a Kentucky native who has been lifting for nearly two decades in his quest to add mass and definition to a scrawny frame. Since 2010, things have grown serious: McCarthy has gained 30 pounds of muscle while dropping 11-percent body fat. Along the way he entered—and won—two NPC amateur bodybuilding competitions.
McCarthy uses BodySpace to connect with other fitness-minded individuals, track his workouts, provide extra motivation to his "FitFam," and even share fit recipes on the fly. We sat down with him to learn how BodySpace has anchored his fitness journey over the years.
Snapshot: Dallas McCarthy 
Height:  5' 8"
Weight:  169.8 lbs.
Occupation:  Production Planner
Location: Owensboro, Kentucky
Contest Highlights: 
2016 Kentucky Natural- 1st place Open Bodybuilding Bantamweight class
2017 Kentucky Muscle- 1st place Open Bodybuilding Bantamweight class
Social Links:
How did you get started with weightlifting?
I lifted weights off and on starting in middle school. I loved the feeling I got from lifting weights. I felt energized and so much better than when I didn't work out.
But for a long time, I wasn't seeing results. So, in 2013, I got serious. I downloaded the MyFitnessPal app and started tracking my calories to see if I was eating enough. I wasn't.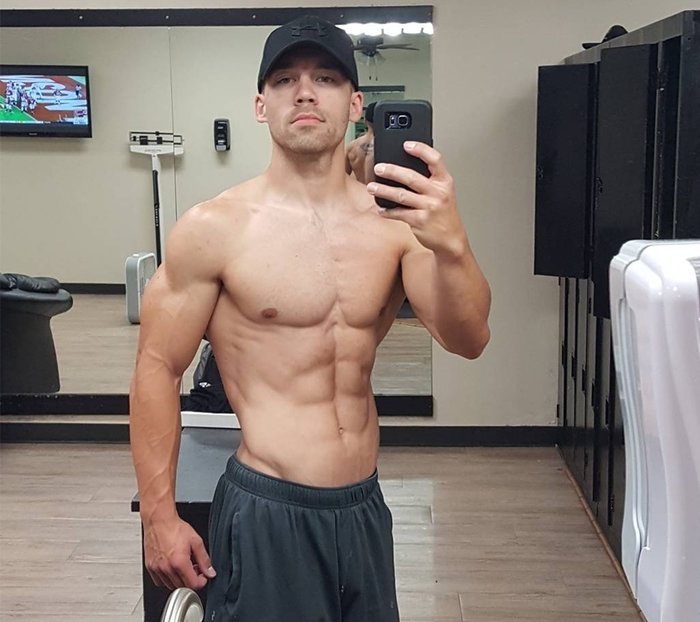 When did you discover BodySpace?
Somewhere around that time, I started looking for a place to buy supplements to aid me in my mass-gaining journey. That's when I found Bodybuilding.com and BodySpace. I was hooked.
Since joining BodySpace, my weight has gone from 142 pounds to 170 pounds. I competed in bodybuilding at the 2016 Kentucky Natural and 2017 Kentucky Muscle, winning first place in my class each time.
What keeps you motivated?
I use BodySpace daily to track my workouts. I also talk with like-minded people, aka my "FitFam." We motivate each other to keep pushing toward our goals.
If I post that I feel unmotivated, my FitFam is there to pick me up. Other days, some of my FitFam is lacking motivation, in which case I do the same for them.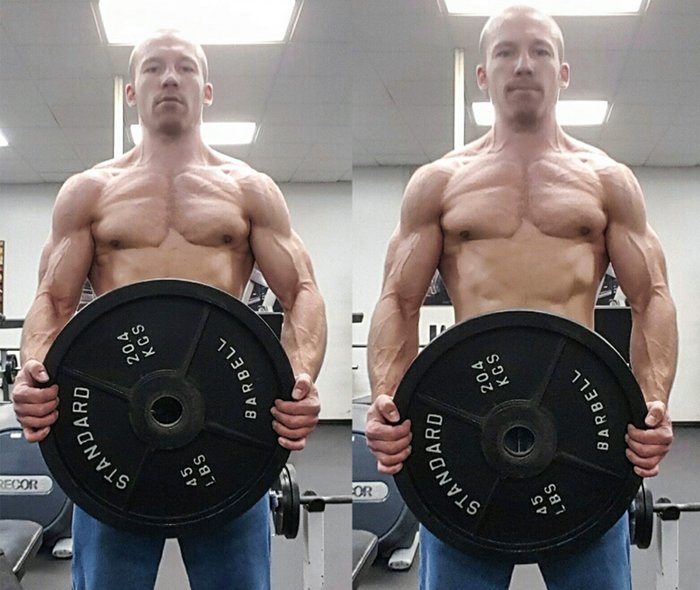 Friends tell me my workout posts are motivating. I'm happy to hear that because my goal when I first joined BodySpace was to motivate and inspire, even if it was only one other person.
BodySpace also creates a sense of accountability. It's like having a partner to push you not to give up.
What do you like best about weightlifting?
I love seeing the results from working out. I like the way I look as I continue to pack on mass and see greater definition. At this point, I am working harder at it than ever before and I take my supplements religiously to help get better results.
I feel better and more energized when I work out. It's true that the day you start lifting and competing in bodybuilding is the day you never feel big enough, but where I am now is so much better than being that little skinny guy I was back in high school.
What meal plan do you follow?
Protein Powder
1 scoop
Rice Cake
4
Protein Powder
1 scoop
Oatmeal
75 g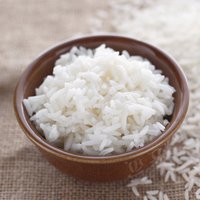 Jasmine Rice
75 g
Chicken
6 oz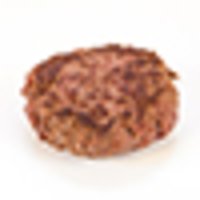 Burger Patty
2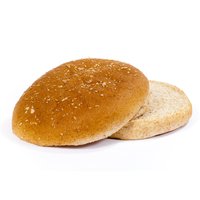 Whole Wheat Hamburger Bun
2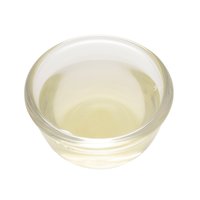 Egg Whites
400 g
Do you follow a specific workout regimen?
I started the Jim Stoppani, Ph.D., program Shortcut to Size four weeks ago. I had been writing my own plans for a couple of years, but I decided to try a program off Bodybuilding.com for a while.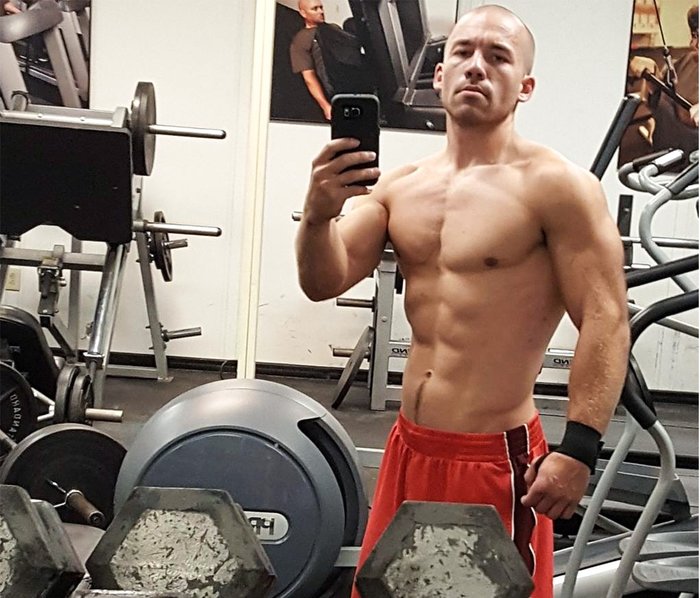 What does your supplement regimen look like?
Pre-workout
I also just started using Blackstone Labs Dust V2 with an extra scoop of Agmatine Sulfate for that extra pump. I take that 20 minutes before my workout.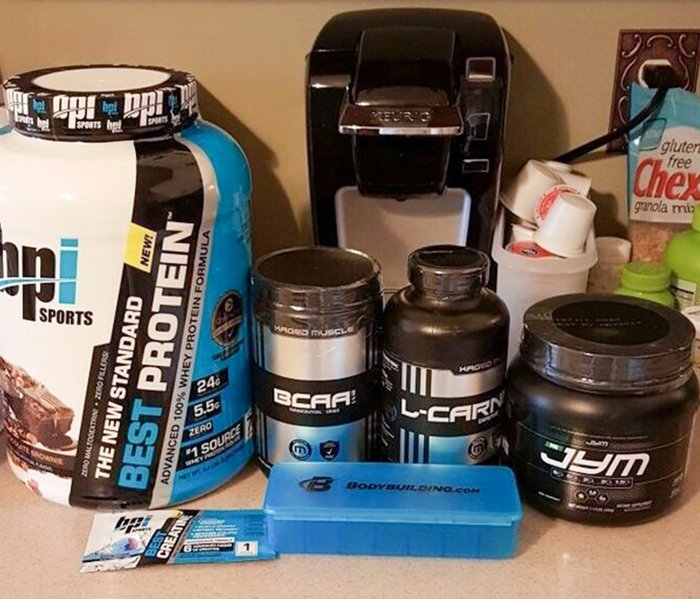 Intra-workout
Post-workout
I also take a multivitamin with meal 3 and take 4 Beverly International Mass Amino Acids tablets and 4 Ultra 40 tablets with meals 3-6.
Do you have any advice for other BodySpace members?
If I can work full time (12-hour swing shift), take care of three kids and my wife, and all the things that come along with that, yet still make time to work out every day, then you can do it too.