Access This and Over 50 Other Fitness Plans
Subscribe to All Access today to start following this and over 50 more expert-designed, gym-proven fitness plans for the low price of $8.99/month!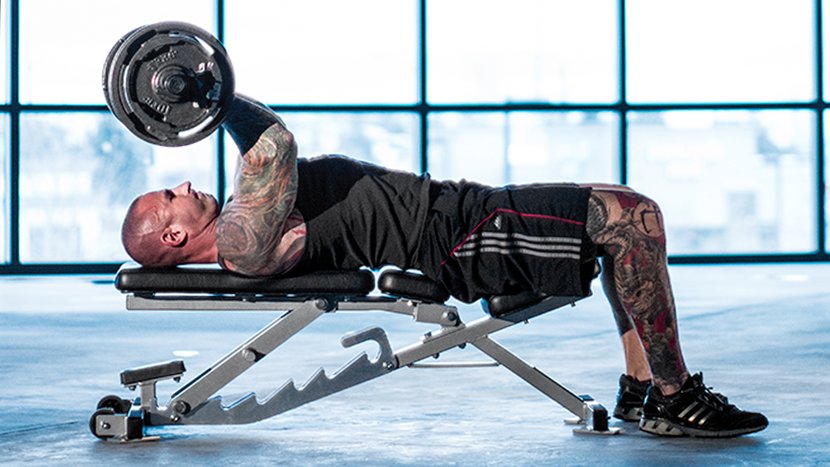 12 Weeks of Workouts
4 workouts per week / 90 min. workout
---
From the labs of Yale University to the most hardcore gyms in America, Jim Stoppani has devoted his entire career to the science of building muscle and burning fat. He's helped millions transform their lives, and now it's your turn!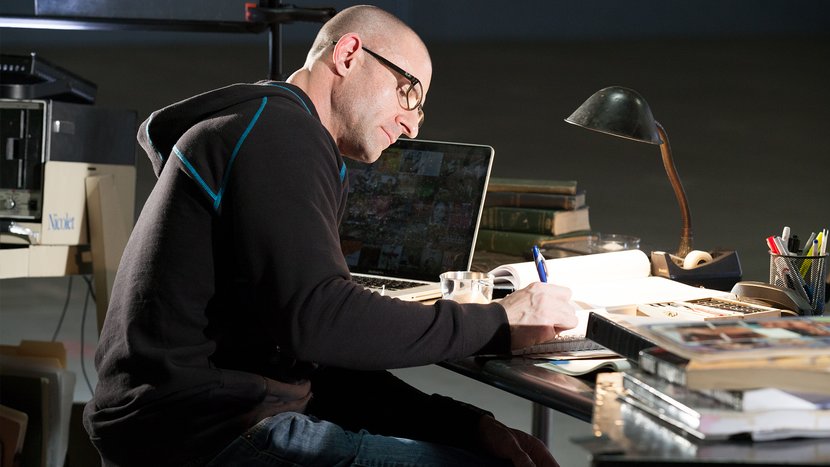 In-Depth Training Guidance
Shred fat and build muscle
---
Shortcut to Size is a three-phase training program based on "microcycles" that help you progressively build muscle and strength each and every week. The plan includes four workouts per week, plus full workout videos throughout week one so you can see how Jim trains.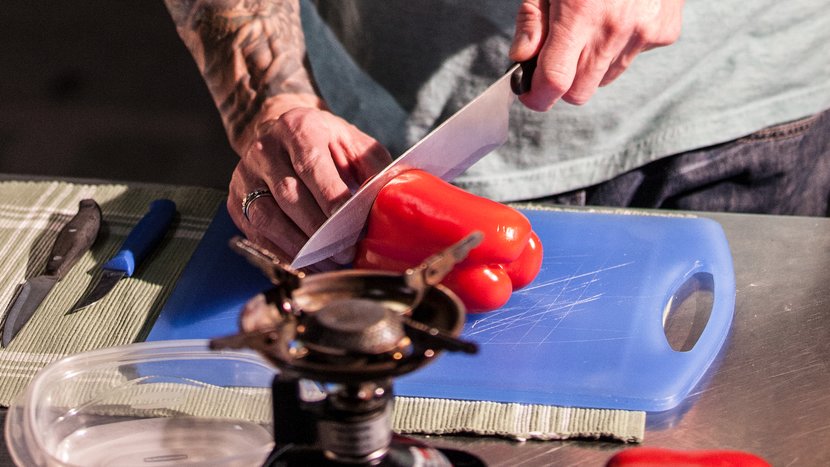 Nutrition Plan
Recipe list / macro calculator
---
Shortcut to Size includes a precise, three-phase nutrition plan engineered to help you build muscle for six solid weeks. You'll also get a sample meal plan, food list, and an in-depth guide to effective meal replacements. Eat to grow!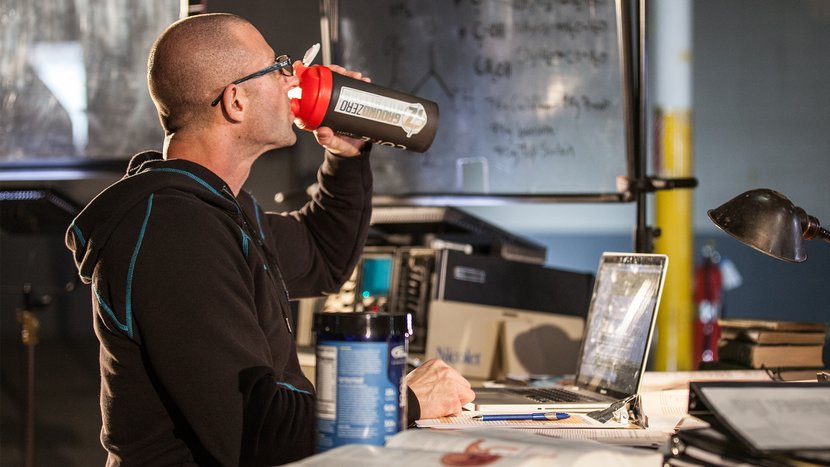 Supplement Plan
Recommended supplements and timing
---
Jim knows the science behind the supps. He'll tell you what to take, why, and when, to get the results of a lifetime!
Testimonials for Shortcut to Size
Jim's program has already changed thousands of lives. Here's what those who finished it have to say!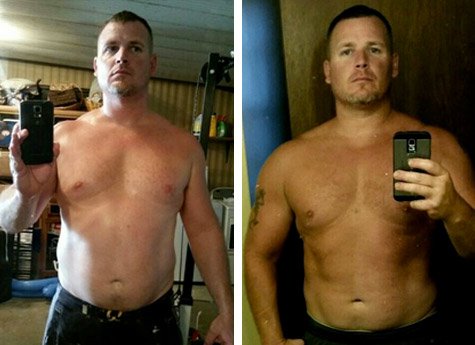 Jsereno78
I outgrew most of my clothes and had to return a shirt because my arms didn't fit! Yeah, this program puts on size! Thanks Doc.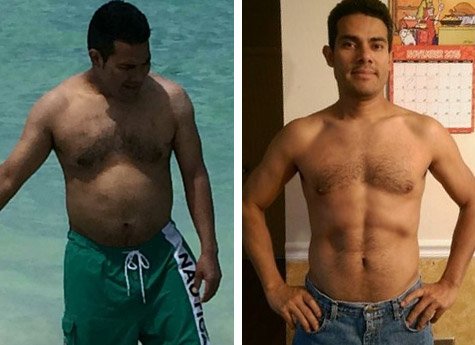 Elo170
Thanks a lot, Doc. Got stronger, bigger, and more educated.
Browse More Premium Plans
All Access includes full fitness plans that cover building muscle, losing fat, gaining strength, and so much more! Each plan includes workouts, nutrition info, supplement advice, and other tools. Check out our other plans today!
Start This Plan Today!
Subscribe now to start this fitness plan, and over 50 more inside All Access, for only $8.99/month. All Access plans include videos, daily workouts, meal plans, supplement guides, and so much more! Most of the plans also include iOS and Android apps.