Sometimes you get so used to failing that success doesn't seem like an option. For years, Jennie Ward wanted get healthier, but she lacked the motivation—and having an unsupportive spouse didn't help, either.
Finally, motivation knocked on Jennie's door in the form of her ultra-determined daughter, who'd made up her mind to enlist her mom and brother in a Bodybuilding.com fitness challenge that would change all of their lives.
Jennie's commitment to do something for her family didn't let her quit, and as a result, she did something for herself that she'd never thought possible.
This is Jennie's story.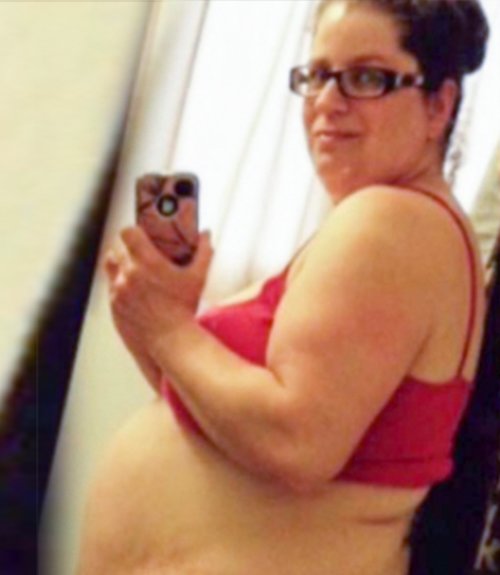 What was your pre-transformation lifestyle?
I've been overweight most of my life. When I got married at age 16, I weighed 110 pounds. Two babies later, I was topping the scale at 224 pounds. My relationship was a mess and I used food for comfort. My husband at the time would tell me I was fat and ugly. He said no one else would ever want me.
I felt so bad about myself and my weight I believed I couldn't make a life on my own. So I stayed to endure the abuse. After 22 years, that marriage ended.
I was 38 years old and living on my own for the first time. My life very quickly turned around. I'd gone back to school shortly before the separation and became certified as a caregiver. My weight went down to 180 pounds, just from the reduction in stress.
I met an amazing man. He didn't care about my size. He also loved food as much as I did. So I enjoyed cooking a lot and we ate a lot. Before I knew it I was back up to 206 pounds. I had to change, but I had many excuses for why I couldn't do it.
Why did you decide to transform?
Out of the blue, my son's life fell apart. His relationship ended. He left his job to come home to be around his family. He was devastated.
My daughter, Melissa, came up with a plan to help us all. She told us about My Fit Squad.
She was convinced it would fix a lot of problems we were having. It would give her the money she needed to finish nursing school. It would give her brother something positive to focus on. It would give me the motivation I needed.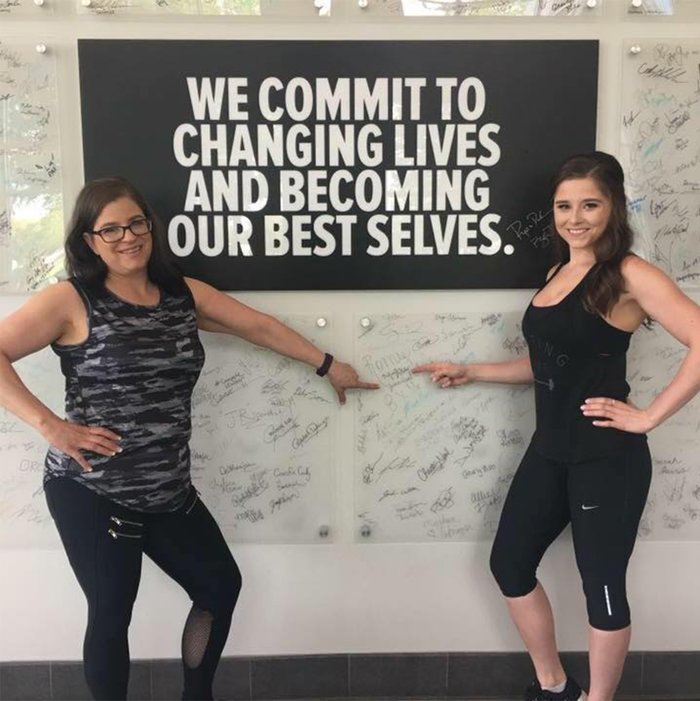 Melissa got a dietitian, gym membership, trainer, and supplements for her and her brother. She was ready to transform. I remember telling them they weren't going to beat me with their fancy dietitian and gym membership. I had my motivation! I went to work the next day and told my coworkers all about it. I was ready to transform.
Joining My Fit Squad with my children was what made me finally commit to transforming my body. We joined as a squad and I didn't want to let them down. My daughter was convinced no one could beat her. She has the most willpower I've ever seen in another human. She gets that from her momma.
How has your transformation changed your life?
My transformation was very positive for everyone around me. I've influenced the people in my life to make changes and improve their own health. The ripple effect you get from a transformation is absolutely amazing.
Before my transformation, I lived to eat. I ate cheese, gravy, and white potatoes every day. I would sit in front of the TV for hours after work. I felt sick all time. I was always tired and suffered from headaches. I was using inhalers every day to help me breathe.
Now, I eat to live. I have more energy. I spend all my free time being active. My health has improved and I influence others around me in a positive way.
How did you accomplish your goals?
I started my transformation by going for a walk every day. I started spending 20 minutes of all my breaks at work on the treadmill, and parking farther away from where I was going so I could get extra steps.
Every evening my husband would drop me off on the side of the road on his way to work. It would take me an hour to get home. I did this rain or shine. There was no way I would be the reason Melissa didn't win.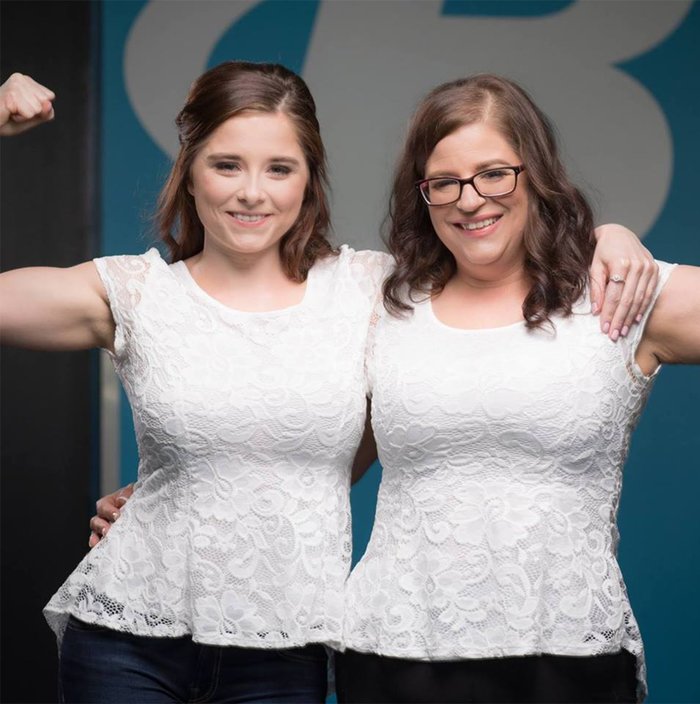 My weight started coming off, and I remember that when the scale said 183 pounds, I knew I would succeed this time. I was consistent with my activity.
There were days after I started when I thought I couldn't do it. I would get frustrated when the scale wasn't showing results. Every time this happened, I'd take a new photo and compare it with the previous one.
The difference was plainly visible. This was all I needed to keep going. I learned to not care about the numbers, and concentrate on the differences in my body.
What supplements helped you lose weight?
Jennie Ward's Supplement Stack
What diet plan guided your transformation?
I now make much better choices and I eat every 3-4 hours, but I still struggle with my nutrition. In order to stay on track, I have to do meal prep. This has saved me from cheating.
When my husband started his own transformation, it made nutrition a lot easier. I was able to get rid of all the unhealthy stuff in the house. We still allow ourselves to cheat from time to time, but we always go out of the house for the bad food.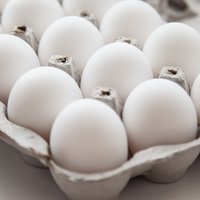 Eggs
1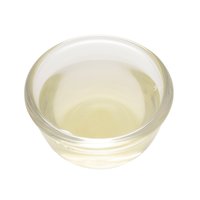 Egg Whites
1/2 cup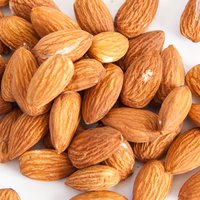 Almonds
6
Spinach
1 cup
Greek Yogurt
(nonfat)
1 cup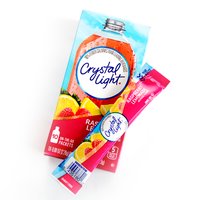 Crystal Light
1 stick
Protein Powder
1/2 scoop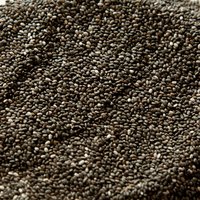 Chia Seeds
1 tbsp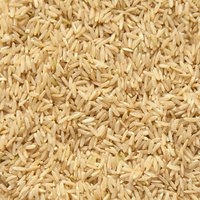 Brown Rice
1/2 cup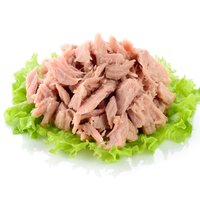 Tuna
1 can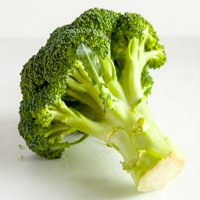 Broccoli
1 cup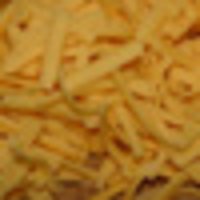 Cheese
(fat-free)
1 slice
Protein Powder
1 scoop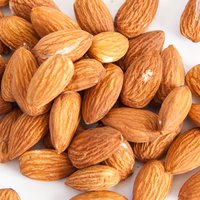 Almonds
6
Chicken
6 oz.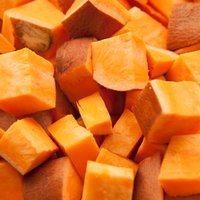 Sweet Potato
(small)
1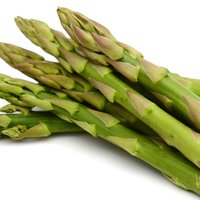 Asparagus
(spears)
6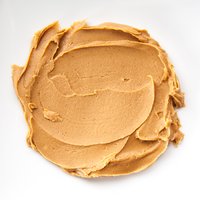 Peanut Butter
(protein balls)
3
What training regimen kept you on track?
(Unless otherwise noted, sets 3, 5, and 6 are dropsets.)
Day 2: Shoulders and Triceps
What are your future fitness plans?
My next goal for my body is to have a bubble butt! After I achieve that, I will make a new goal. The sky is the limit. I hope to someday open a health, fitness, and nutrition camp for kids. That would be awesome!  
Do you have any advice for aspiring transformers?
For years I didn't think I could do this. My advice would be to stop overthinking the process. Make small changes at first, while your body gets used to the idea. Remember, any change is better than what you are doing right now. This is absolutely possible. Just start today—you will thank yourself in a few months.
If you are anything like me, you don't like to be in front of the camera, but you must take "before" photos. The scale doesn't change every week. Some weeks you're going to see an increase. Photos will give you the real story. They will give you motivation when the scale makes you feel like quitting.
How has Bodybuilding.com helped you reach your goals?
Bodybuilding.com gave me back my life, just by being there when my family needed something to cling to.
I read so many articles. I had so many questions about where to start: What types of exercise would be best for me? What types of foods should I eat? What types of supplements should I use? I found answers on Bodybuilding.com.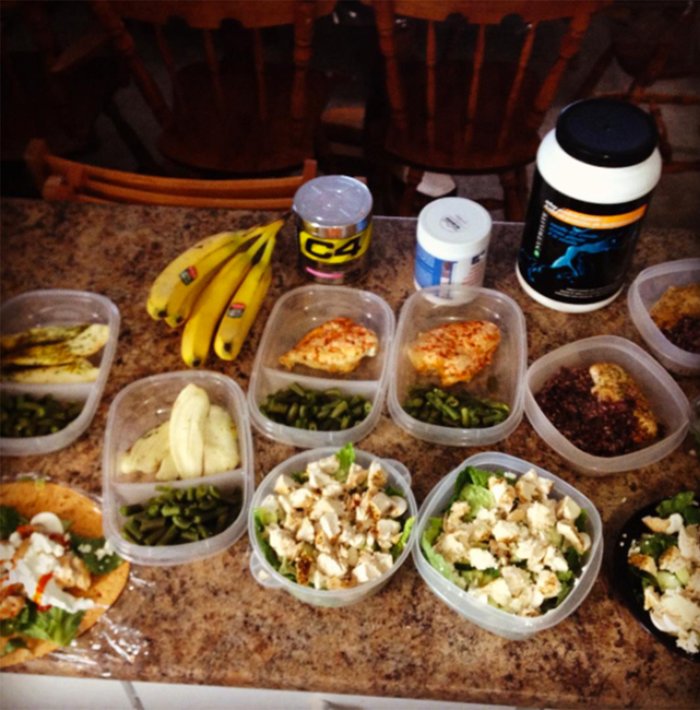 BodySpace was the support I needed. It gave me a place to keep track of my progress, post my updated photos, and get much-needed feedback. It's a place where I could interact with others who understand my newfound addiction, and who are just as passionate about changing their bodies.
The support is overwhelming. I didn't feel ashamed of my photos, just eager to post the next update because I knew it would look different.
The different workout programs that you can add to your BodySpace calendar are fantastic. I will continue to try one after another until I get the body I desire. I wouldn't have a clue what to do in the gym without them.