Many people are sucked into a lifestyle of inactivity, but some are propelled into it by unforeseen circumstances.
In 2011, Shantel Chiola was in a car accident that left her with a broken neck. Her vertebral artery became wedged between two discs in her cervical spine, which eventually caused her to suffer a stroke while on a flight. She lost almost all her ability to move on the left side of her body.
Chiola spent nearly a month in the ICU before her doctors mapped out a physical therapy plan to get her mobile again, a process that led to many more months of inactivity, and unwanted weight gain. Within one year, she had gained almost 100 pounds.
By August 2016, Chiola weighed 311 pounds, and underwent a Vertical Sleeve Gastrectomy (VSG) to assist her in losing weight. But, the key component to keeping her weight loss stable came after the procedure: she found a way of eating that worked.
"After realizing that the foods I was eating pre-VSG were not going to help me reach my goals, I started researching food plans," she says. "About two months post-op, I began to follow a keto diet, and have stuck with it."
After losing 157 pounds, Chiola has a new lease on life. She's not only healthier, she is now the active and vibrant mom she always dreamed of being for her son. And the newfound confidence in herself is a major bonus.
This is her story.
Snapshot: Shantel Chiola  
Height: 5' 5"
Weight: 154 lbs.
Occupation: Administrative Assistant
Location: Burley, Idaho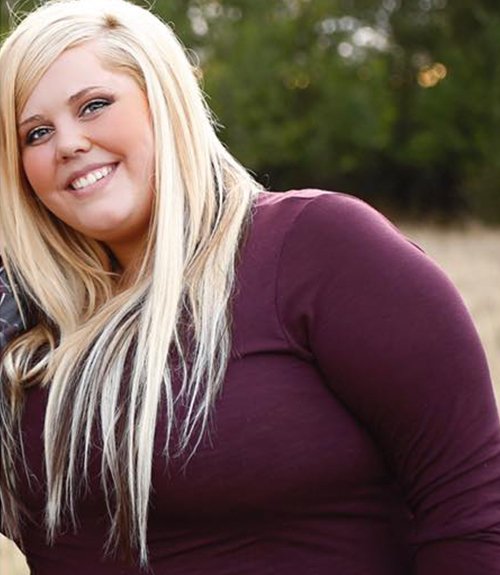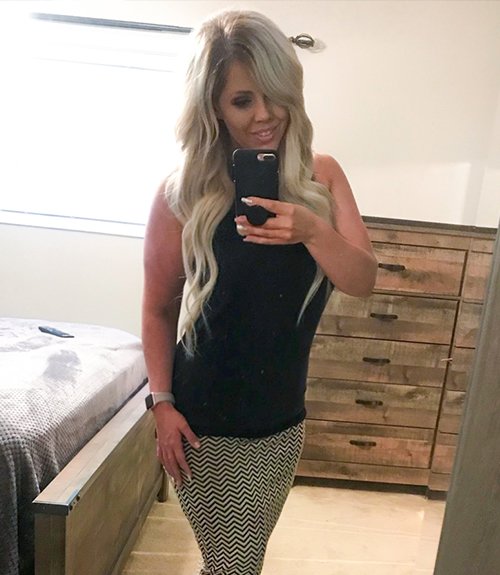 What made you decide to transform?
After giving birth to my son, Knox, in 2014, my weight had reached an all-time high. I was so unhappy with the way I looked and felt. I wouldn't allow myself to be photographed, and I was missing from most of the potentially special moments of my son's first year of life because I was either too worn out to participate, or too ashamed to be seen. I was a homebody and rarely went out. I would get home from work and be so exhausted from the day that I wouldn't leave the couch.
After my son's first birthday party, in 2015, I got the pictures back from the photographer and was horrified. I couldn't believe how big I had let myself get! I knew I was overweight, but staring at the proof in each picture was shocking. At that point, I knew something needed to change.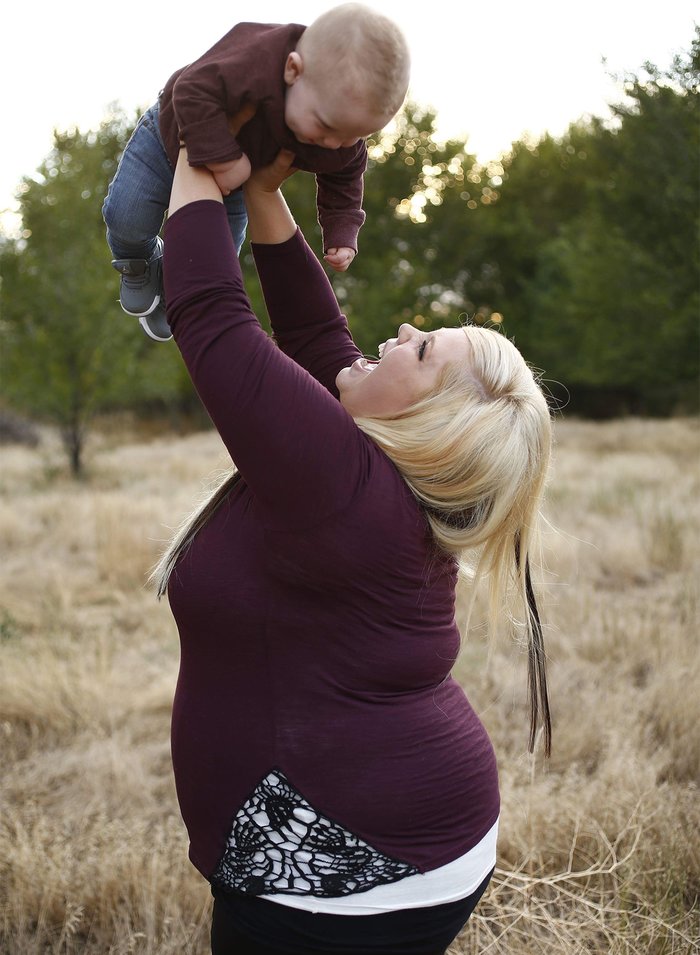 How did you accomplish the goals you set out to achieve?
After many failed attempts to lose weight, I knew I needed some outside help. On July 18, 2016, weighing 311 pounds, I had a vertical sleeve gastrectomy. After that, I knew I needed a way of eating that I would be able to maintain long term. Everything that I put into my mouth would have to be a conscious choice. I definitely needed to stay away from trigger foods, which is why the ketogenic diet works for me.
Along with the change in nutrition in the last two years, I have spent 4-5 days a week in the gym, religiously. I've changed my life, I've changed my habits, and, most importantly, I've put everything I've got into reaching my goals. I also created an Instagram account to document my journey, so that I could follow and be inspired by those on the same type of journey.
What did you do on the days when your motivation was low?
Every day, I had to remind myself of what I am working toward. It is so important to have a solid "why," so on those days when I am not feeling inspired or motivated, I can look at the big picture and remember the reason I began this journey.

Also, over the past two years, I have developed a great sense of discipline. So, when my motivation is low, I just do it anyway. I treat my health as though it's my job. Also, my closest friend, Melissa, has been on this journey with me from the beginning, losing more than 100 pounds herself. She is truly someone I lean on when I am feeling discouraged or just need someone to commiserate with. She has been a huge part of my continued success. My entire family has also been so supportive of my weight loss and my goals by helping me with my son, so I can make time to exercise.
What supplements do you use?
What does your diet plan look like?
Here's an example: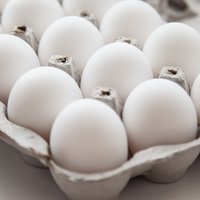 Eggs
2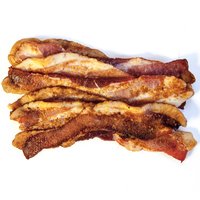 Bacon
2 pieces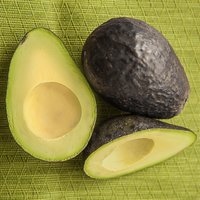 Avocado
1/2
Unsweetened almond milk
(vanilla)
1 1/2 cups
Protein Powder
(whey)
1 scoop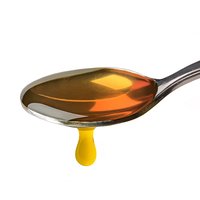 MCT Oil
1 tbsp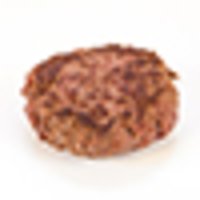 Burger Patty
1/4-lb.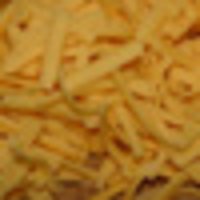 Cheese
1 slice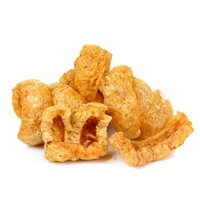 Pork Rinds
1 handful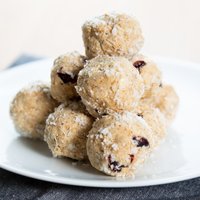 Keto Fat Bomb
1 serving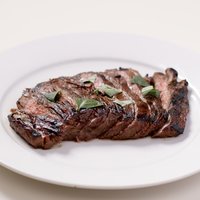 Steak
6 oz.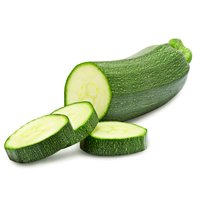 Zucchini
1/2 cup
What training regimen do you follow?
On Mondays, Wednesdays, and Fridays I do HIIT cardio with some kettlebell swings worked in, and on Tuesdays and Thursdays I do a Body Pump class.
What was the most difficult part of the transformation?
Diet was by far was the most challenging for me, especially in the beginning. When I first tried to lose the weight, I was doing every fad diet you can think of. Each time, I would lose a little, and then gain it all back. I didn't have the knowledge or tools needed to make it last.
It was difficult for me to stop my bad habits, like going out to fast food for every meal. When I began meal prepping my weekly menu, it became much easier to stay on plan. I believe that the first step toward permanent weight loss is to lose the "dieting" mindset. You need to find something that you can maintain long term, all while being able to live and enjoy your life, and keto has been that for me.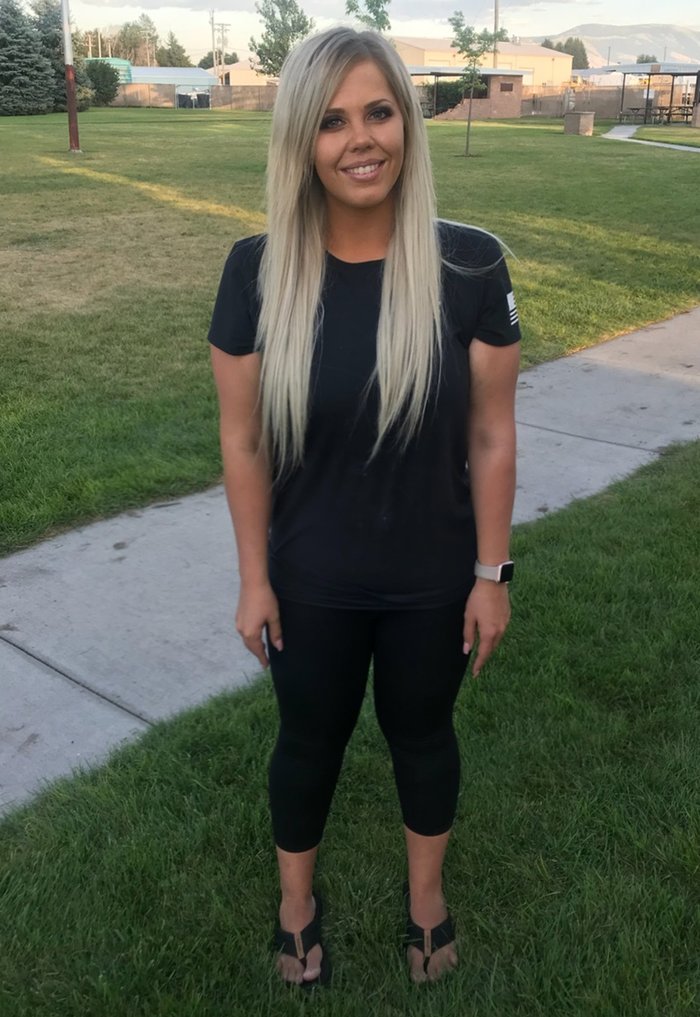 Where will fitness take you next?
Currently, my goal is to continue to lean out and build muscle. Of course, I would also like to continue to support and inspire anyone who is working toward better health by showing them if you put in your all, anything can be done.
Do you have any suggestions for aspiring transformers?
Your current situation does not have to be your permanent destination. You have the power to take control of your life at any time, to decide what's important, and to make the necessary changes. I know what it's like to feel so far gone that you can't even see the light at the end of the tunnel. But trust me—if I can do it, so can you!
How did Bodybuilding.com help you reach your goals?
Bodybuilding.com has helped me with diet articles—specifically the ones that cover the keto diet. When I was first trying out keto, I did a lot of research and many of those articles came from this site!
Contemplating a transformation of your own? One common denominator among virtually every successful transformation we feature is that the person followed a plan. Check out Bodybuilding.com All Access to find the expert plan that's right for you.