Eating clean doesn't have to be boring. Indulge in the foods you crave while working toward your ideal physique with these recipes that are sure to help you stay on track.
1. Protein Blueberry Muffins
I love this easy, no-bake recipe because it requires minimal prep work and cook time. It's an easy way to get in a healthy serving of antioxidants, muscle-building protein, and yummy, baked goodness.
2. Peanut Butter Cups
Move over, Reese's. These peanut butter cups are a great, guilt-free way to satisfy your sweet tooth. They're a healthy version of one of my favorite chocolate treats.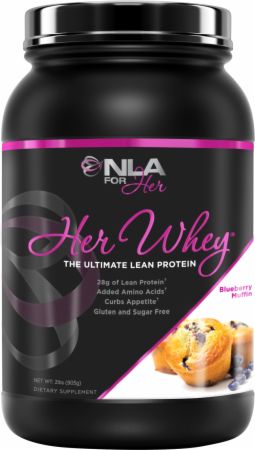 Her Whey, 2 Lbs.
28g Of Lean Protein With Added Amino Acids For Recovery!
3. Chocolate Avocado Protein Pudding
Indulge in chocolate pudding while fitting in your healthy fats with this avocado-based pudding.
4. Vanilla Protein Latte
I confess: I'm a bit of a coffee addict. Who needs a venti latte that's full of yucky sugar and additives when you can make a latte at home? This recipe is one of my favorites because it's a great way for me to get my coffee and protein all in one.
5. Mango Passion Amino Burner "Daquiri"
I love this recipe as a sweet, guilt-free treat—especially as the weather warms up. Limited ingredients make it easy to whip up for a weekend treat or late-night favorite.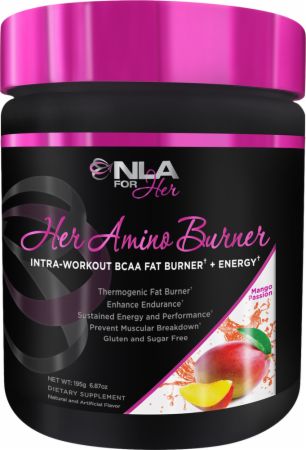 Her Amino Burner, 30 Servings
Designed To Enhance Endurance, Sustain Energy And Focus!