Workout Programs
Top Workout Programs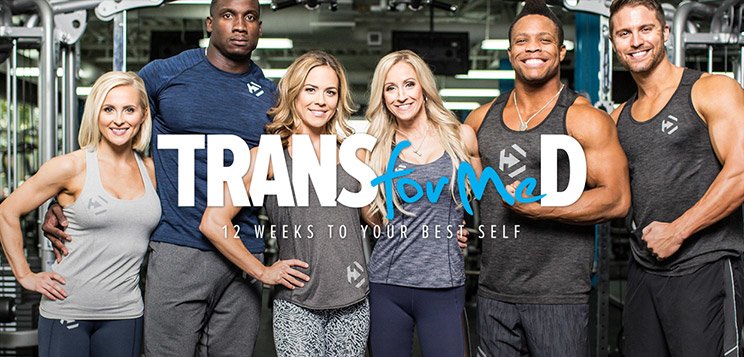 Dymatize Transformed: 12 Weeks To Your Best Self
Starting a new workout program is one thing. Keeping it up is another. Transformed is designed to provide you with everything you need to make this the year it all finally comes together!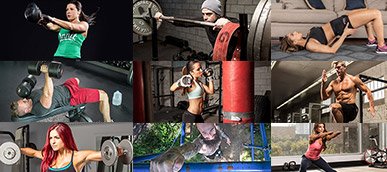 65 Workout Routines For 2016!
Don't head to the gym without a plan! This batch of workouts for every body part and multiple goals includes exactly what you need to get fit in 2016.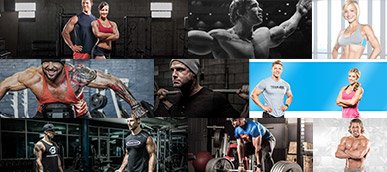 10 Complete Workout Programs For Any Goal
From training to nutrition to supplementation, we've laid out everything you need to do in these plans. All you have to do is pick up the weights!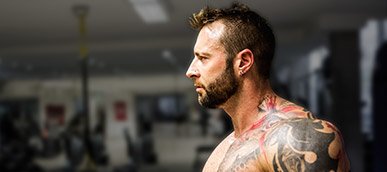 Kris Gethin's 4 Weeks 2 Shred
For the next 28 days you will be Kris Gethin's client and training partner. It's not going to be easy, but it will be worth it. This is 4Weeks2Shred.
Find The Right Workout Program For You
Watch The Video - 1:06
Build Your Best Self

Build Your Best Self

/

View All