Science-Based Workout Plan
12 Weeks / bonus workouts
---
This program is designed for anyone who wants to burn fat, build muscle, and get in their best shape ever. Customize it to fit your busy schedule!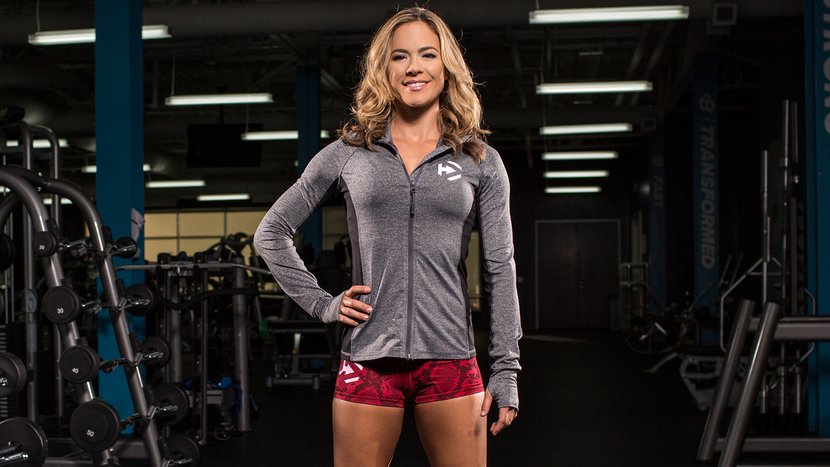 Pro Tips and Insider Secrets
Workout hacks / video tips / fitness FAQs
---
A team of experts tells you what to do on your transformation journey, as well as what to avoid. Learn from their mistakes to ensure your transformation is successful the first time!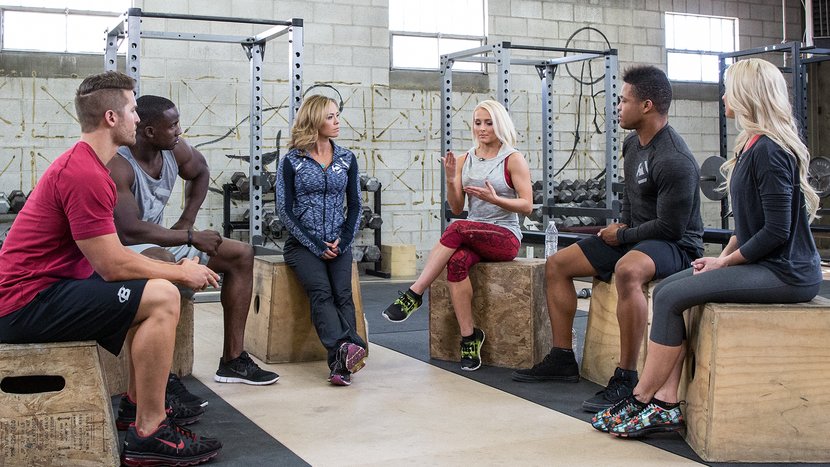 Motivation Roundtable
6 athletes / goal setting / course correction
---
This crucial video can help you fully commit and start your transformation off right—and stick to it for the long haul!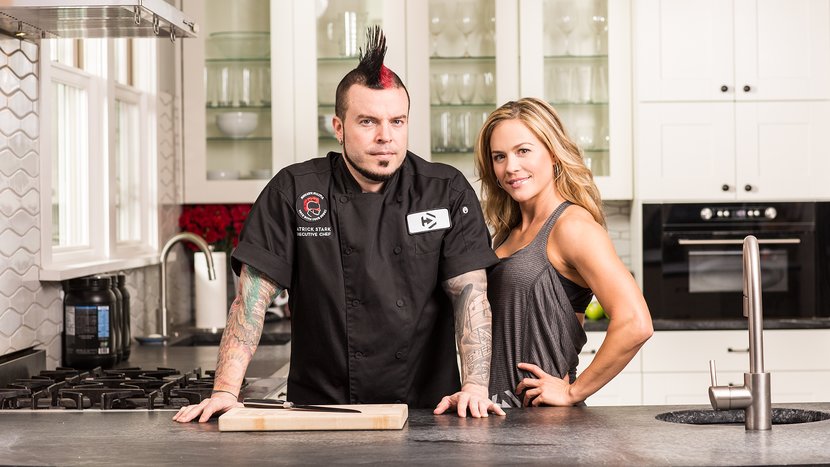 Customizable Nutrition Plan
Shopping guide / food tracking / meal prep
---
Through numerous in-depth videos, this simple, sustainable, and effective nutrition plan will transform your body and create lifelong healthy eating habits.
Testimonials for Transformed
Transformed has lived up to its name, changing thousands of bodies and lives for the better. Check out what other successful transformers have to say about this program!
Cutsandgains
This program is amazing. I mean, amazing! I love the app, the workouts, the nutrition advice, and the daily hints and tips. I am a dude who wants to lean up just a little and was attracted to this by the enthusiasm of the six trainers.
karlkwanke
To everyone thinking about doing this program, I highly recommend it. I went from 165 pounds to 151, and my body fat dropped from 12 percent to 8.5 percent. You have to put in the time, diet-wise, but this program provided me with everything I needed to know to make that happen. You'll customize it to your liking as you go along, but I'm grateful for this program.
Beginner4life
Great program, great advice throughout! Well planned and presented! Thank you!
Exclusive Access To Over 50 Fitness Plans
Subscribe now to get access to over 50 expert-designed, gym-proven fitness plans. Only $8.99/month!