Transformed: 12 Weeks to Your Best Self
Transformed is a complete 12-week fitness plan designed for anyone who wants to burn fat, build muscle, and get in their best-ever shape. It includes a customizable workout program that's flexible enough to meet any schedule; a simple, sustainable, and effective nutrition plan; smart supplement guidelines; and so much more—including helpful fitness tips and tricks from an elite squad of Dymatize athletes on every page!
If you've struggled to hit your fitness goals in the past, Transformed is for you. If you've fallen out of shape and need a plan that matches your busy lifestyle, Transformed is for you. In fact, if you need to transform for any reason, Transformed is for you—whether you're male or female, beginner or advanced.
Wherever you are in your fitness journey, this program can change your life. Make the commitment today and be transformed.
Transformation Talk
Watch the athlete roundtable - 40:20
Watch this crucial video to help you fully commit and start your transformation off right it--and stick to it for the long haul! Six athletes from Team Dymatize talk about the importance of transformation, their own fitness struggles, and how you can overcome common hurdles to hit your goals!
Transformed Preview
Watch the video - 0:51
Check out this Transformed summary for a glimpse of everything the program has to offer. With detailed overview videos, cooking episodes, professional kitchen hacks, video tips, and answers to common fitness questions on nearly every page, Transformed has something for everyone!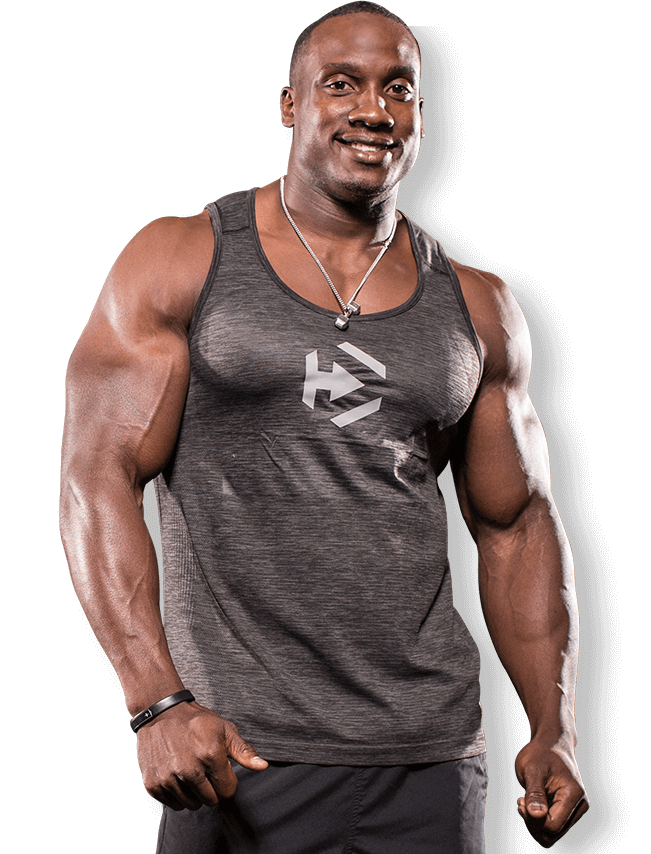 If you've ever struggled to hit your fitness goals,

Transformed
Is For You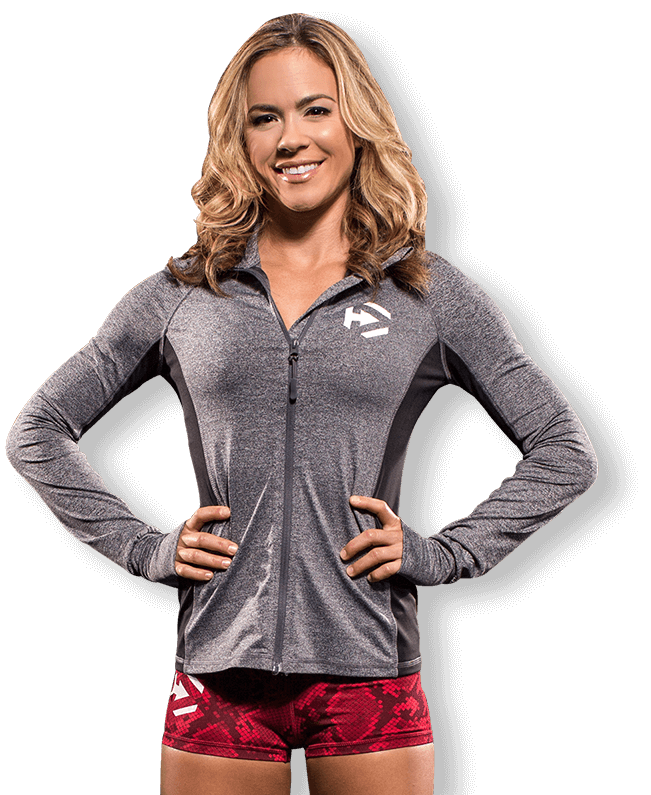 Sign up for emails

To Stay On Track

Sign up for daily or weekly emails about the Transformed program! We'll also send you workouts, recipes, deals, and everything you need to build muscle, burn fat, and become your best self.
SIGN UP TODAY AND START RECEIVING EMAILS WITH:
New Workouts
Inspirational Stories
Supplement Discounts
Healthy Recipes
Exclusive Products
And much more!
Meet Your Trainers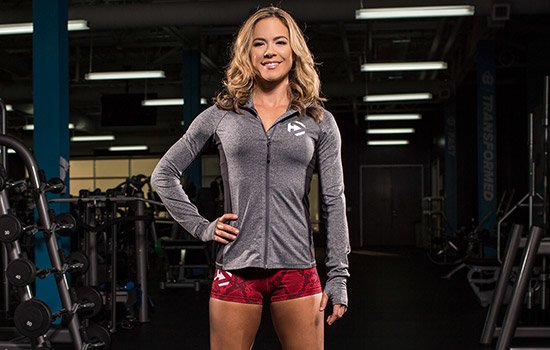 Alicia Ziegler

Dymatize Athlete

Alicia Ziegler is a professional actress and fitness model with a master's degree in nutrition education. She has videos throughout Transformed on smart nutrition, how to stay motivated, and how to perform a perfect Romanian deadlift!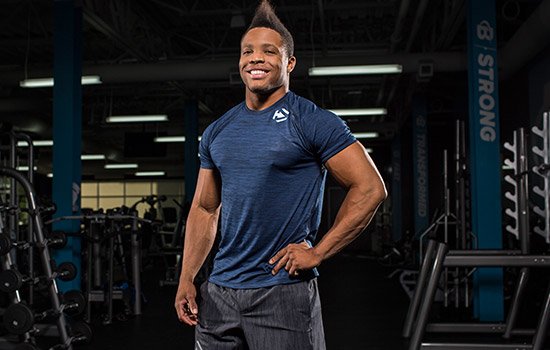 Geremy Satcher

Dymatize Athlete

Geremy Satcher is a competitive bodybuilder, former powerlifter, and a US Air Force meteorologist. His videos throughout Transformed include finding long-term motivation, the best way to cook chicken, and how to perform presses so your shoulders won't hate you!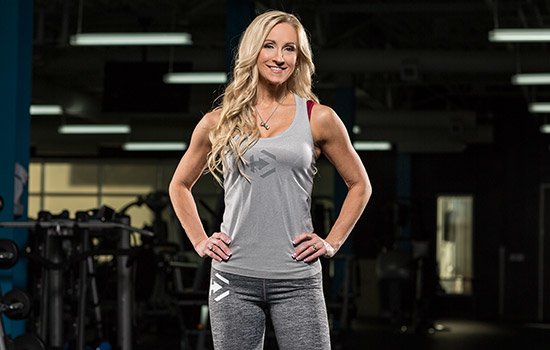 Charlotte Oldbury

Dymatize Athlete

Charlotte Oldbury is an NPC competitor, aspiring personal trainer, and mother of three. Her videos touch on training/life balance, dealing with cravings and "hanger," and how to perform a perfect cable pull-down!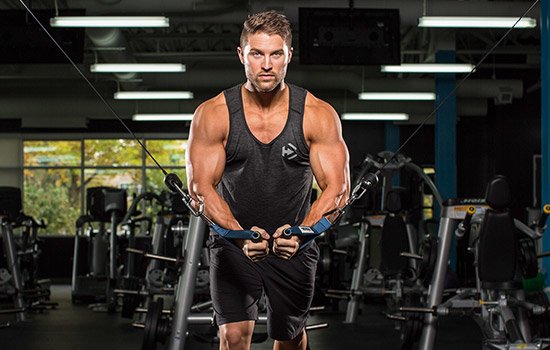 Mike Hildebrandt

Dymatize Athlete

Mike Hildebrandt is a personal trainer, physique competitor, and fitness director for a chain of gyms. His videos lay out how to set reasonable goals, bust out an easy high-protein breakfast, and cook perfect grilled chicken every time!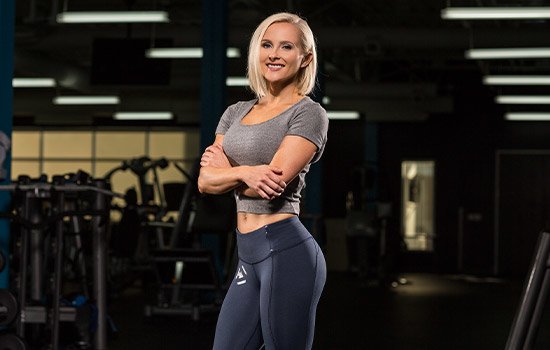 Elspeth Dana

Dymatize Athlete

Elspeth Dana is a personal trainer, ReebokONE ambassador, and fitness model with a passion for helping others get fit. Her videos lay out how to properly perform a "good morning," eat healthy while traveling, and do cardio with only your body!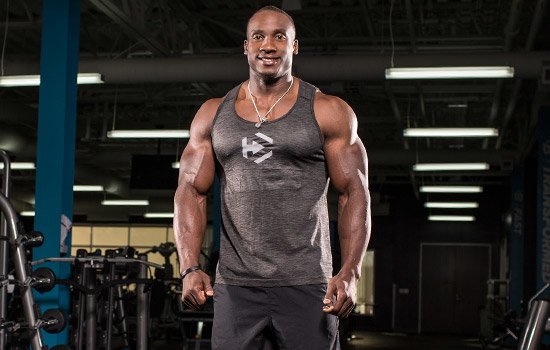 Robert Timms

Dymatize Athlete

Robert Timms is a US Air Force staff sergeant, competitive bodybuilder, and cancer survivor. His videos cover how to keep progressing in the gym, dealing with cheat meals, taking progress pics, and much more!
the info you need

TO CHANGE YOUR LIFE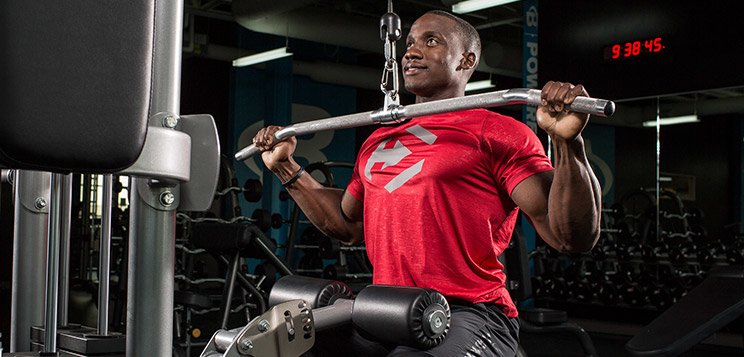 Starting a new workout program is one thing. Keeping it up is another. Transformed is designed to provide you with everything you need to make this the year it all finally comes together!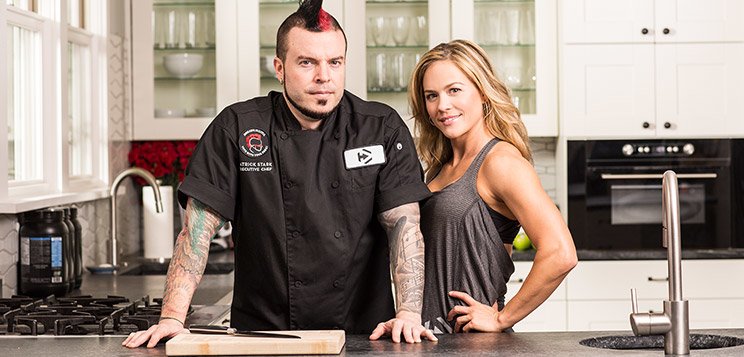 Building a consistent approach to nutrition is often the most difficult part of a transformation. Here's everything you need to know to determine how much to eat, what to eat, how to shop for it, and how to prep it!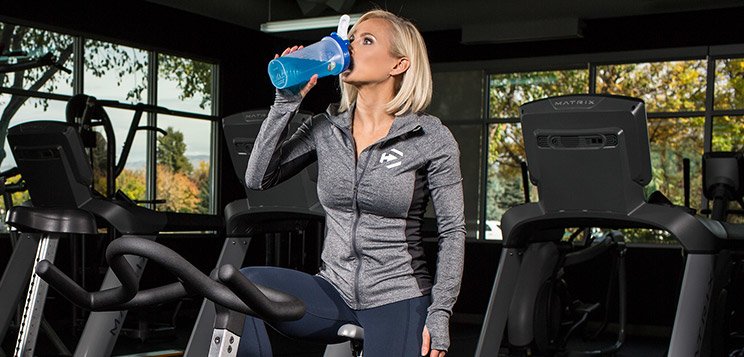 Supplements are a crucial part of any transformation. Speed up recovery and maximize your results with these simple and effective Transformed supplement-stack options!
supplement essentials

TO SUPPORT YOUR RESULTS

Training, nutrition, and supplementation go hand-in-hand; all three are essential for great results. Whether you want to build muscle, burn fat, or even shoot for a little of both, we have the right supplements for your goals! These three stacks were custom-built to support the Transformed program. Get what you need today!