Building Von Moger: 6-Week Mass Program
Beaches, sun, and guns. Barbells, Haagen-Dazs, and CrossFit jokes. Intense training, nutrition for extreme growth, and the pursuit of maximum muscle mass. These are just a few important components in the life of Mr. Universe and former Cellucor athlete Calum von Moger. Building von Moger is your chance to live, laugh, and train like hell with the famous Chapstick himself.
Calum's 6-Week Mass Program
Watch The Video - 05:39
Meet Your Trainer, Calum von Moger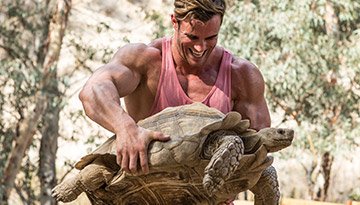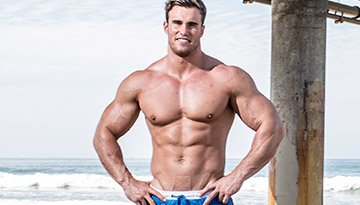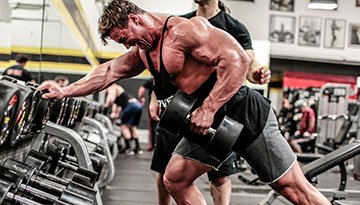 Pro bodybuilder, former Cellucor athlete, and three-time Mr. Universe Calum von Moger knows how to build quality muscle while maintaining a ripped physique. Over the course of five videos and six weeks of workouts, you'll learn straight from one of the fastest-rising stars in fitness.
Overviews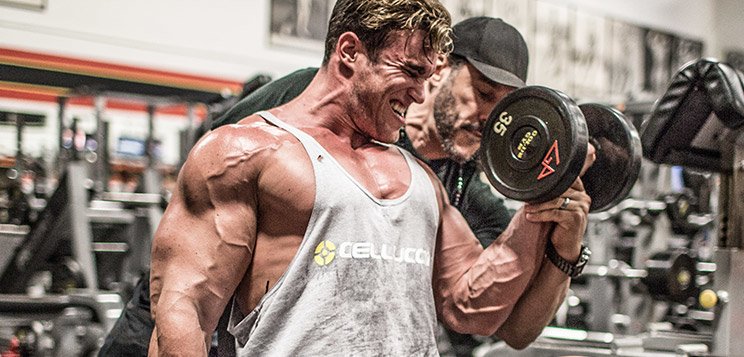 The Building Von Moger 6-Week Muscle-Building Plan is your ticket to gains. The program is simple and effective. You just need to bring the commitment. Here's what you need to know.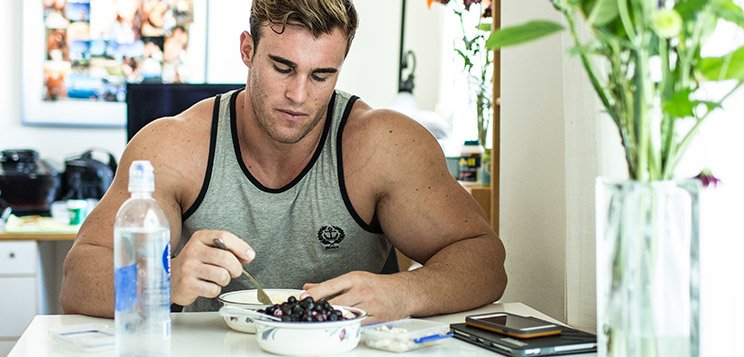 To build like Calum, you need to eat like him. Here's the old-school bulking plan to help you turn those brutal workouts into sheer size!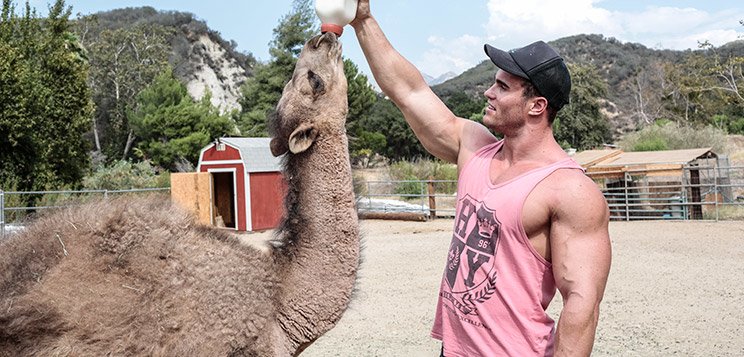 Building von Moger is your chance to live, laugh, and lift with Calum von Moger himself. Watch the entire five-part video series here!
Step One
Lift With Calum
Building Von Moger is Calum's very own six-week fitness plan designed to help you pack on slabs of new muscle. In addition to daily workouts, the program contains five documentary-style episodes that take you into Venice Gold's, a gym often called the Mecca, to train with Calum himself. You'll get to see his humor, his love of lifting, and his unbridled training intensity.
Calendar
Apply This Program In BodySpace
Learn More
Step Two
Grow With Calum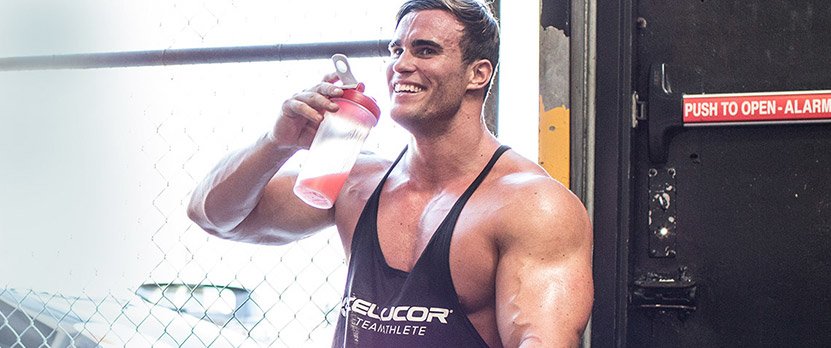 Training is only part of the muscle-building equation. Building von Moger also includes detailed nutrition recommendations for lifters of various experience levels so you can squeeze maximum results from your hard efforts.
SUPPLEMENT YOUR RESULTS
Supplements are not a replacement for hard work and smart nutrition, but the right ones can augment your hard work in the gym by helping you train harder, recover faster, and get the nutrients you need to grow. If you want to stock your supplement cupboard to prepare for Building von Moger, you'll need a whey protein, pre-workout, and branched-chain amino acids.
Step Three
Sign Up For The Emails
Sign up for weekly Building von Moger emails! We'll send you everything you need to burn fat, build muscle, and transform for life.
SIGN UP TODAY AND START RECEIVING EMAILS WITH:
New Workouts
Inspirational Stories
Supplement Discounts
Healthy Recipes
Exclusive Products
And much more!
#VonMogerTrainer
Post your progress!