Access This and Over 50 Other Fitness Plans
Subscribe to All Access today to start following this and over 50 more expert-designed, gym-proven fitness plans for the low price of $8.99/month!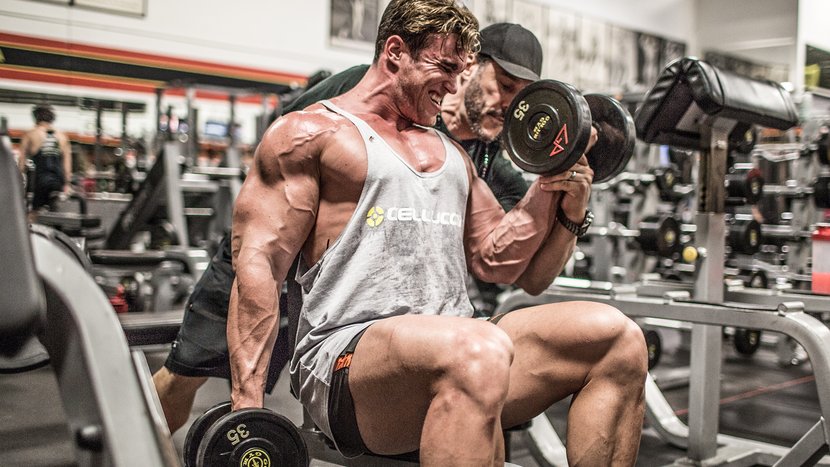 8 Weeks of Workouts
5-6 workouts per day / 60-90 min. workouts
---
The Building Von Moger 6-Week Mass Program is your ticket to gains. The program is simple and effective. You just need to bring the commitment.

Lifestyle Documentary Series
More than a bodybuilder
---
Building Von Moger is your chance to live, laugh, and lift with Calum von Moger himself. Watch the entire five-episode video series here!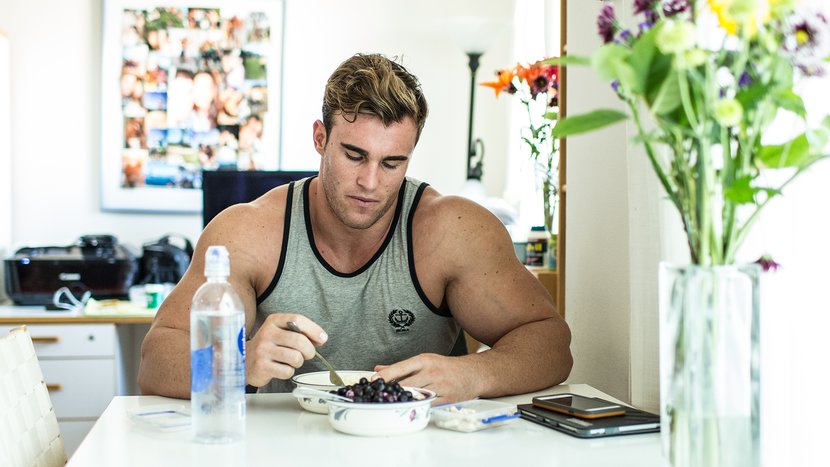 Mass-Building Nutrition
How and when Calum eats
---
To build like Calum, you need to eat like him. Here's the old-school bulking plan to help you turn those brutal workouts into sheer size!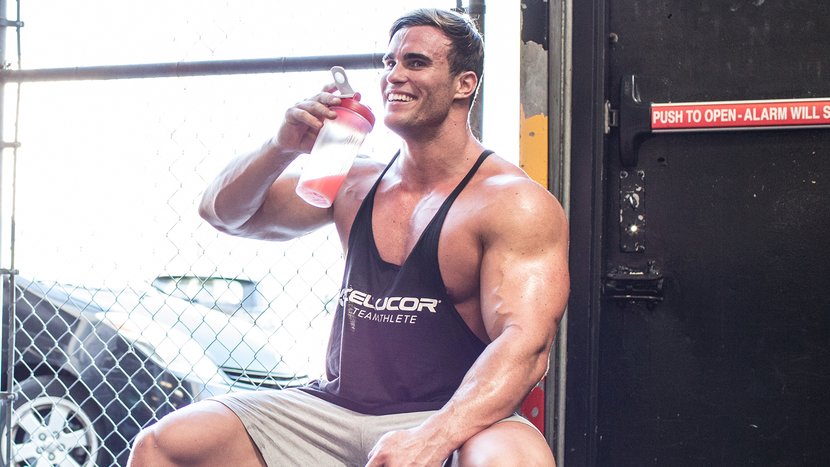 Supplement Plan
Suggested supplements and timing
---
Looking for an edge during this intense six-week blast? Here are Calum's recommended supps to help boost recovery and performance for big-time size.
Testimonials for Building Von Moger
Building Von Moger has changed thousands of lives. Here's what those who followed it have to say.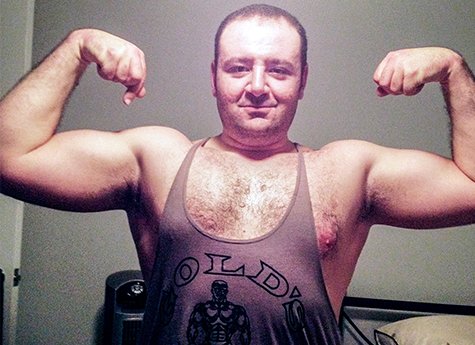 debodan
This program greatly increased my strength and endurance. Upper-body gains have been amazing.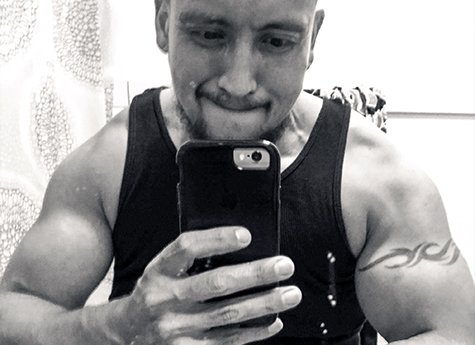 Rperez335
I'm loving this program!
yerf11
I love it. Calum is a pretty funny dude. Long live The King of the Chapsticks!
Browse More Premium Plans
All Access includes full fitness plans that cover building muscle, losing fat, gaining strength, and so much more! Each plan includes workouts, nutrition info, supplement advice, and other tools. Check out our other plans today!
Start This Plan Today!
Subscribe now to start this fitness plan, and over 50 more inside All Access, for only $8.99/month. All Access plans include videos, daily workouts, meal plans, supplement guides, and so much more! Most of the plans also include iOS and Android apps.