Iron Intelligence: Evan Centopani's Smart 12-Week Muscle-Building Plan
Prepare for a muscular transformation unlike anything you've ever experienced. You'll lift and eat like a pro throughout 12 weeks of world-class training. You'll add strength, slap on size, and peel off fat in three innovative, interlocking phases designed by one of the great minds in contemporary bodybuilding, IFBB pro Evan Centopani.
Grow Like a Pro
"Hard and heavy training is the single most effective tool we have for getting in shape." - Evan Centopani
Get Started!
Watch The Video - 2:05
Sign up for free!
Meet Your Trainer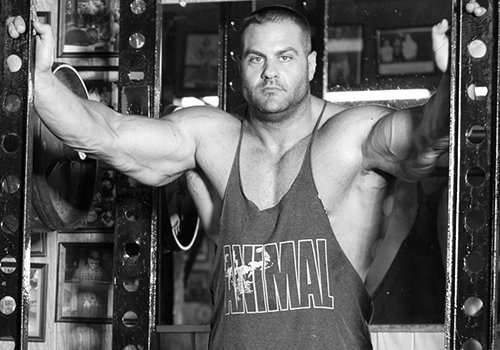 Evan Centopani
IFBB pro bodybuilder and Animal athlete Evan Centopani has been a mainstay at the highest levels of bodybuilding throughout this decade. After winning the NPC nationals twice, he went pro and promptly won his first show, the New York Pro. Since then, he has been in the top 5 of the Arnold Classic three times, and twice competed in the Mr. Olympia. Along the way, he has also starred in dozens of Animal-produced lifting, shopping, and food prep videos that have collectively been viewed millions of times.
Twelve Weeks to Strength, Size, and Conditioning
Sign up today!
Here's What You Get For Free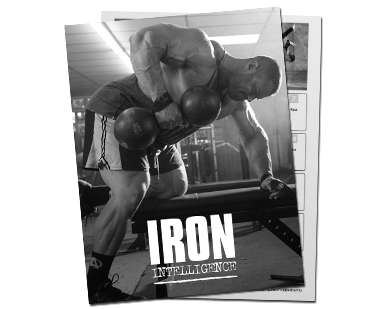 12-Week Training Program
Get stronger, get bigger, and get more conditioned with innovative splits, moves, and rep schemes tested in the trenches by Evan Centopani. No overcomplicated programming or equipment-hogging giant sets. Just hard and heavy lifting done right.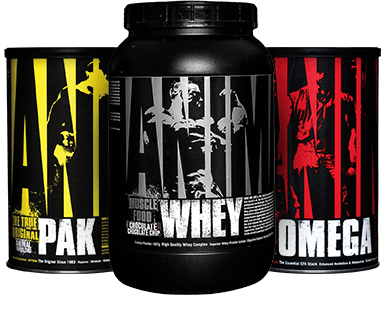 Expert Supplement Advice
Taking your training where it's never gone before will make recovery and performance nutrition a must. That's why we've got your supplement simple stack, a guide to how to take them, and a discount code when you sign up for the program.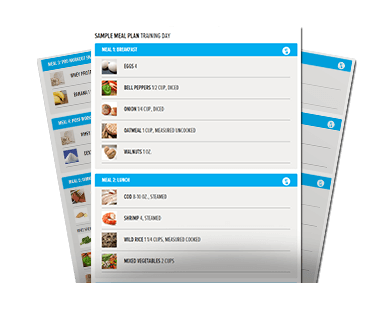 Detailed Nutrition Guide
Evan Centopani has earned countless fans with his frank views on nutrition. See how he preps and eats, and follow a customized meal plan for your body. If your stomach is ready, we've got your preferred foods list, portion guide, and a sample meal plan, all for free.
Bonus Features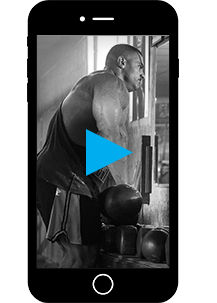 Weekly Motivation Videos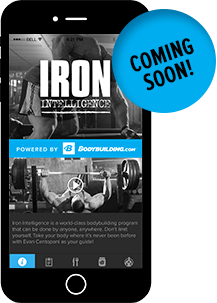 Exclusive Mobile App
Sign up for the program
Train Like An Animal
These three staples are all you need to get the most out of each and every workout in Iron Intelligence. Prepare to succeed and then leave nothing on the table!
Evan Centopani's Stack
Get Your Supps Now!