Access This and Over 50 Other Fitness Plans
Subscribe to All Access today to start following this and over 50 more expert-designed, gym-proven fitness plans for the low price of $8.99/month!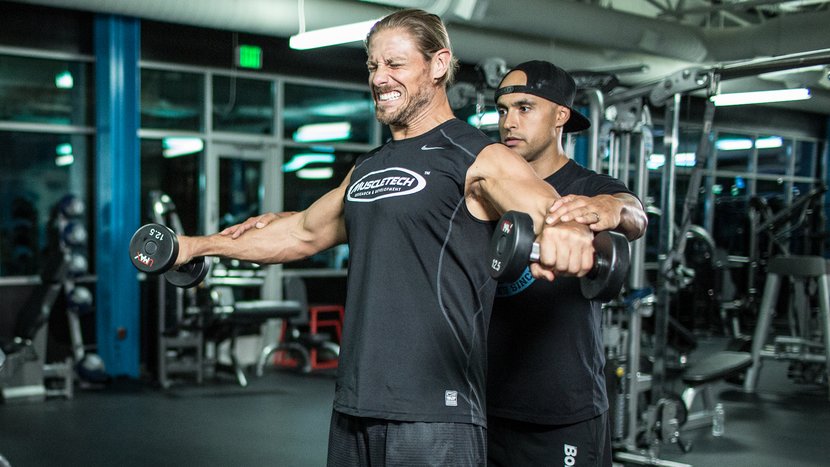 6 Weeks of Workouts
5 workouts per week | 60-90 min. workouts
---
The Duel Trainer was created specifically for training partners. For the next six weeks, get the best coaching to help you and your partner build muscle, strength, and competitive drive!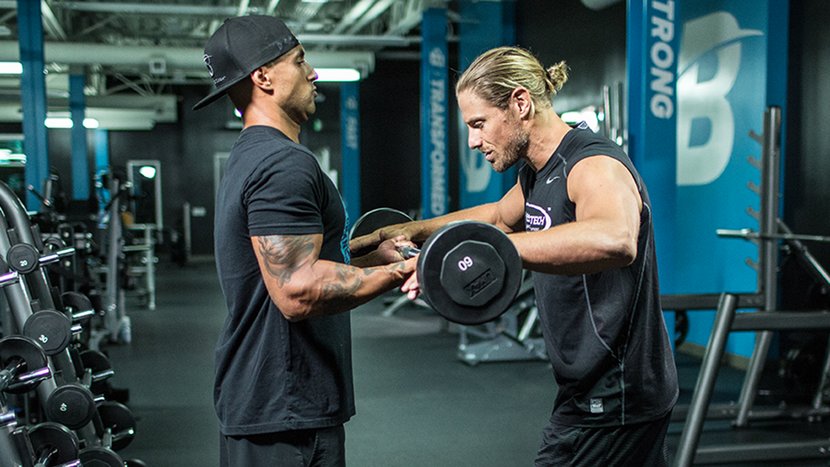 Designed for Partners
Grab a buddy and start training
---
In the Duel Trainer, your partner is going to be part of each and every set. They'll add unique resistance to the bar, help you through some heavy reps, and push you to the best training of your life!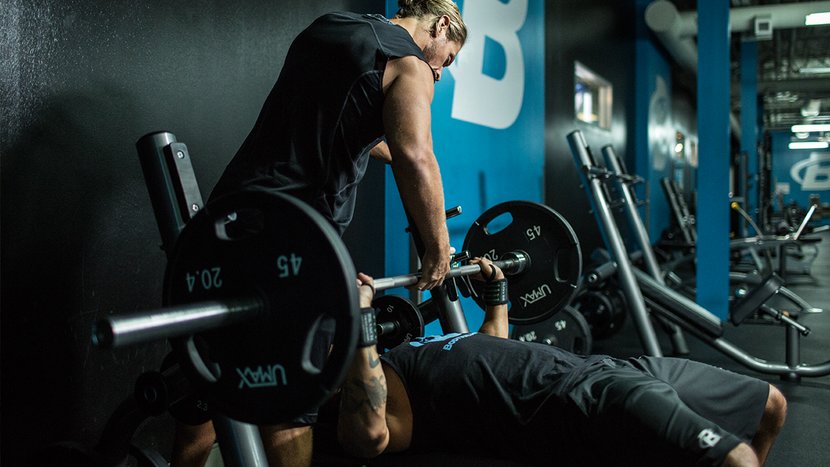 New Techniques Each Week
Video workouts / crazy intensity
---
Get ready to use bread-and-butter bodybuilding movements in entirely new ways. Each week, you and your partner will be challenged with new and unique training protocols!

Nutrition and Supplement Advice
Nutrition plans / calorie calculator
---
No matter who you're training with, your nutrition and supplementation are essential! Learn what to eat and how to supp during the six brutal weeks to end up bigger and stronger!
Testimonials for Duel: Marc Megna's 6-Week Partner-Based Muscle-Building Plan
Duel has changed thousands of lives. Here's what those who followed it have to say!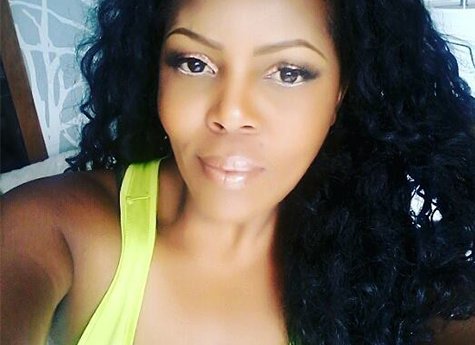 tebodambe99
This is my favorite workout program ever!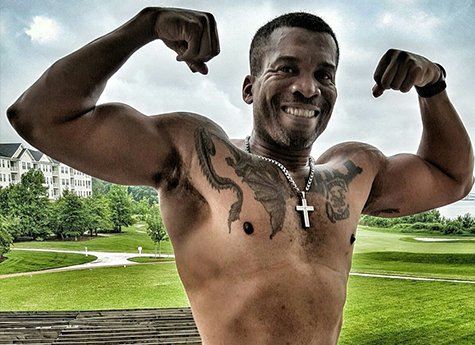 3dragons
I loved this program. I felt the workouts in areas that have been neglected, especially the smaller groups that go unnoticed on most of my workouts. Will definitely do this program again. You have to have a good partner.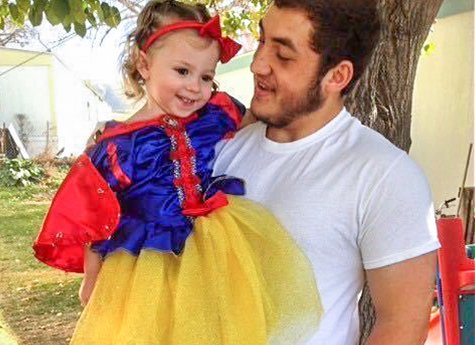 BigxWood
A friend and I have been doing this since it was released and I think it is awesome. Both you and your partner can get a great workout in a short amount of time. Also, there are all different kinds of tempo lifts each week so your body is constantly sore. The warm-ups are nice and get your muscles ready for the day. Top 10 for sure.
Browse More Premium Plans
All Access includes full fitness plans that cover building muscle, losing fat, gaining strength, and so much more! Each plan includes workouts, nutrition info, supplement advice, and other tools. Check out our other plans today!
Start This Plan Today!
Subscribe now to start this fitness plan, and over 50 more inside All Access, for only $8.99/month. All Access plans include videos, daily workouts, meal plans, supplement guides, and so much more! Most of the plans also include iOS and Android apps.