Get ready to surprise yourself—and everyone else.
This isn't the same old yo-yo diet and gut-punch workout plan. This is how fat loss is supposed to work: solid lifting, just the right amount of cardio, and smart, sustainable nutritional choices. This is how Sarah Hunsberger stays lean, and how you'll get there, too!
It'll take work, focus, and discipline. But you're ready for that, right? Don't be surprised if you end up wanting to turn right around and repeat the whole plan again.
Demolish Your Expectations
Everything you need to know is right here. The rest is up to you! Read up, then forge the new you.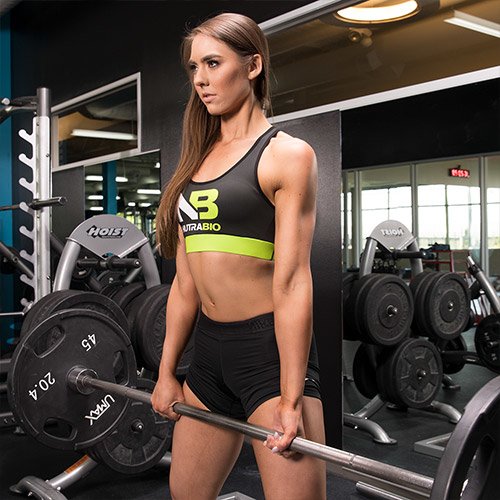 Your 4-Week Plan For Guaranteed Fat Loss!
Crush your get-lean goals and sculpt your body from head to toe with this month long training and nutritional program!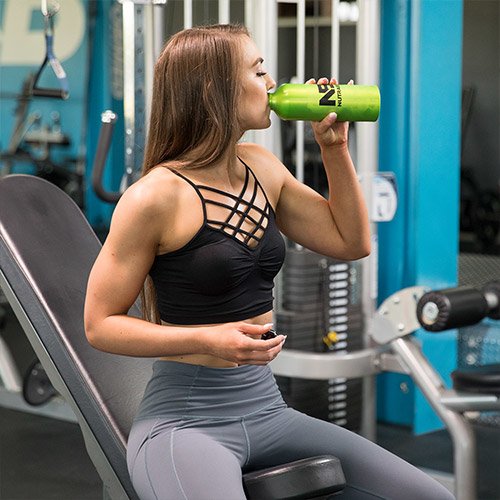 Your 4 Must-Know Nutritional Principles For Losing Fat
Sarah Hunsberger's workout plan for fat loss needs to be synced up with your diet to achieve its objective. Here are four diet strategies to help you succeed!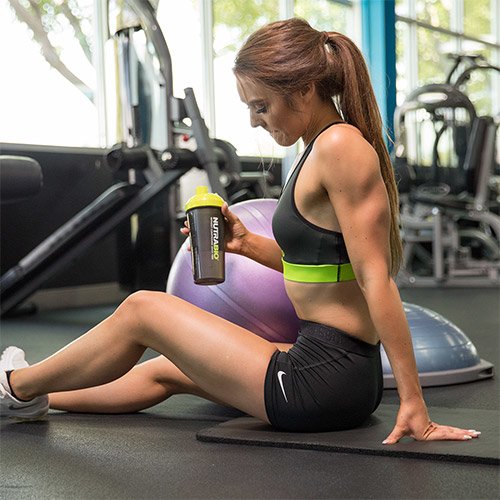 The 3 Best Supplements For Fat-Burning
Looking to kick your fat-burning program up a notch? Look no further than these three fat-burning supplements proven to help burn excess weight and help combat everything you hate about dieting!