5 Healthy Holiday Recipes
Traditional foods are an important part of our holiday celebrations. This year, make yours healthier with these 5 scrumptious recipes!
I love the holidays. I get to visit my grandparents in Louisiana, enjoy some downtime, and experience some epic southern-style food. My grandmother's southern recipes are truly special. This year, I used them as inspiration for my own take on holiday foods. I've recreated delicious traditional dishes with more protein and less sugar.
If you want to enjoy holiday fare without worrying about what damage you're doing to your waistline, you need to try these recipes. They're easy, yummy, and boast excellent macronutrient profiles. Bring any of them to your holiday get-together, and I guarantee you'll be the talk of the evening. Or, if you're feeling selfish, make a pie for yourself and enjoy it as a post-workout treat!
So, grab your apron and a mixing bowl. It's time to spend some time in the kitchen. Let me know how your recipes turned out and what additions you made in the comments section below. Happy baking!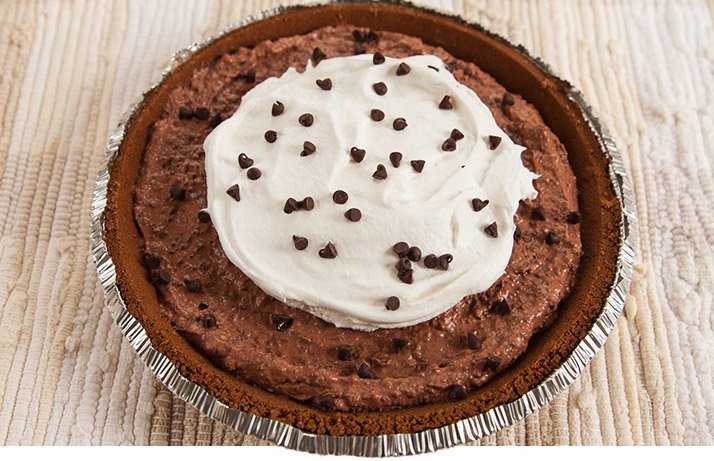 This is one of the simplest recipes imaginable. All you need is five ingredients and a mixing bowl. Easy as it is, this recipe tastes so good. It's cool and creamy, but the best part is that it's full of muscle-building protein!
2
Pumpkin Protein Oat Bars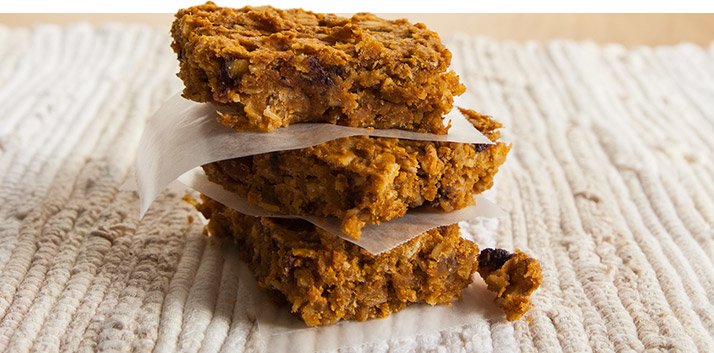 These yummy bars are perfect for a post-workout treat. Pack a couple in your gym bag so you have easy access after you're done training. Seriously, these bars are so good you'll make them a permanent part of your Sunday food preparation.
3
Sweet Potato Parmesan Patty
These little bites of deliciousness began as an experiment and are now a regular part of my meal plan. I like them for every meal! They're best right after they're done cooking, but they heat up well, so you can pack them as part of a healthy lunch.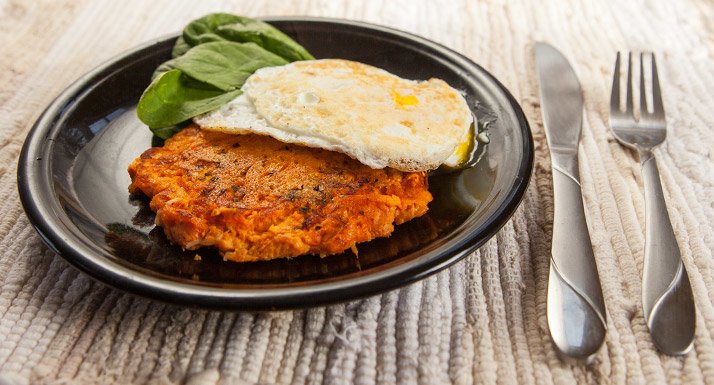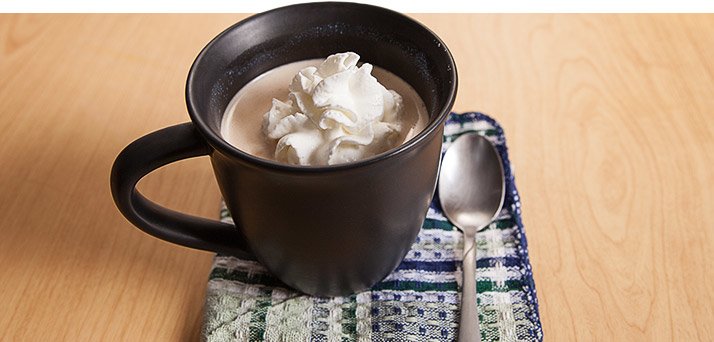 Chilly winter evenings often call for a cozy blanket and a hot, tasty beverage. No need to waste carbs and calories on a sugary drink. Try this smooth, protein-packed tea latte that will make any regular evening special.
5
Protein Pumpkin Pecan Pie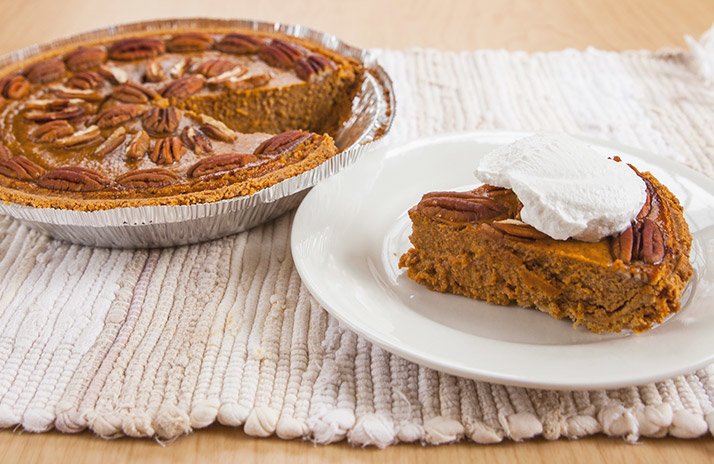 The holidays don't live up to their name without some pumpkin pie. This year, bring this healthier recipe to your family celebration. No one will be able to tell the difference between this amazing pie and the sugar-laden one they're used to having.