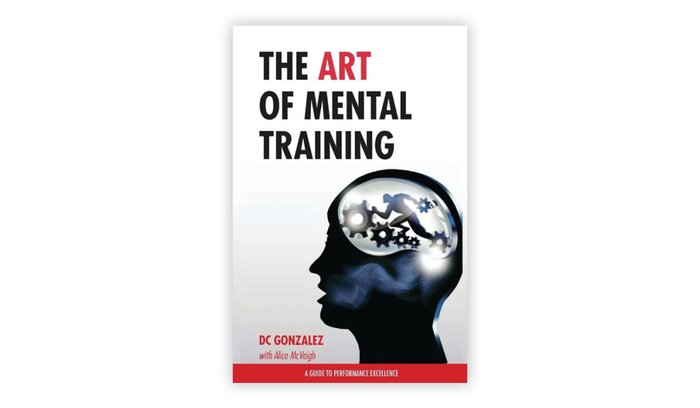 Recommended by Kailan Kalina, content editor
You've probably heard that your mind is a muscle that needs to be worked, just like the rest of your muscles. Your mental game can truly affect your success, whether that means achieving your fat-loss goals, a squat PR, or a technical lift like the clean and jerk (my current project).
In "The Art of Mental Training," author D.C. Gonzalez, a Peak Performance Coach, leads you through bite-sized, scientifically proven components of mental training, including how to channel desired outcomes in your performance, implement the power of visualization, and practice positive thinking to fend off the Debby Downer in your head, to name a few.
I enjoyed reading this because it gave me practical methods for tackling the silly thoughts that leave me second-guessing myself on big lifts or doubting my ability to learn a new skill in the gym. Because—let's face it—if you believe you can't, you probably won't.
Once you read Gonzalez's wisdom, it's up to you to put these techniques into practice. (The book is super short, so even the "I hate reading" people can get through it.) Don't let your hard work go to waste!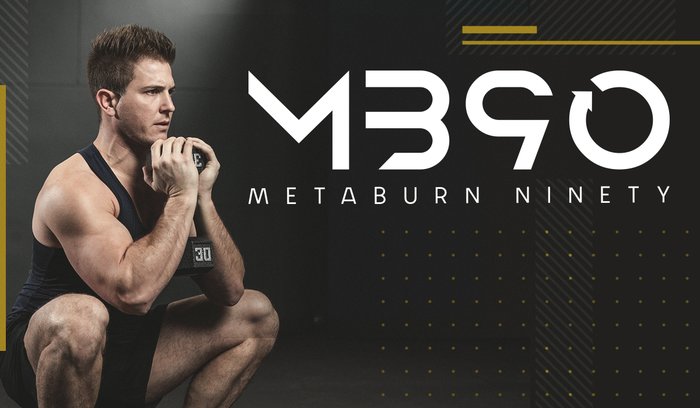 Recommended by Tyler McGlasson, M.K., CISSN, senior specialist of regulatory compliance and science
My style of exercise at the gym has always been the same: Go for a short jog to warm up and then head straight over to the weights. I lift heavy and utilize much longer rest periods than anyone ever should.
It has always been difficult for me to get behind cardio-focused weightlifting. This summer, though, I have flipped that mentality on its head with the help of a single program: MetaBurn90 with Scott Herman!
This program has a heavy focus on high volumes of intense exercise and very short rests in between. Expect to run triset after triset with your abs, shoulders, and more yelling at you every step of the way. MetaBurn90 has changed the way I look at morning exercise and completely altered my fitness goals.
I'm on Week 4 of 12 and I'm already seeing great results in terms of weight lost as well as how many reps I can fit into a single AMRAP set. The program is only getting harder, so I can't wait to see how I feel on Day 90!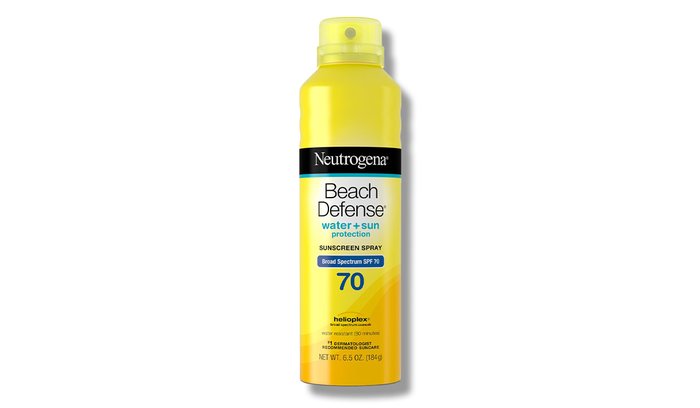 Recommended by Shoshanna Cohen, content editor
The dog days of summer may be over, but the sun doesn't care. And the last thing I want to do when I'm ready to head out on a run is spend precious daylight minutes sliming myself with thick, nasty sunscreen.
Happily, I'll never do that again now that I've discovered this awesome spray sunscreen. In seconds, I can spritz myself all over with a super light but high-powered mist, then forget I'm wearing it.
The aerosol mist even feels cool and refreshing going on—two words I never thought I'd use to describe sunscreen—and doesn't leave a strong scent. Plus, my boyfriend can use it on his face without turning his scruff prematurely white.
It's by far the least intrusive sun protection I've ever used (as long as I remember not to inhale it), but it still gives this pasty white girl strong protection from the dreaded sports bra sunburn.
Recommended by Frieda Johnson, copy editor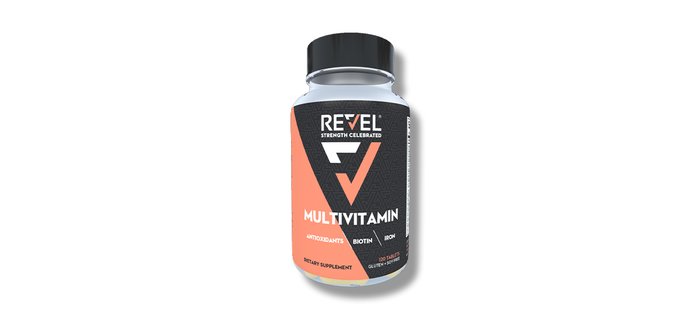 I've tried a lot of different multivitamins over the years, and the Revel Multivitamin is my current favorite. Its combination of vitamins was formulated specifically for active women and includes a few bonus ingredients such as an antioxidant blend, a highly absorbable form of iron, and biotin to boost hair, skin, and nail health.
Honestly, my favorite thing is the vanilla coating. That may seem like an odd detail, but for someone like me who absolutely hates swallowing pills, it makes a huge difference! No weird, unpleasant aftertaste left in your throat, just a pleasant, mild vanilla flavor.
Recommended by Heather Eastman, senior editor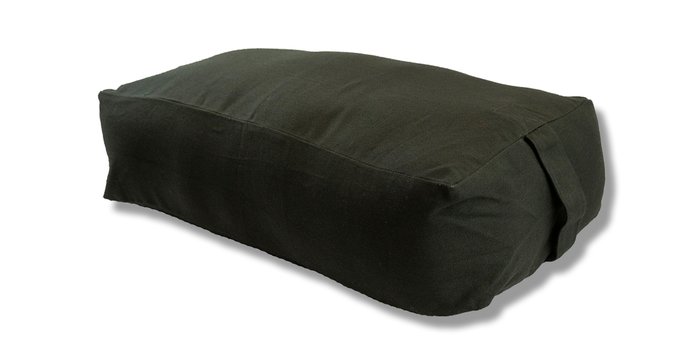 Fitness accessories need to adapt to whatever type of fitness I'm in the mood for, which is why I love these yoga bolsters from Yoga Direct. Whether you're new to the practice, need a little extra support while getting bendy, or just want a comfy surface to sit on while you meditate, these nifty little bolsters provide extra height and comfort to keep your mind and body centered throughout your asana.
The removable cover is easy to clean, and the rectangular design provides enough support for balance during challenging poses while being soft and comfortable enough for seated positions and meditation—I'd like to see my old yoga blocks do all that! And since the bolster comes in 15 color options, you can camouflage it on your couch when you're not working out.
If you're looking for something to do with the Yoga Direct Rectangular Bolster, check out our 12-week health, fitness, and beauty transformation program, Mind Body Fit. Incorporating weights, yoga, and meditation, it has follow-along workout videos, guided meditations, and yoga routines for any time of day—the perfect combination for this versatile fitness accessory.