Recommended by Jeff O'Connell, editor-in-chief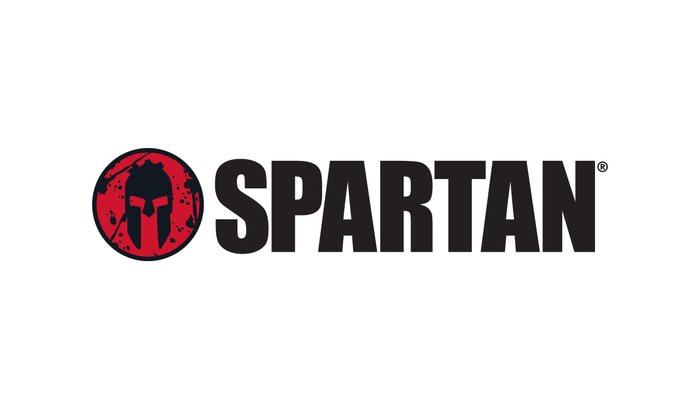 If you want to take your fitness—and your life—up a few notches this summer, train for and then participate in a Spartan Race. They come in four distances, ranging from the 3-mile "Sprint," with 15 military-style obstacles, to the 26-mile "Ultra Beast," with 50-plus obstacles. Spartan Races attract bodybuilder and fitness types, CrossFitters, trail runners, weekend warriors, ex-military, cops, firefighters, men, women, professionals, students, young, old, individuals, and companies in search of team-building events.
No matter your background, you'll encounter things you can't control or understand or perhaps even imagine, so you need to be at your best. The stump jump ambushes your balance, monkey bars target your grip, and hill climbs set traps for your stamina. This requires total athleticism, absolute discipline, and mental toughness. Spartan Race obstacles symbolize life obstacles, and they lead average people to a place of empowerment and triumph.
Recommended by Heather Eastman, senior content editor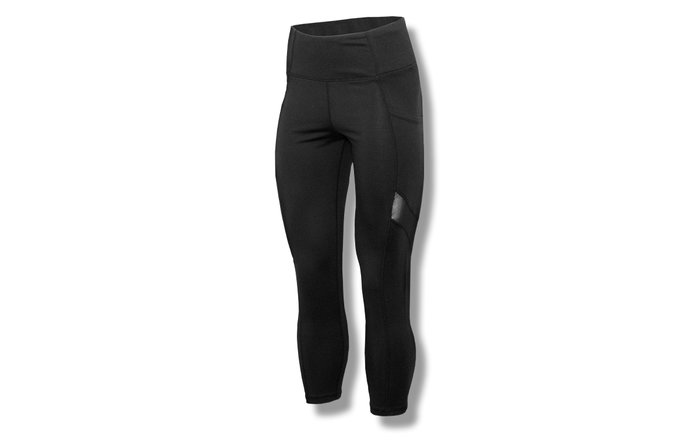 Let's talk about leggings. In a world where your choices are either oversculpted, overpriced brands you have to squeeze into like you're about to embark on a scuba adventure or cheap knock-offs that manage to both ride up and ride down at the worst possible moments, it's nice to know you don't have to break the bank or split a seam to get into a decent pair of yoga pants.
Bodybuilding.com's Women's High-Waisted Leggings are everything the name promises and more. Complete with holster pockets and a saucy strip of breathable mesh on each thigh, these leggings have a high waist that holds your tummy in without feeling restrictive and stays in place no matter how low your squat game goes. And at half the price of other gym-centric competitors, you won't be forced you to choose between your favorite stack and looking good while you sweat.
Recommended by Nick Collias, executive editor

This delicious line of peanut and almond butters created by Team Bodybuilding.com member and longtime fitness model Brandan Fokken checks all the boxes. On the goober
side, the crunchy peanut butter may be the crunchiest I've tried, and the creamy is practically pourable silkiness. The flavored varieties—including almond butter flavored with dark chocolate and sea salt, peanut butter with brownies, cookie dough, and white chocolate—take a refreshing "less is more" approach to flavor. They taste like what they are but aren't overbearing, oversweet, or loaded with junk. The ingredients are simple, and the macros are rock solid. This isn't just dolled-up "cheat" food, it's good food.
Recommended by Kailan Kalina, content editor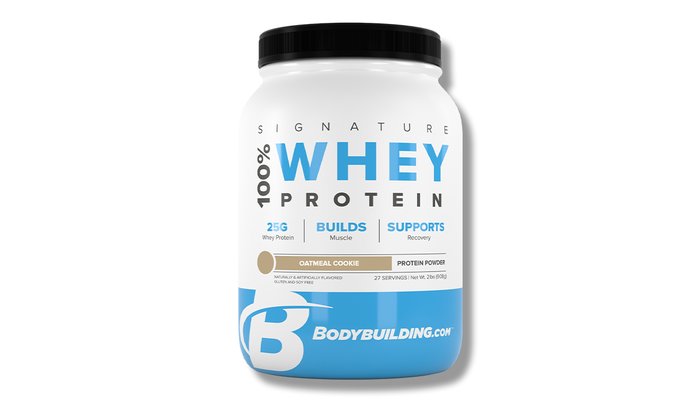 I love Pinterest and all its aspirational goodness, but there's nothing more torturous than scrolling through a sea of delectable recipes when you're trying to stay on track with your eating. And it's always the cookies that have me contemplating my dedication to healthy nutrition.
Thankfully, this new oatmeal cookie protein powder brings me back to my childhood days of sneaking mom's oatmeal cookies before dinner. Its yummy cinnamon flavor is just the right amount of sweet and is easy to drink on its own—and we all need a break from the classic chocolate or vanilla options every once in a while! If you're a baker, you'll get even more out of this top-rated flavor with tasty and healthier versions of your favorite baked goods, mine being the blueberry oatmeal banana muffins.
Get your hands on a tub and get to baking (or drinking), and show your sweet tooth who's boss in the kitchen.
Recommended by Shoshanna Cohen, content editor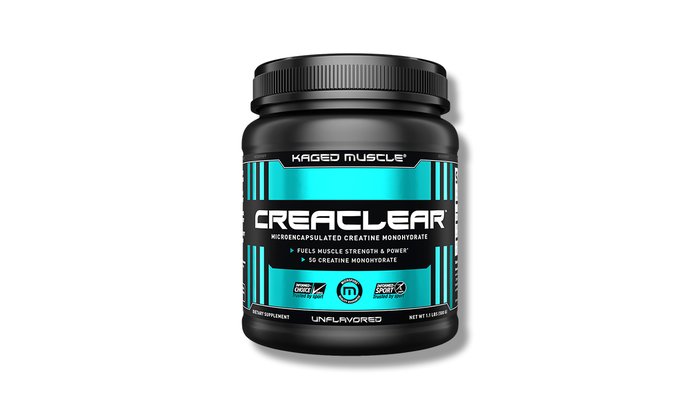 With something like creatine that I take day in and day out, I like to have options. CreaClear, a new product from Kris Gethin's Kaged Muscle, is made with special technology that helps it dissolve better. In addition to mixing (and staying in solution) more completely and transparently, it has less of a weird taste than your standard creatine, which is especially welcome if you take it with plain water. One thing to note: The formulation contains a small amount of dairy protein, so if you're sensitive to milk it might be best to avoid it.