Busy doesn't even begin to describe daily life for Doug Boitnott. Between running a cattle farm and raising his teenage daughter, it was hard to find the time to take care of himself. Add to that foot surgery for plantar fasciitis, and he had plenty of excuses to let fitness fall by the wayside. Unable to train like he had before, he saw his weight creep up.
Once he was healed, Doug knew it was time to get to work. Nothing in his transformation process was revolutionary; he relied on a simple meal plan, streamlined supplement stack, and basic lifts. His magic formula? Motivation and hard work.
Doug says transforming doesn't have to be rocket science. You just have to find what drives you and show up, day after day.
This is Doug's story.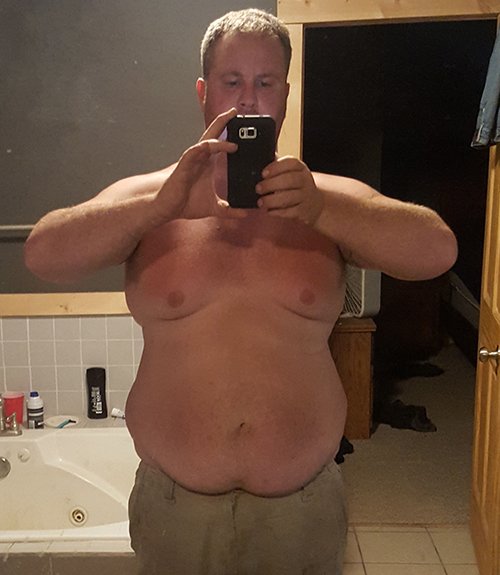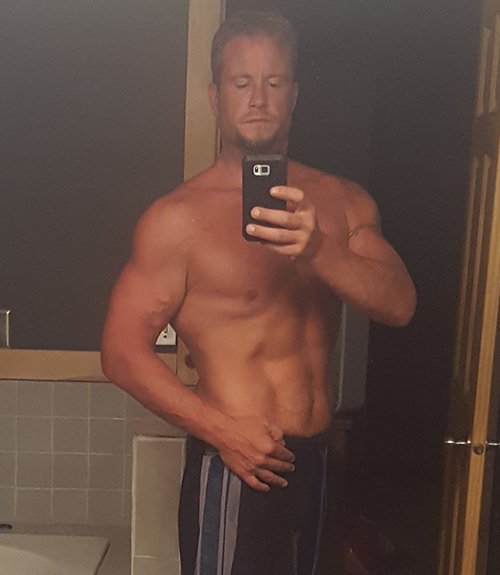 What Made You Decide to Transform?
In 2013, I had surgery on my foot and gained a significant amount of weight. When my brother got engaged the next year, I made the decision to lose the weight by the time I stood next to him as his best man in November of 2015. Not only did I hit my target weight, I surpassed my goal by 15 pounds!
Now I have a much more active lifestyle and the weight loss has made physical activities so much more comfortable. Running around and playing with my daughter is no longer a chore!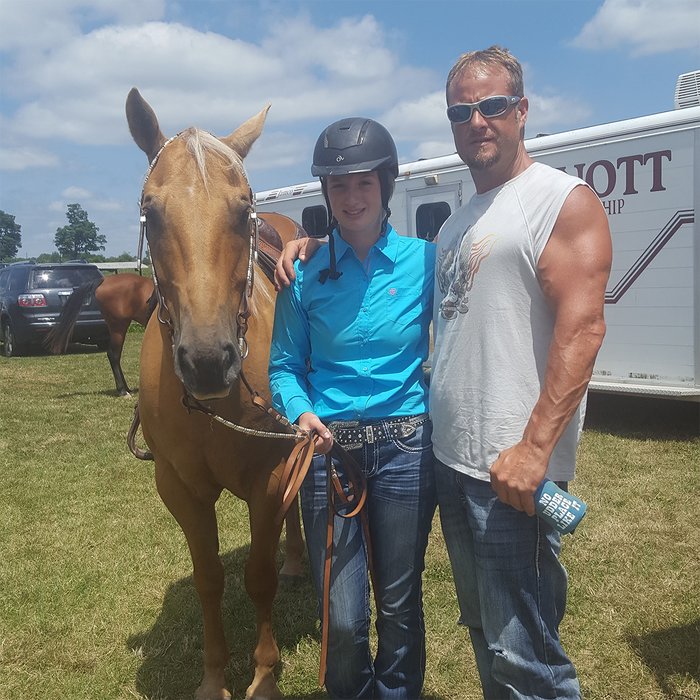 How Did You Get Yourself Back On Track?
For the first few months I started out slowly with just walking and then jogging on the treadmill. Eventually I incorporated more of the strength training that I did back in my 20s. Each week I would increase the intensity of the cardio and weights.
Some days I was not as motivated, but quitting was never an option for me. Once I started seeing the positive results, I felt the drive and inspiration to keep improving myself. Some of that inspiration came from a high school friend I reconnected with. Seeing how she lived a healthy lifestyle and was a great example for her kids lead me to want to do the same.
What Supplements Helped You?
What Diet Plan Guided Your Transformation?
I try to eat every three hours, and base my meals around my protein intake. The following meal plan puts me around 1900 calories for the day.
Meal 1
Protein shake (with added Creatine)
Protein Powder
(whey)
2 scoops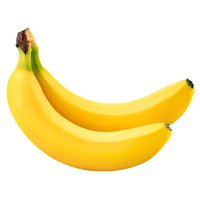 Banana
(frozen)
1/2
Spinach
(frozen)
1/2 cup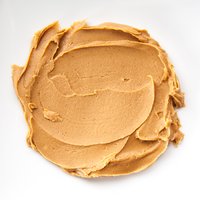 Peanut Butter
2 tsp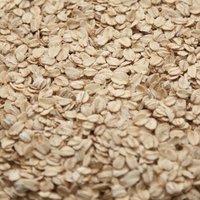 Oats
1/4 cup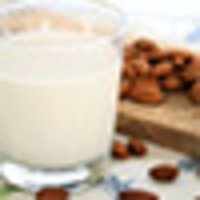 Almond Milk
6 oz.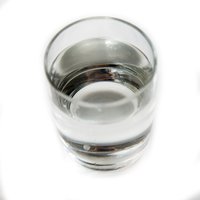 Water
6 oz.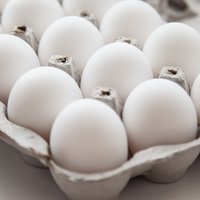 Eggs
(not part of shake)
2 hard-boiled
Protein Bar
(Quest)
1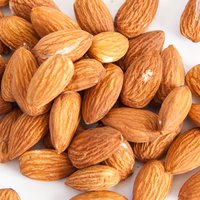 Almonds
1/2 cup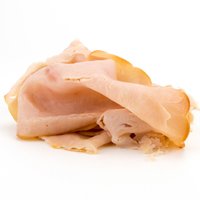 Deli Turkey
4 slices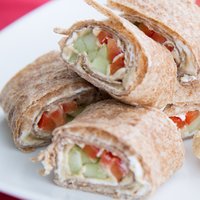 Wrap
(low-carb whole-grain)
1
Spinach
1 handful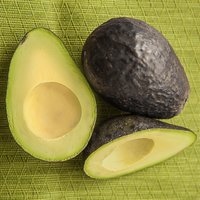 Avocado
1/4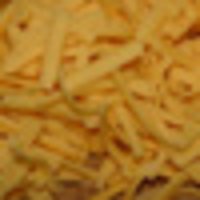 Cheese
1 slice
Chicken
(or fish, beef, or pork)
6-8 oz.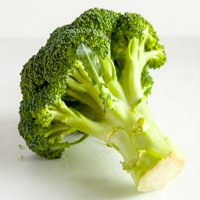 Broccoli
(with Parmesan cheese)
2 cups
Protein Powder
(mixed with black coffee and ice in a shaker cup)
1 scoop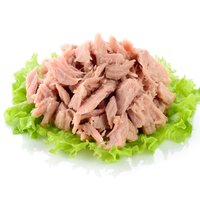 Tuna
5 oz.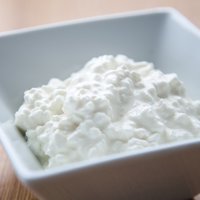 Cottage Cheese
1/4 cup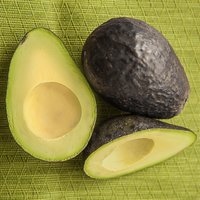 Avocado
1/4
Protein Bar
(Quest)
1
What Training Regimen Kept You On Track?
I work out in my basement, so I typically use a 12-week training program centered around my home equipment. For the first 12 weeks I strength train seven days a week, working each muscle group twice. For the next 12 weeks I do weights every other day and cardio on the days in between.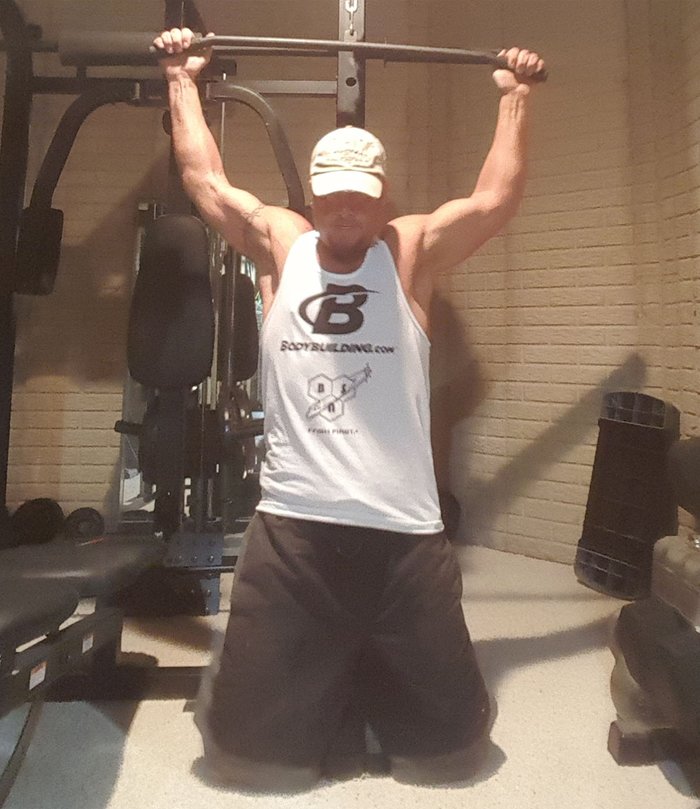 I also train abs on Monday, Wednesday, Friday, and Saturday by performing 6 sets of various exercises.
HIIT
6 sets. 3 min. rest between sets.
Triset
6 sets
25-30 light reps (20 sec. rest)
6-8 heavy reps (20 sec. rest)
6-8 heavy reps (1 min. rest)
Triset
6 sets
10-12 medium reps (20 sec. rest)
6-8 heavy reps (20 sec. rest)
10-12 medium reps (1 min. rest)
30 minutes (walk, jog, sprint intervals)
Triset
6 sets
6-8 heavy reps (20 sec. rest)
10-12 heavy reps (20 sec. rest)
10-12 medium reps (1 min. rest)
Triset
6 sets
8-10 heavy reps (20 sec. rest)
6-8 heavy reps (20 sec. rest)
10-12 heavy reps (1 min. rest)
Day 6: Extra day, based on goals
Example:        
Chest movement of choice: 6 sets to failure of light weight
Biceps movement of choice: 6 sets to failure of light weight
What Challenged You Most?
This might not come as a shock, but the things that challenged me the most were making the time for meal prep and adjusting my schedule to fit my workouts in. I try to devote Sunday to cooking and preparing my meals for the following week. As for my workouts, if I have to wake up two hours earlier than usual in order to train, then that is what I'm willing to do!
What Are Your Future Fitness Plans?
I simply plan on continuing to stay healthy and set a good example for my daughter. I also try to help those around me with training and nutrition advice.

What Suggestions Do You Have for Others Who Want to Transform Their Bodies?
I would have to say that there are two major variables in any fitness journey. The first is being motivated to make a lifestyle change. The second is consistency in your daily routine. You don't have to eat like a rabbit or become a gym rat, you simply have to stay motivated and be consistent. It's that easy.
How Did Bodybuilding.com Help You Reach Your Goals?
I go to Bodybuilding.com for all of my supplements, protein powders, and workout gear. I also check out the many articles on healthy meal plans and workout routines. The site is very informative and motivational.