Coconut milk isn't just another alternative milk. Unlike, say, almond milk or rice milk, which have almost no nutritional value aside from what is added by manufacturers, coconut milk packs a serious punch in its natural form. Whether you choose the low-fat versions or the full-fat version, you can enjoy a tasty "milk" that can boost your metabolic rate, offer a wide range of nutrients, and provide you with an immediate source of energy.
If that's not enough reason to add coconut milk to your day, there is the fact that it tastes really good. Here are six delicious recipes to try the next time you want something sweet or savory. Once you get a taste of these, you'll wonder how you survived without this ingredient in your pantry or refrigerator.
1. Creamy Strawberry Ice Cream
Craving ice cream but don't want to derail your diet? With this recipe, you can indulge in a smooth, icy, sweet dessert without all the guilt. The dish has some calories, due to the full-fat coconut milk, but just watch your serving size and you'll be in good shape.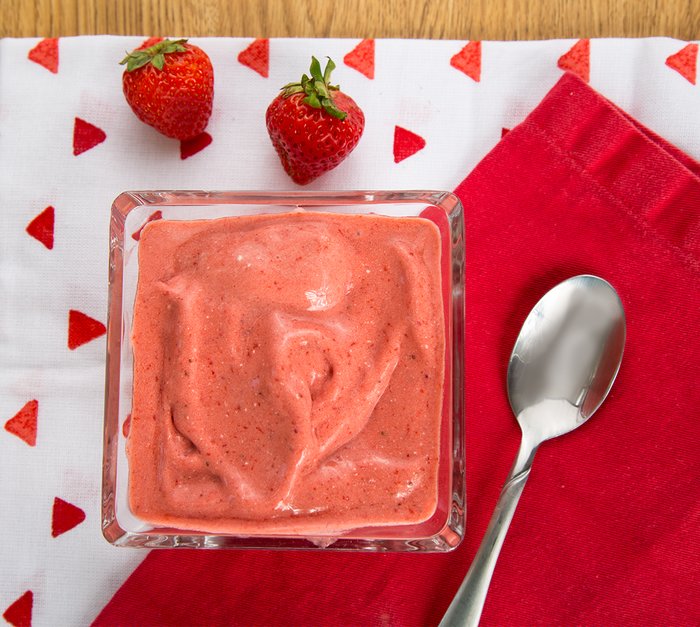 2. Coconut Mango Smoothie
If you're looking for a great-tasting smoothie to start your day, look no further than this coconut-mango beverage.

3. Whipped Sweet Potatoes
This is a relatively simple recipe that works beautifully as a side dish to your main protein source. You could even use as a replacement for regular mashed potatoes at your next big holiday meal!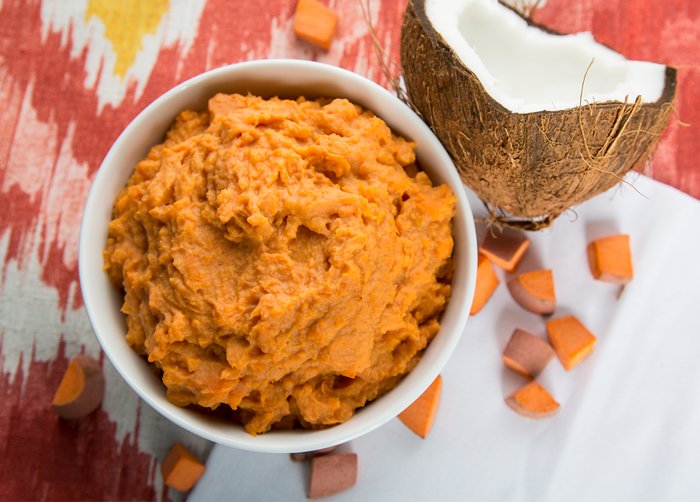 4. Coconut Cauliflower and Chicken Soup
Struggling to get your vegetables in? By preparing your vegetables as a soup, you'll hardly notice you're eating them!
This recipe gives you a strong dose of antioxidants and dietary fiber from the vegetables, protein from chicken breast, and a small portion of fats from the coconut milk and olive oil.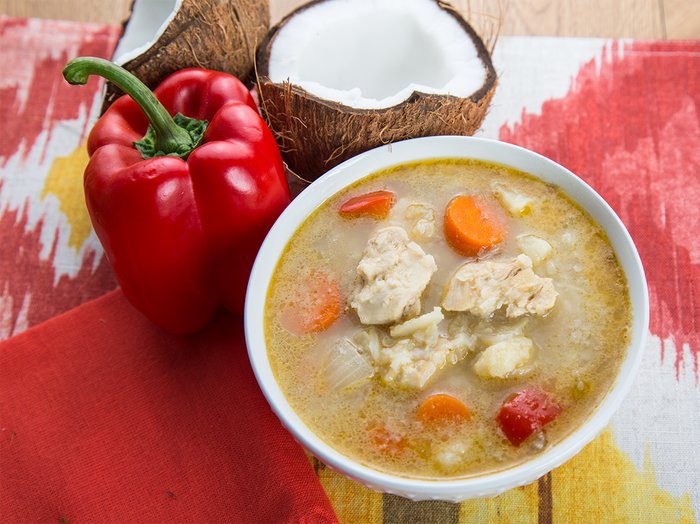 5. Coconut Chocolate Protein Pudding
If you're craving pudding but don't want to let your meal plan slip, whip up a healthier, lower-calorie version of this classic that's loaded with protein and fats. If you really want to make a gourmet dessert, consider adding the optional coconut whipped topping.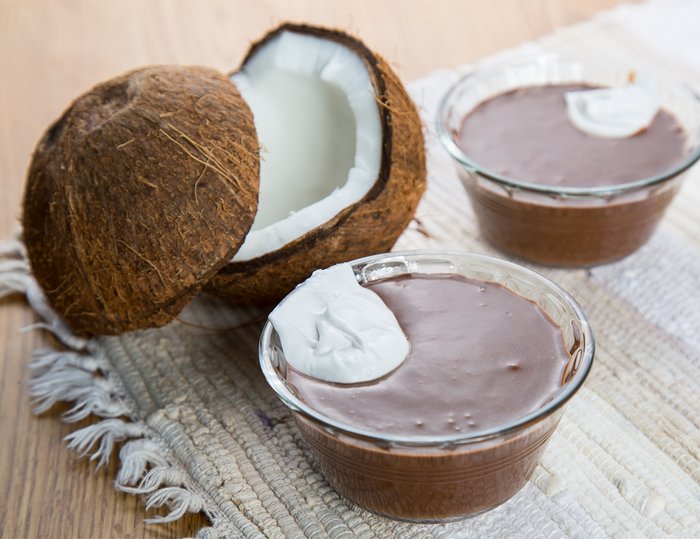 6. Coconut Cashew Rice
Brown rice is a healthier carb source than its bleached cousin, but it can get very boring, very fast. With this coconut rice recipe, you'll start looking forward to this wholesome grain once again.