1. Metallica, "Creeping Death"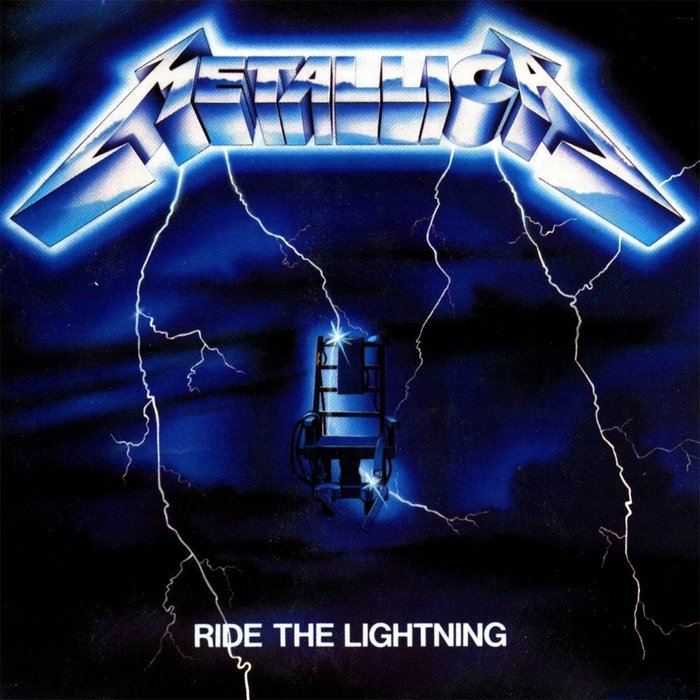 2. Nine Inch Nails, "March Of The Pigs"
3. Megadeth, "Holy Wars... The Punishment Due"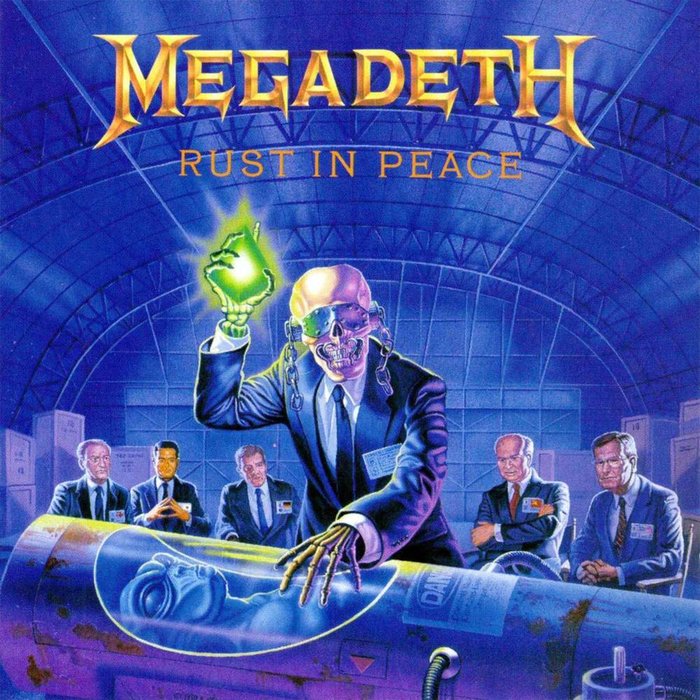 4. Alice In Chains, "man In The Box"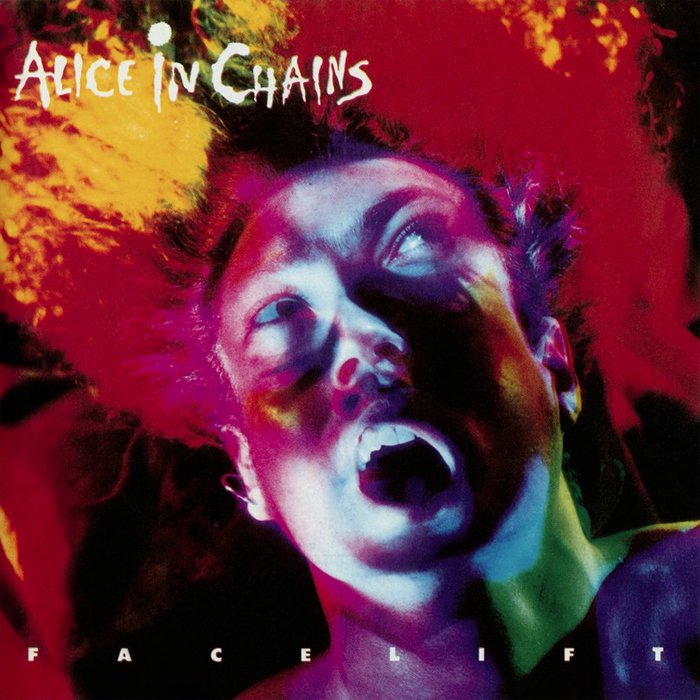 5. Judas Priest, "Painkiller"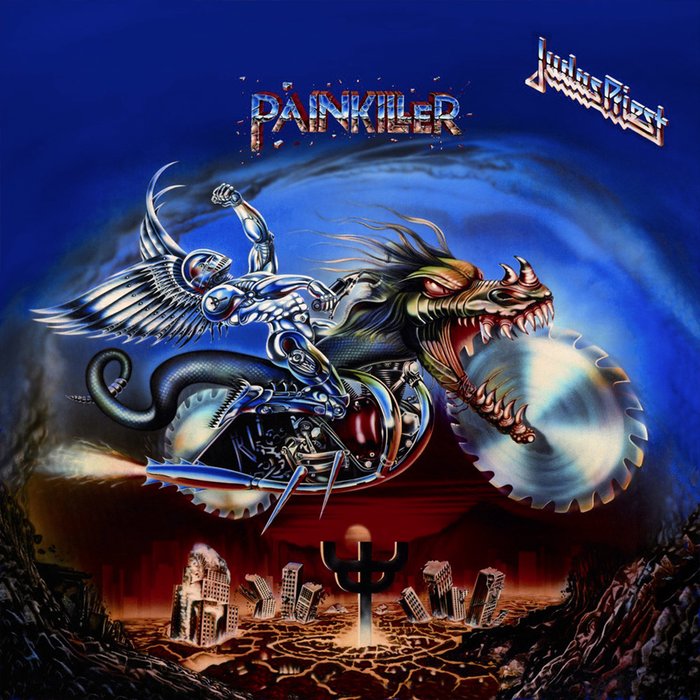 6. Iron Maiden, "Run To The Hills"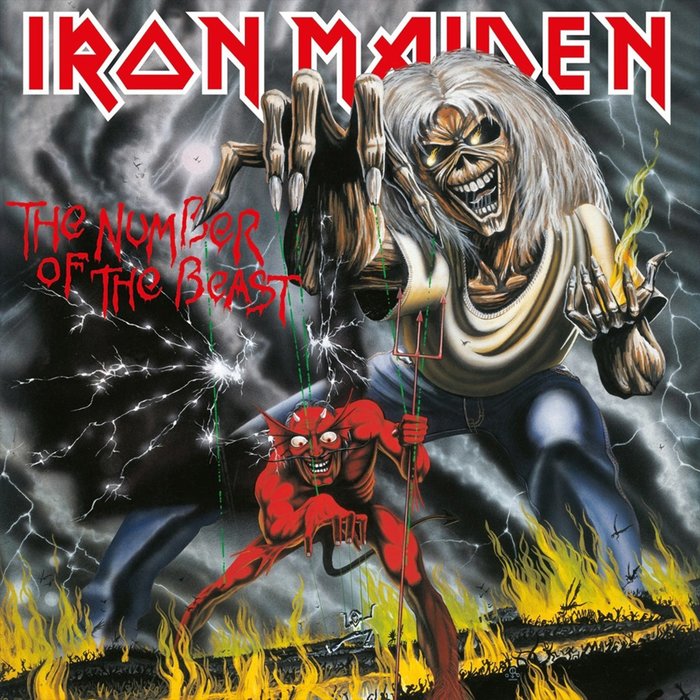 7. Slayer, "Angel Of Death"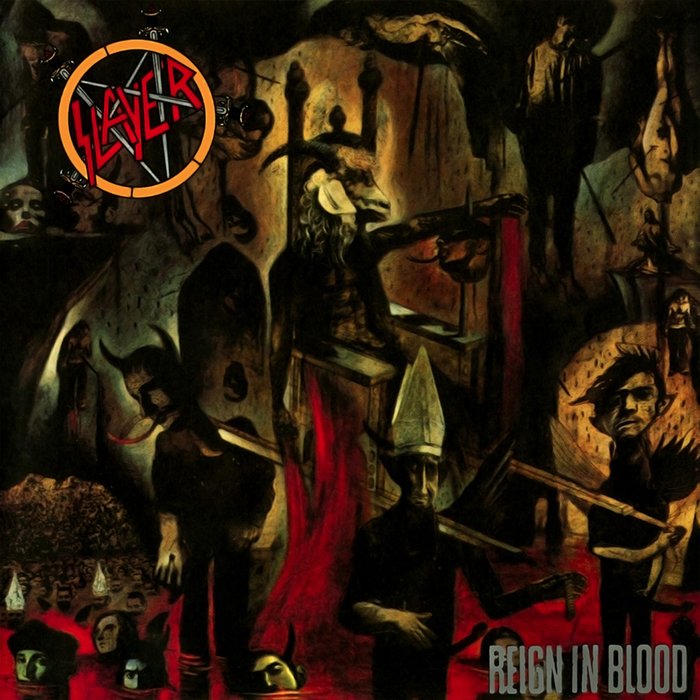 8. Faith No More, "Epic"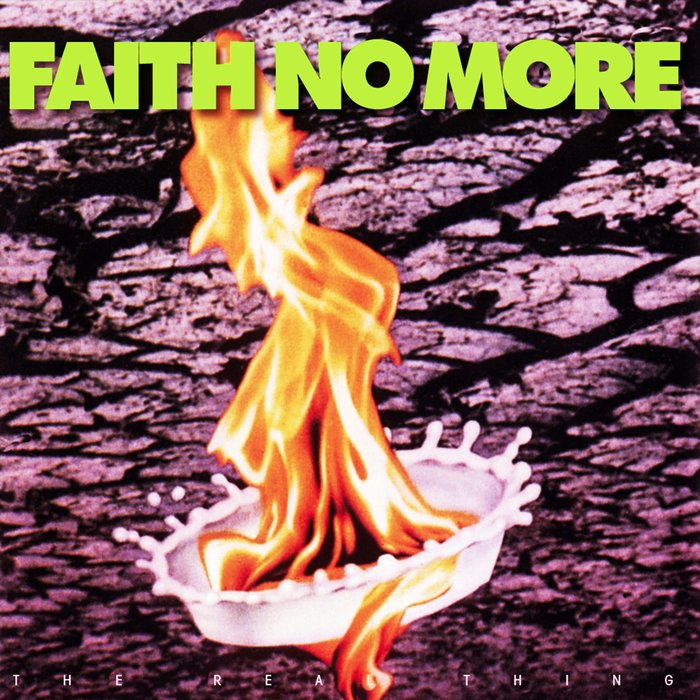 9. Ac/Dc, "T.N.T."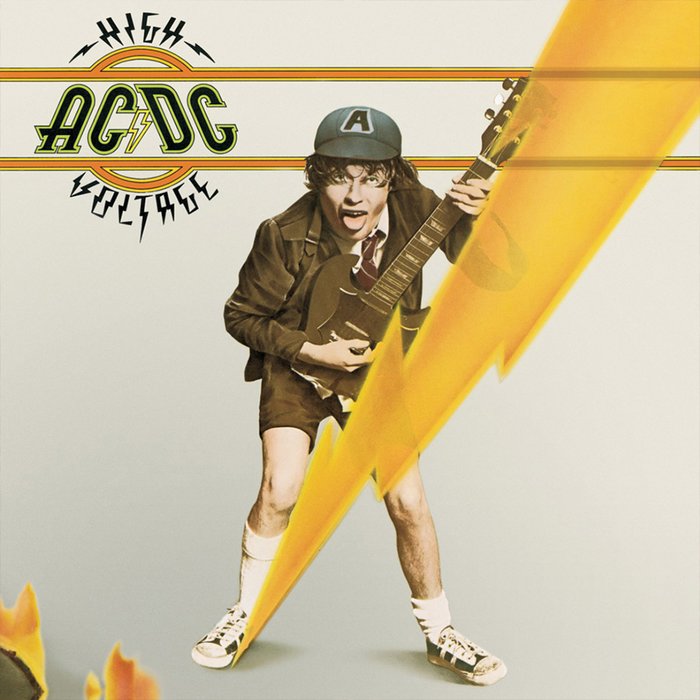 10. Motley Crue, "Kickstart My Heart"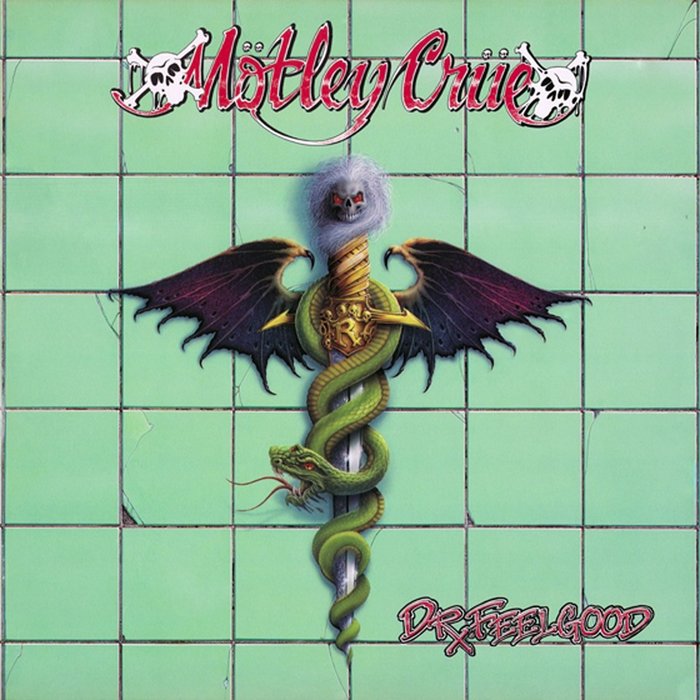 11. Ozzy Osbourne, "Bark At The Moon"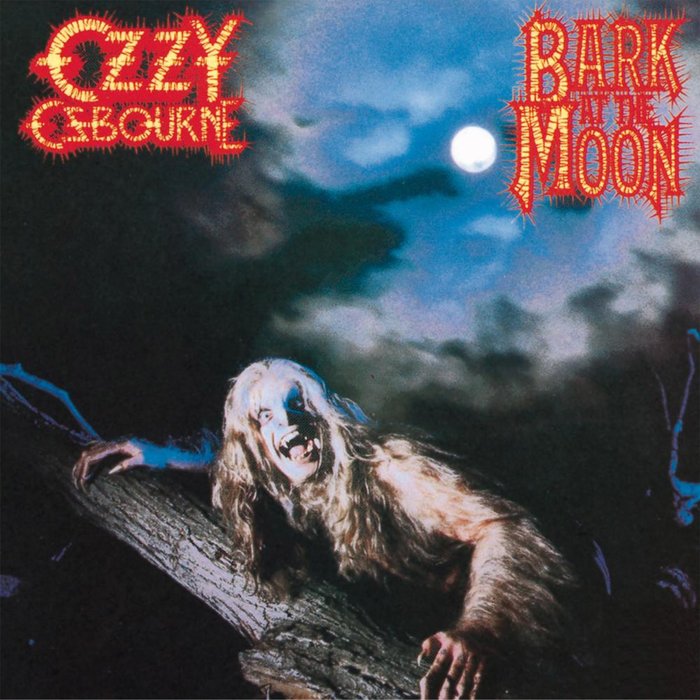 12. Pantera, "Domination"