We 'Mirin Vol. 140: 10 Bodies Guaranteed To Drop Your Jaw
Embrace the great outdoors, soak in some Vitamin D, and garner the motivation to hike, bike, and get active outside with a push from these inspirational athletes.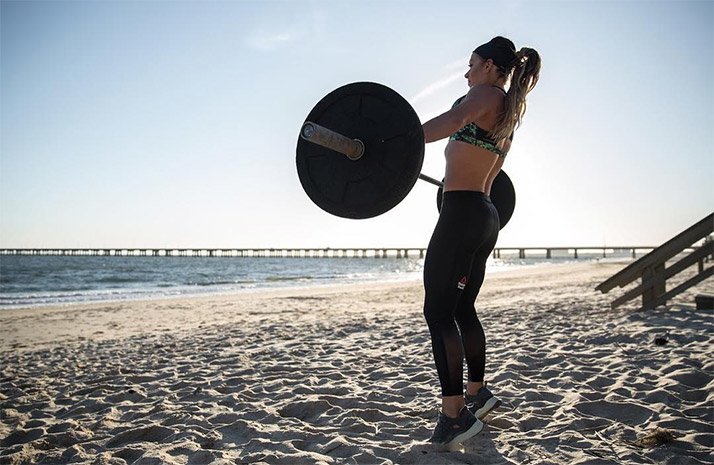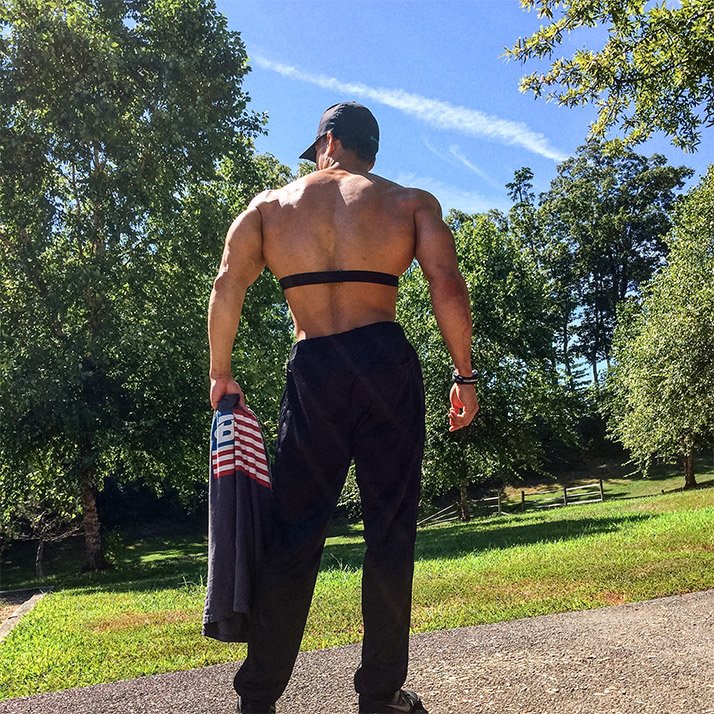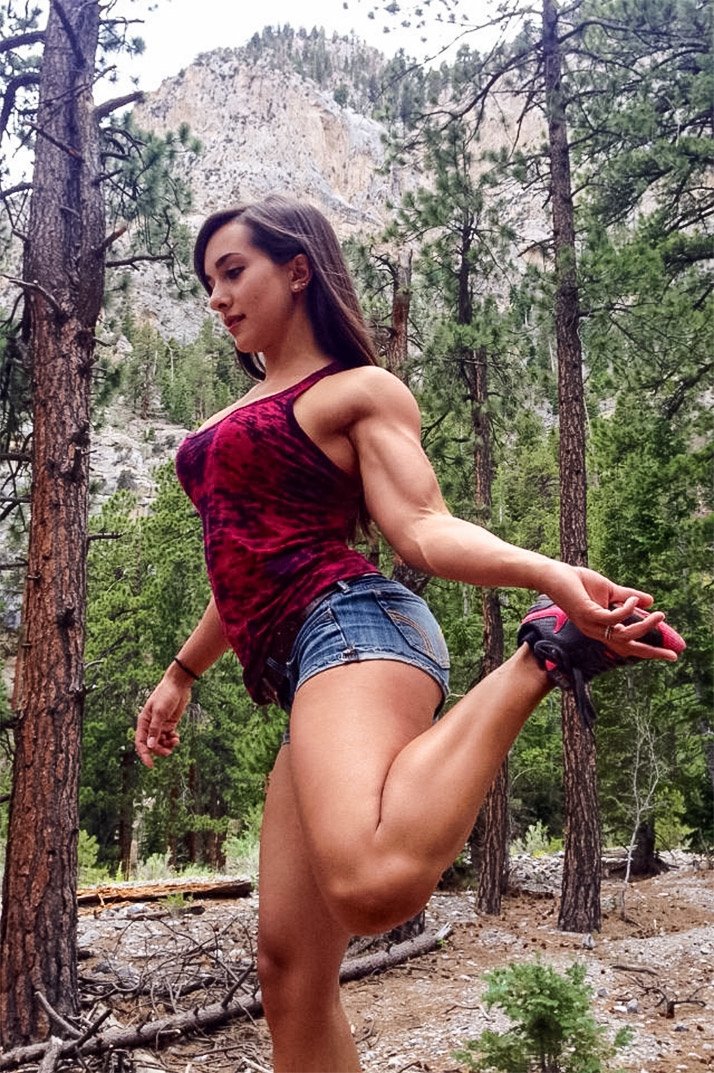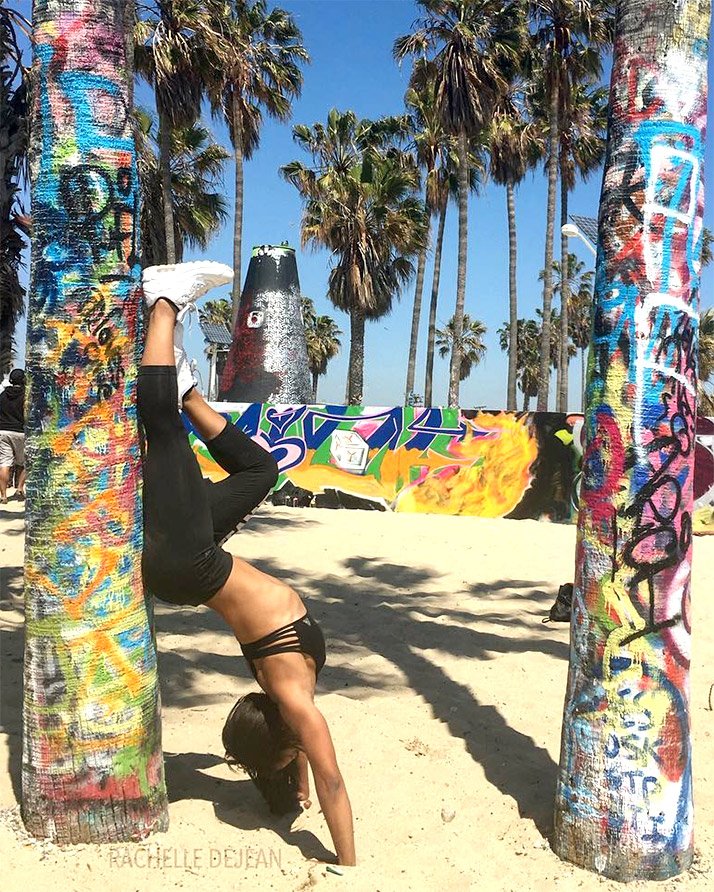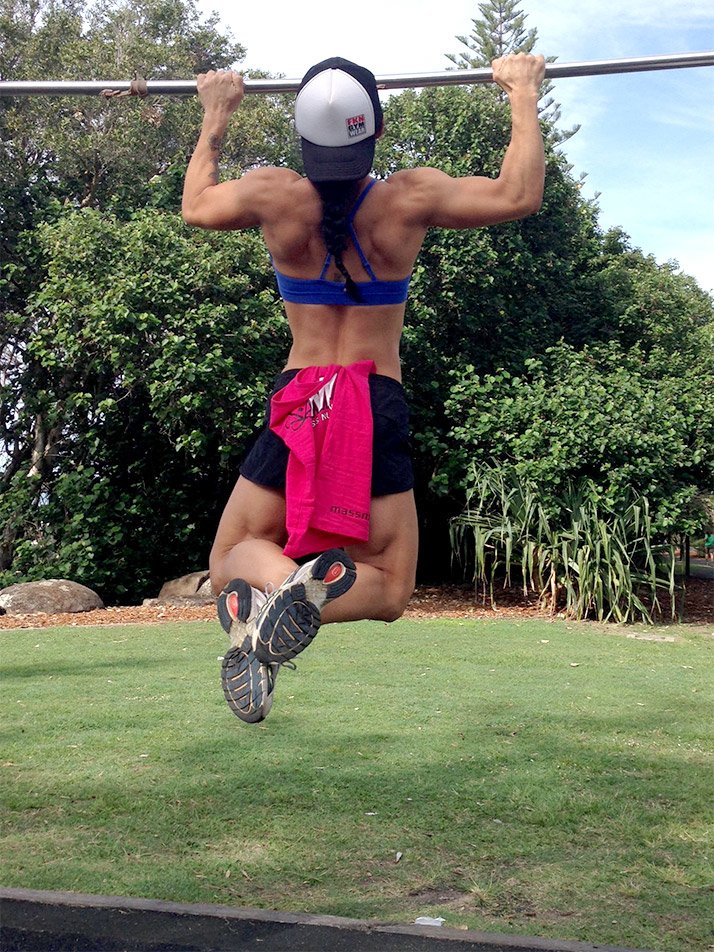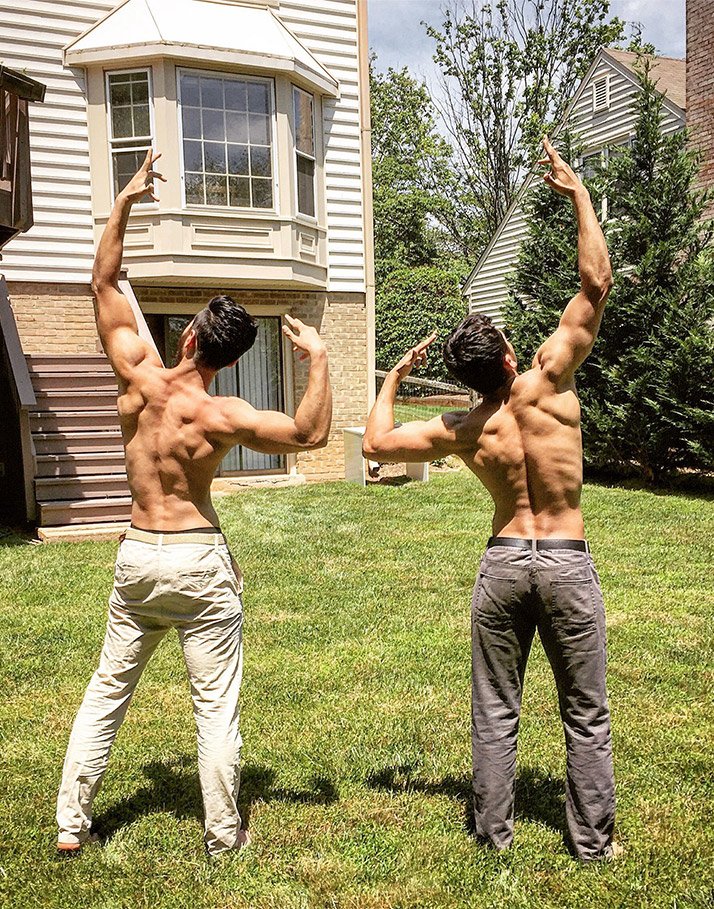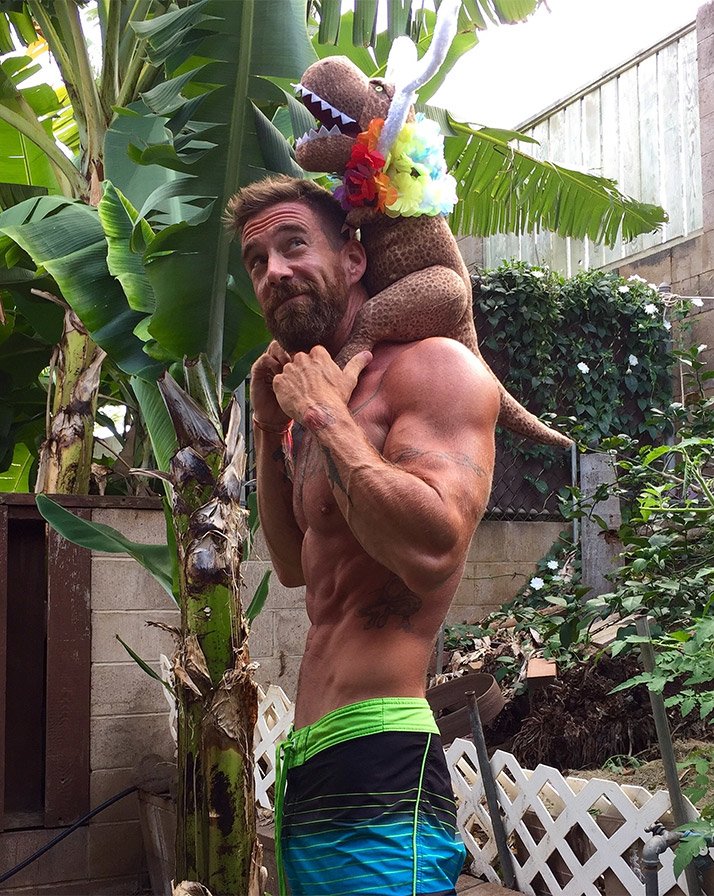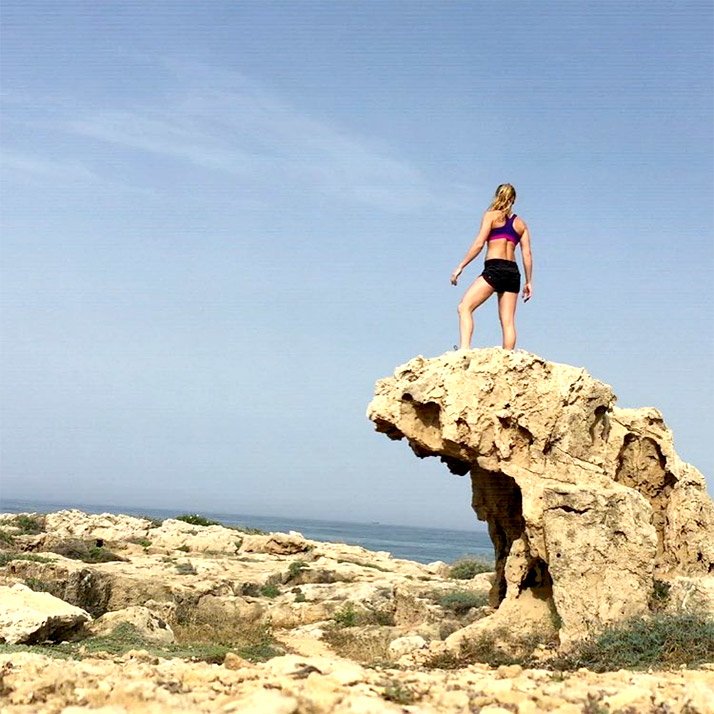 Calling All Fit Fathers!
We want to celebrate strong, ripped dads who juggle fitness with family. If you're a fit father, submit your photos and you could be featured on an upcoming edition of we mirin'!