We are proud to sponsor select, exceptional events, teams, and individuals that share our passion for transforming lives.
Athletes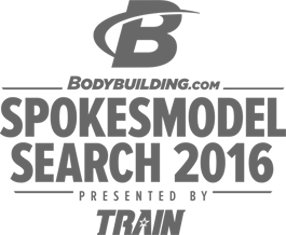 If you're an athlete who would like to join TEAM Bodybuilding.com, don't miss our annual BodySpace Spokesmodel Search—due to overwhelming demand, it's the only way we accept new athletes.
Learn More
Events/Organizations

Want Bodybuilding.com to get involved with your event, team, gym, college, military group, or other organization? Please fill out the form below; it must be complete before we consider your request. It may take a bit of time, but we review and respond to every opportunity we receive.
Sponsorship Information
Personal Information
Event Information
Are you the event promoter?
* Required Fields
Your information is safe with us. View our privacy policy.