Kathleen Tesori is addicted to the euphoria that an active lifestyle and clean eating makes her feel on a daily basis. However, just like the rest of us, Kathleen works a 9-to-5 job and doesn't have the luxury of putting 100% of her time into her passion.
Maintaining peak fitness has become a way of life for this IFBB figure pro/fitness model, and she has discovered how to strike a healthy balance between the requirements of life and her favorite pastime. Check out Kathleen's unique plan, and get the inside scoop on what makes her successful!
Kathleen Tesori Fitness 360

Watch The Video - 12:08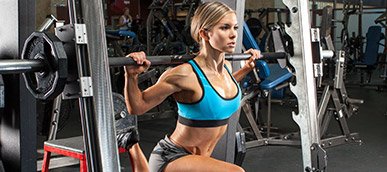 Check out Kathleen's personal muscle building plan, and get the body you've always wanted but never knew how to get!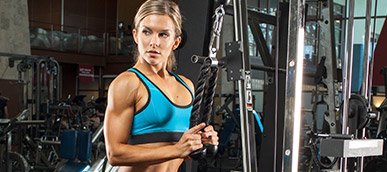 To see how Kathleen stays focused and energized while shedding some pounds, check out her cutting regimen.