BOOM!
We've got your info. Stay tuned for an email packed with advice to help you succeed!
In the meantime, you can still explore our free plans below.
Build Your Body
Bodybuilding.com isn't just for bodybuilders. It's for cyclists, yogis, obstacle racers, parents, athletes, or anyone who wants help achieving their fitness goals. Sign up to receive articles and videos tailored to your goal. Or choose a fitness plan below!
Pick Your Goal
Lose Weight
Build Muscle
Athletics
Not Sure?

Plan To Succeed
No two fitness goals are exactly alike. That's why we have more than 60 fitness plans for you to choose from! Our plans are designed by top trainers, athletes, and fitness experts for men and women, beginner to advanced, and include: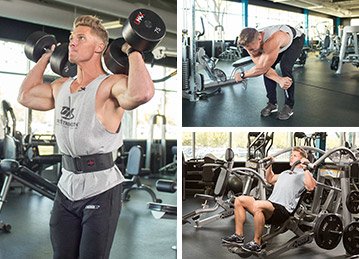 Daily Workouts
Hit the gym with expert-designed routines.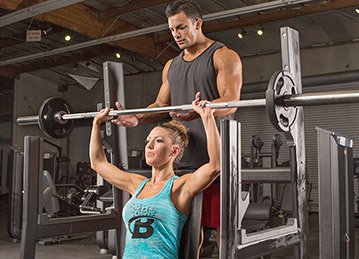 Instructional Videos
Need help? We can walk you through each exercise.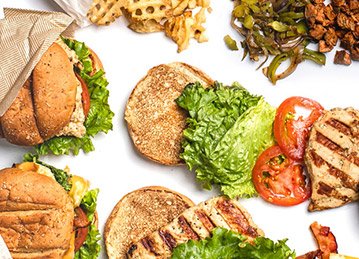 WHAT TO EAT
Stay on track with recipes, shopping lists, and more.
Community Support
Trade motivation and advice with your new fit friends.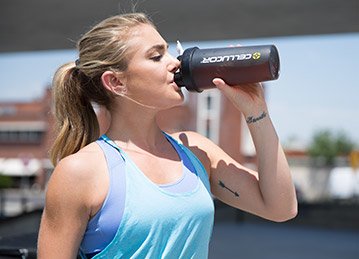 Supplement Guides
Learn what products could help you reach your goals.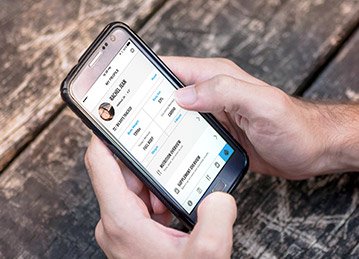 MOBILE APPS
Tracking your workouts couldn't be easier!
Real-Life Success Stories
More than 1 million people have tried our fitness plans, and the results are incredible!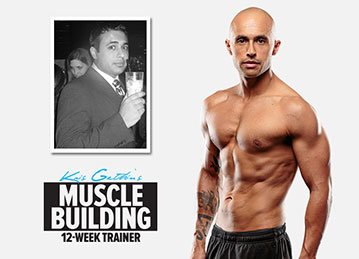 KEITH SIVERA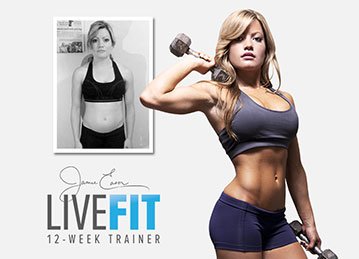 DIVA LAMOTTE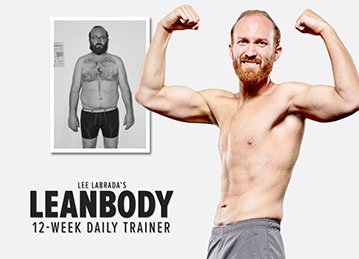 MARK DOUBLEDAY
Most Popular Plans
Search by goal or browse them all!
Lose Weight
Build Muscle
Athletics
Top 3 Weight Loss Plans
Top 3 Muscle Building Plans
Top 3 PLANS FOR ATHLETIC PERFORMANCE