Access This and Over 50 Other Fitness Plans
Subscribe to All Access today to start following this and over 50 more expert-designed, gym-proven fitness plans for the low price of $8.99/month!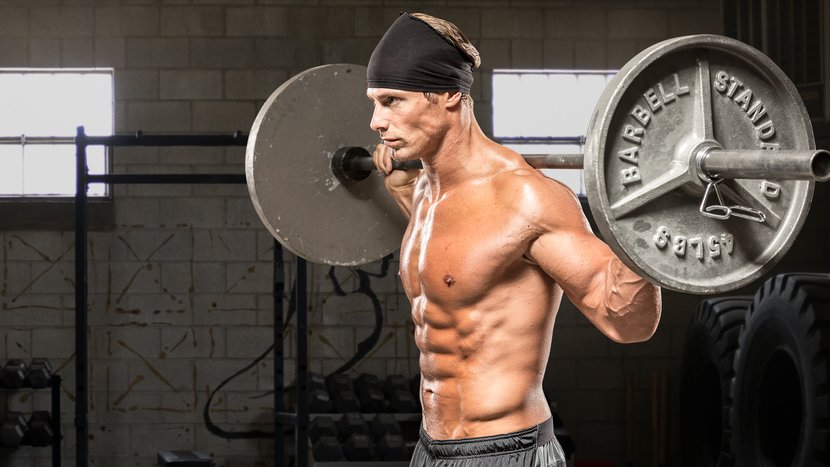 8 Weeks of Workouts
3 weight workouts per week / 45-60 min. workouts
---
The AMP training program is designed to help you look, feel, and perform better than ever. Over the course of eight weeks, you'll get stronger, build muscle, and improve your overall body composition.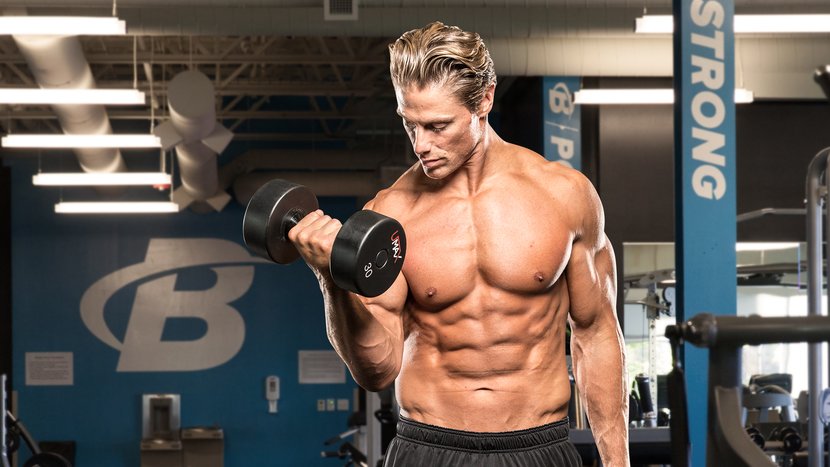 Simple and Time Efficient
Bar / bell / bench / body
---
The AMP program can be done in a simple gym with limited equipment. All you need are bars, benches, and dumbbells. You don't need any high-tech equipment or new-age lifts to deliver amplified results.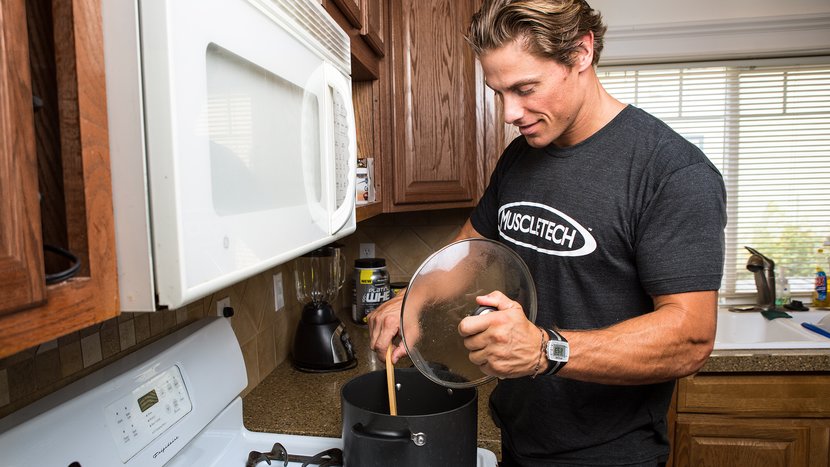 Nutrition Plan
Food list / macro breakdown
---
This isn't a bodybuilder meal plan or a starvation diet. It's just simple, straightforward eating for performance!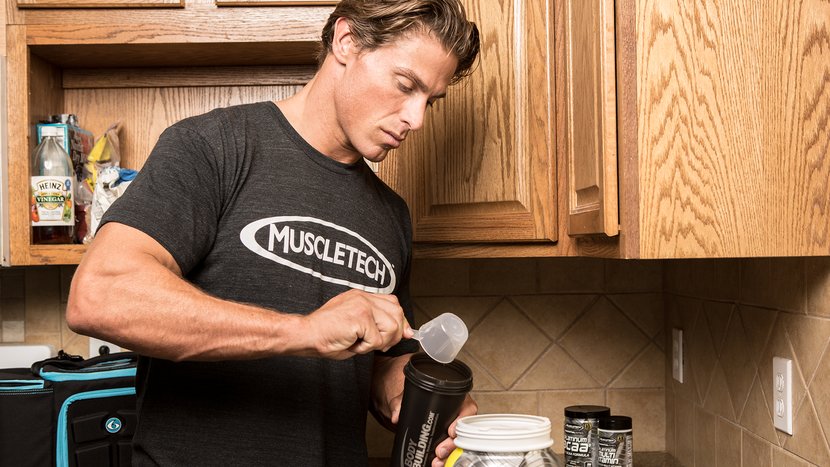 Supplement Plan
Recommended supplements and timing
---
You're going to be working hard during AMP. A little extra help from these supplement staples will be a welcome addition!
Testimonials for AMP
AMP: Marc Megna's 8-Week Aesthetics Meets Performance Trainer has changed thousands of lives. Here's what those who followed it have to say.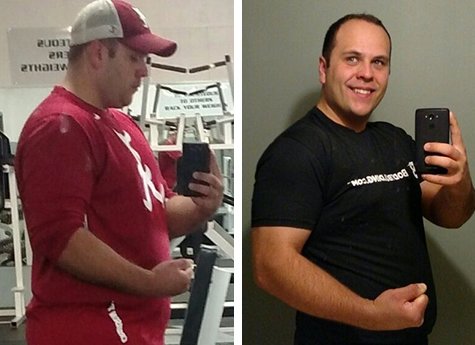 NewRichbody
Just finished! Lost 30+ pounds and went down a pants and shirt size. This program is exactly what I needed to get back in shape and on the right path. Marc provides all the tools for you to be successful. All you have to do is buy in and stay motivated.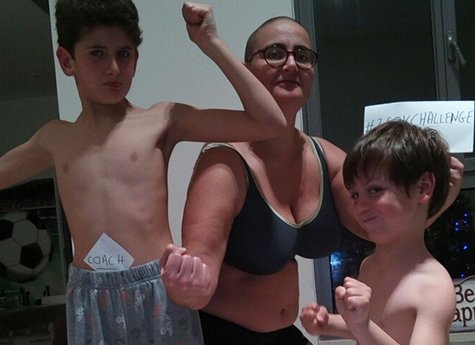 FrenchTiti
AMP is the first training program I've managed to complete from beginning to end, so I did it twice in a row. For a beginner woman lifter, the types of exercises, the duration and format of the workouts, the guided progressive overload, and the built-in cardio worked very well! Finally, the simple-but-wise nutrition advice—notably adjusting carb intake to fit your workouts—really made sense to me. Thank you for this great program!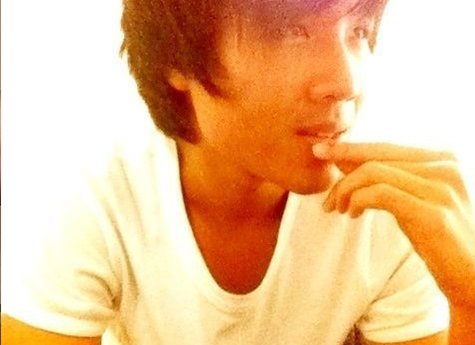 peatfinger
I would like thank you for putting out this program. It has opened my eyes to the ways of proper training, while heavily emphasizing the need for performance. Upon completing the program today, I feel myself a much better person, both physically and mentally. My strength and size have increased tremendously, despite having categorized myself as a "hardgainer." Thank you!
Browse More Premium Plans
All Access includes full fitness plans that cover building muscle, losing fat, gaining strength, and so much more! Each plan includes workouts, nutrition info, supplement advice, and other tools. Check out our other plans today!
Start This Plan Today!
Subscribe now to start this fitness plan, and over 50 more inside All Access, for only $8.99/month. All Access plans include videos, daily workouts, meal plans, supplement guides, and so much more! Most of the plans also include iOS and Android apps.