Access This and Over 50 Other Fitness Plans
Subscribe to All Access today to start following this and over 50 more expert-designed, gym-proven fitness plans for the low price of $8.99/month!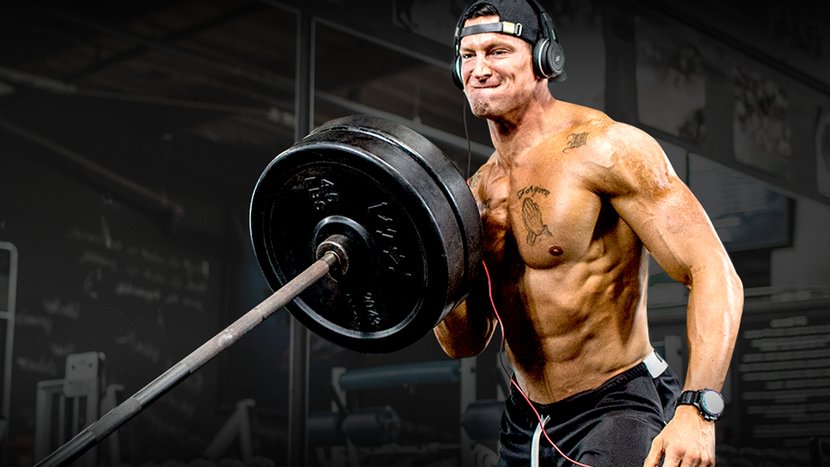 9 Weeks of Workouts
3-4 workouts per week / 45-60 min. workouts
---
True Muscle is a 9-week hybrid training program that will improve your athletic performance, boost your conditioning, and pack on slabs of quality muscle. Trainer Nick Tumminello and NFL player Steve Weatherford will show you the way to elite fitness.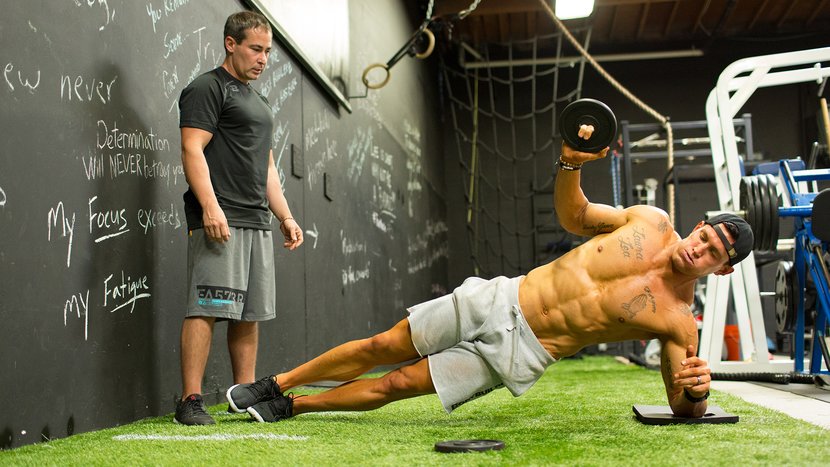 Hybrid Training
Full-body / split training
---
You'll start on a bodybuilder split, but progress to intense full-body training over the course of three phases. It's the perfect combination of show and go.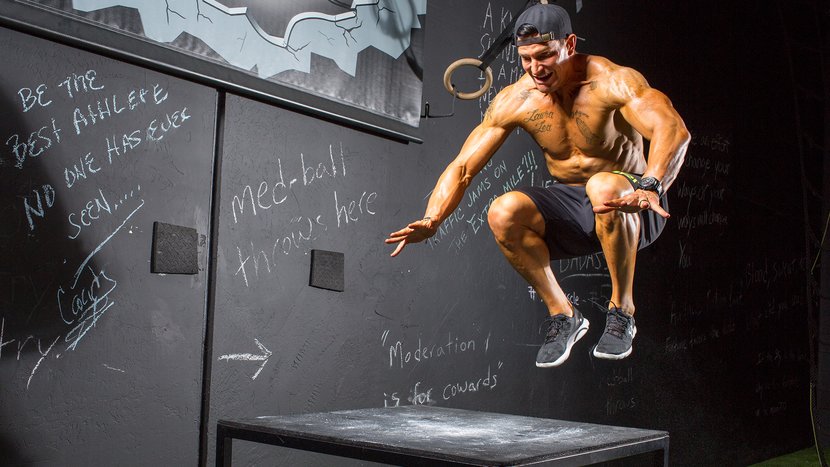 Video Workouts
Elite coaching / technique tips
---
Watch elite strength coach Nick Tumminello put NFL veteran Steve Weatherford through three intense workouts in real time, and soak up dozens of game-changing tips and techniques!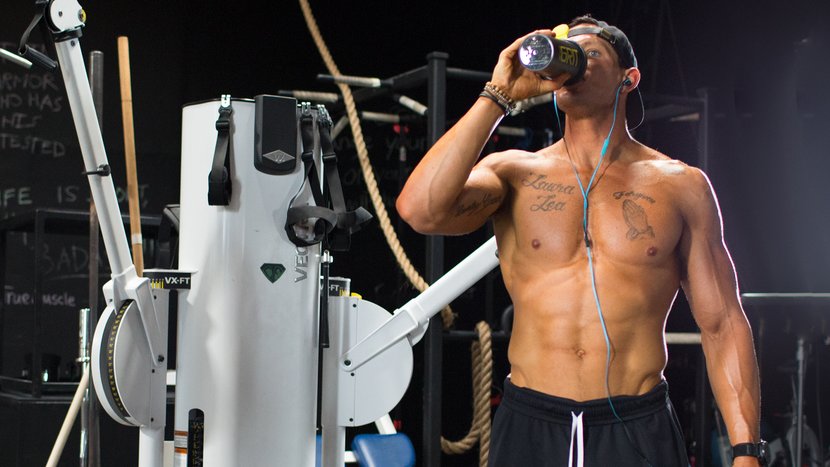 Nutrition and Supplement Plan
Food list / recommended supps
---
You're going to be working hard during True Muscle. Eating right and fueling your training appropriately will be a must!
Testimonials for True Muscle
True Muscle has changed thousands of lives. Here's what those who followed it have to say.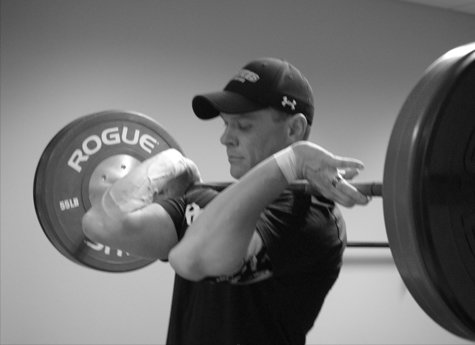 colinwilborn
This program is legit! Weatherford is a beast and Tumminello is one of the best in the business. Watching the videos and taking a little True Grit pre-workout is all the motivation I need to hit it hard at 5 am!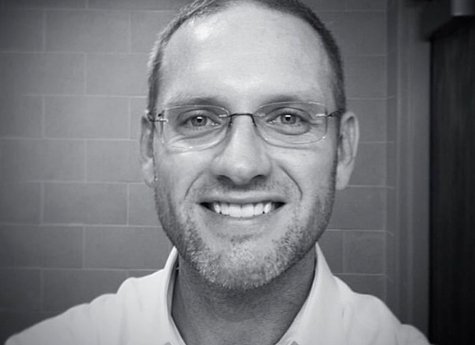 rrcarroll
Nick and Steve, thank you so much for putting this program together. I wanted a program that would help improve my functional fitness and while helping me look better. This program nailed it!
justinwei1
Just finished phase one and reaped incredible results! I gained a total of 5 kilograms (11 pounds).
Browse More Premium Plans
All Access includes full fitness plans that cover building muscle, losing fat, gaining strength, and so much more! Each plan includes workouts, nutrition info, supplement advice, and other tools. Check out our other plans today!
Start This Plan Today!
Subscribe now to start this fitness plan, and over 50 more inside All Access, for only $8.99/month. All Access plans include videos, daily workouts, meal plans, supplement guides, and so much more! Most of the plans also include iOS and Android apps.