Halloween is one of my favorite times of the year! (As if you couldn't tell by my vampire getup.) I love the fun atmosphere and the weird traditions, but most of all, I love the parties.
Sure, it may seem strange to dress up in your finest sexy astronaut or Wayne Campbell costume to go to a friend's house for adult Halloween, but it's the perfect excuse to develop some spooky treat recipes! Remember that bowl of peeled grapes you thought were eyeballs as a kid?
Even if you don't like going to parties or wearing a costume, it's pretty impossible not to enjoy a delicious Halloween-themed snack, especially if it's full of protein. That's why I came up with these fun recipes. You can bring them to a get-together or just have them at home. Who says you can't savor the Halloween spirit in your own kitchen?
These five recipes are fun, easy to make, and macro-friendly. Kids will like them, adults will like them, and even your neighborhood Halloween hater will like them!
1. Monster Balls

A creepy take on the popular protein energy balls, these protein treats are perfect for a post-workout meal or fun family snack. There aren't many calories in these, so feel free to eat the whole batch! If you do, just make sure you make more for the rest of your family to enjoy.
2. Ghost Brownies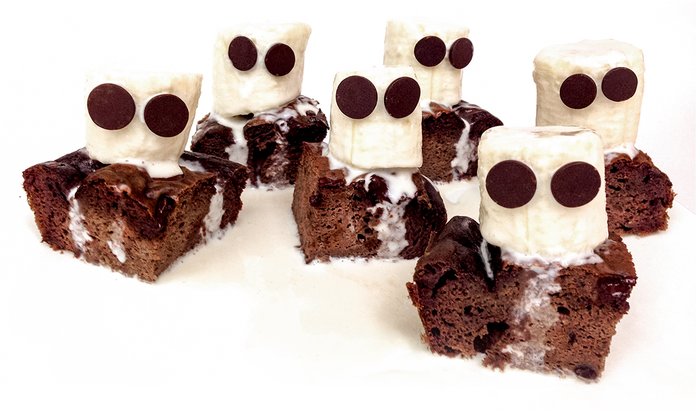 Kick your regular protein brownie recipe up a notch with these ghostly additions! Not only do the brownies and sauce taste amazing, but the presentation is just too cute. I guarantee that if you bring a plate of these to a party, you'll get nothing but compliments. Their awesome nutrition facts just make them even better!
3. Pumpkin Spice Bark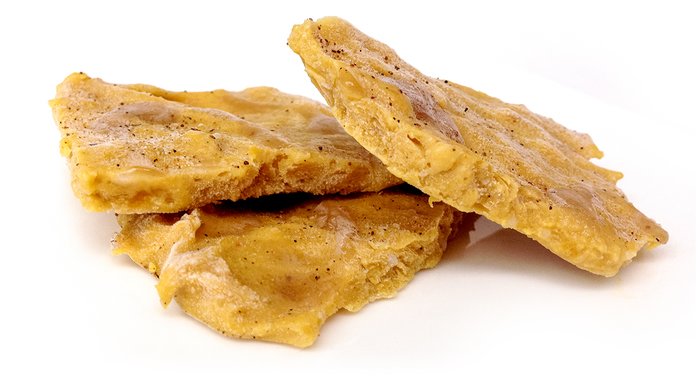 You can't go anywhere in September or October without being bombarded by pumpkin spice flavors and smells. Why fight it? This pumpkin spice bark is absolutely delicious. If you can share it, you're a stronger person than me!
4. Jack O'Lantern Ice Cream

OMG, this is seriously cute. The ice cream has a delicate flavor and looks fantastic in a little orange jack-o'-lantern. The recipe is really easy to double, triple, or even quadruple if you want to make more.
5. Strawberry Ghosties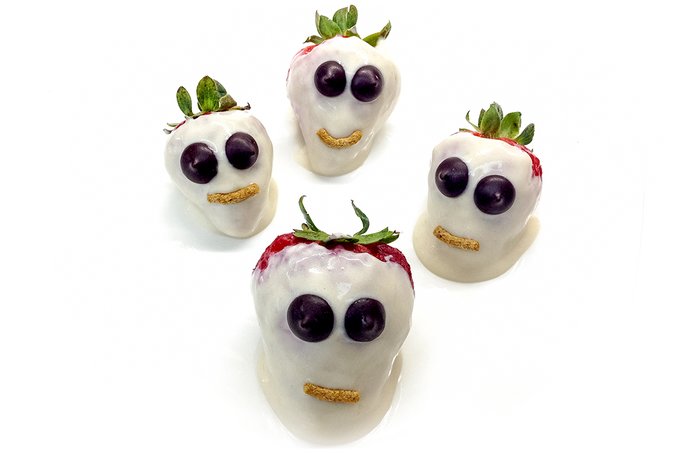 Strawberries are good, vanilla protein is good, and chocolate chips are good. Combine all three and you have a great recipe. It's the easiest recipe ever, but the product looks much more difficult. Enjoy the smiles these little guys bring out!