Recommended by Shoshanna Cohen, content editor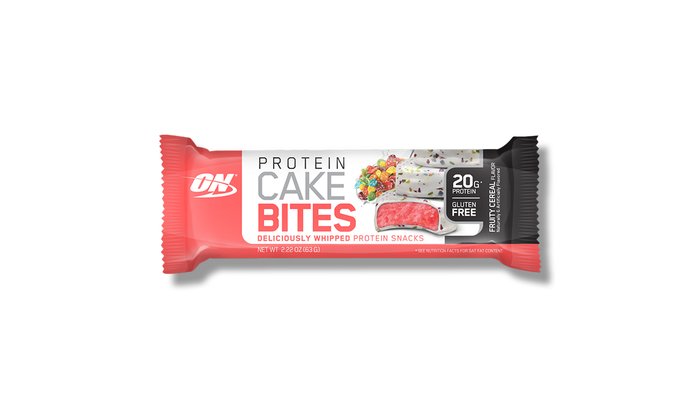 This iffy-sounding flavor of Optimum Nutrition's popular cake bites scores an all-time-low 1.0 rating from our customers, but it's actually my favorite and I'm stepping in to defend it.
To be clear: These protein snacks do not taste like cake. They do not taste like any kind of cereal I've eaten. But between their chewiness, ambiguous fruity flavor, and diminutive size, they do bear an unlikely resemblance to another sweet treat: the macaron, that trendy French cookie shaped like a tiny pastel hamburger.
Obviously, the macarons you find at your local artisanal bakery will be 100 times tastier—but will they deliver 20 grams of protein per serving? I don't think so. When it comes to satisfying a craving and your macros, Optimum Nutrition wins.
Recommended by Frieda Johnson, copy editor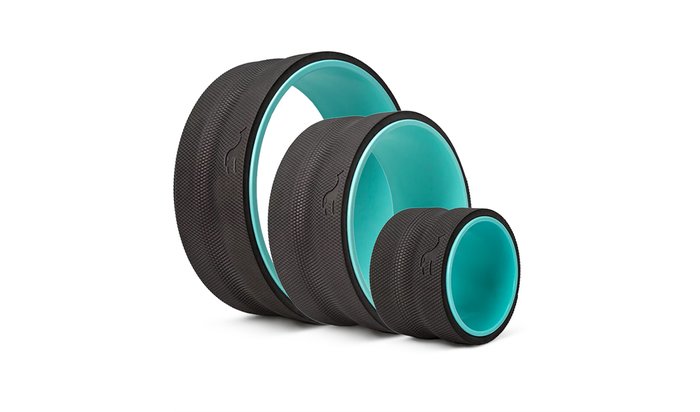 When a powerlifter friend of mine introduced me to this wonderful little contraption, I was immediately obsessed; it's the only thing I've ever found that effectively relieves my mid-back tension. Unlike a traditional foam roller, the Chirp Wheel+ has a groove down the middle that your spine neatly fits into. In other words, the foam roller doesn't just hit your spine, it hits the muscles alongside it.
Since I began using the Chirp Wheel+ regularly, I have noticed an impressive decrease in pain and soreness and an increase in mobility—and not just in my back. I've found it to be quite effective for relieving tension in my glutes and hamstrings, as well.
Personally, I love the small-sized wheel since I'm all about the deep tissue, but it also comes in two larger sizes if you want something a little gentler.
Recommended by Tyler McGlasson, M.K., CISSN, senior specialist of regulatory compliance and science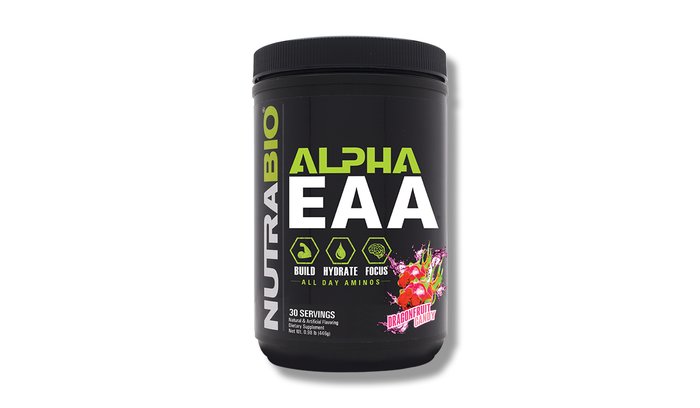 After taking a month off from the gym to focus on my home renovation, I am back and pushing harder than ever to whip myself into shape. [Ed. Note: We've seen him in the gym. He's not lying.] After I finish my workout, I want to jumpstart my recovery as quickly as possible. I could down a protein shake, but I'm trying to keep my calories low and my focus in check for the long day of desk work ahead of me.
Enter NutraBio's Alpha EAAs. This is the first product I've seen that effectively mixes the recovery provided by essential amino acids and coconut water with the nootropic benefits of ingredients like alpha GPC, huperzine, and many more. I've been enjoying the Strawberry Lemon Bomb flavor, but Cherry Lime Slush and Dragonfruit Candy are also excellent. Give it a shot!
Recommended by Nick Collias, executive editor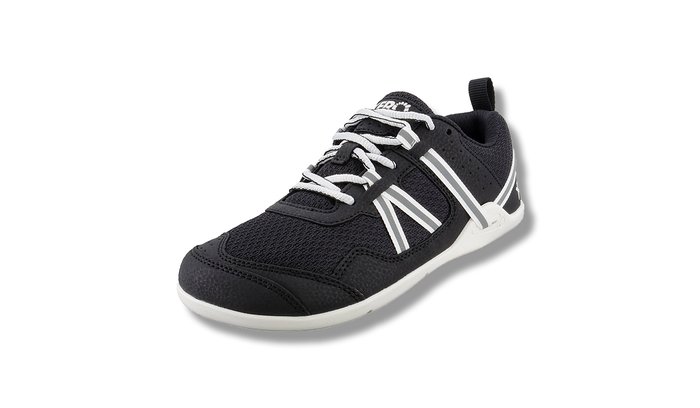 Remember the barefoot/minimalist shoe craze of a few years back? It's alive and well in the weight room, as a few stalwart companies continue to create tough, functional footwear that gets you closer to the ground—and without the freaky design of the old-school toe shoes and Jesus sandals.
My favorite of the current crop may be Prio by Xero shoes, a model favored by Bodybuilding.com authors Nick Tumminello and Al Kavadlo, among many others. They're unbelievably comfortable, durable, and yes, getting the cushioning out of the way can make your training more effective! Especially on big compound lifts like deadlifts, being able to transmit force more directly into the ground can boost muscle activation across the lower body, improving your form and force production. Get lower to get stronger!
Recommended by Kailan Kalina, content editor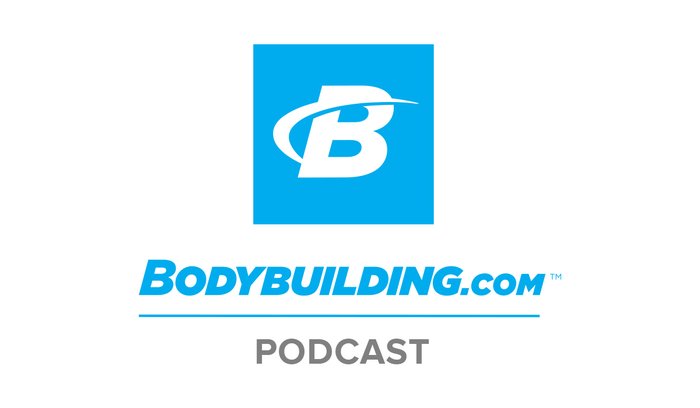 Call me biased, but our very own Bodybuilding.com podcast has been at the top of my download list of late! We have been on a roll, releasing interviews with our newest Team Bodybuilding.com athletes, and I have yet to hear one that doesn't either reduce me to tears or render me hysterical with laughter. (Sometimes both!) I'm always left eager to hear what these powerhouse athletes are going to accomplish next.
Episode 69 in particular is one not to miss, as Logan Aldridge's story will make you think twice if you ever feel incapable or sorry for yourself in your current circumstances.
Aldridge lost his left arm at age 13, but he turned what could have been seen as a setback into an opportunity. Since then, he has competed in wakeboarding competitions, lacrosse, and obstacle course races and is now involved in CrossFit. His desire to share his positive mindset led him to join the staff of the CrossFit Adaptive Seminar, which strives to make the sport accessible to athletes with disabilities.
Head over to the podcast now to hear what Logan is doing!