Kelsey Byers' wake-up call was seeing "175" staring back at her from the scale. First, she cleaned up her diet. Then, she lost the weight. Now, she looks like a model and competes in physique contests! This her story.
Why I Got Started
I was very active in high school—being from a small town, I was able to play all sports and eat like a pig and still be a "string bean." Once I got to college, my activity level decreased significantly. I also adopted some "bad habits" like drinking alcohol, staying out late, and eating really bad food!
The weight "snuck up" on me. I am a tall woman, 5-foot-10 to be exact. I graduated high school weighing 132-134 pounds. At my heaviest weight in college I weighed 174-176 pounds! I could not believe I had put on 40-45 pounds in college (in a matter of just 2½ years).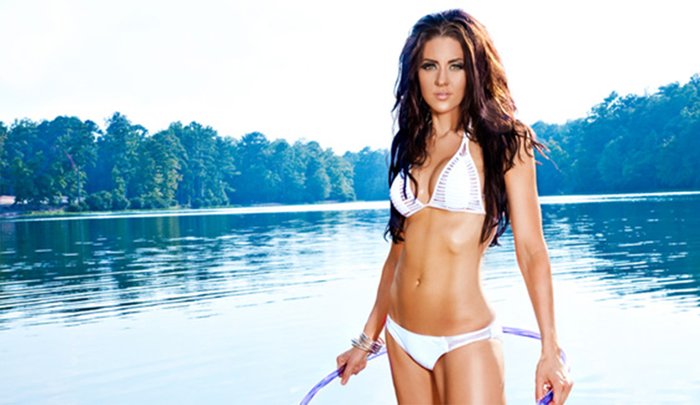 That day was a huge reality check for me! I was not happy with my body. I actually went shopping all the time always looking for that "PERFECT" outfit to make my body look better.
I finally realized that when you have a great body, everything looks great on you! Once I was honest with myself and mapped out my goals, I started making small changes here and there.
How I Did It
I started going out to eat less and committed to working out 2-3 days per week (at first). It took me five years to get rid of the weight that only took two years to put on! I am now back to my high school weight (135 pounds), only with more muscle.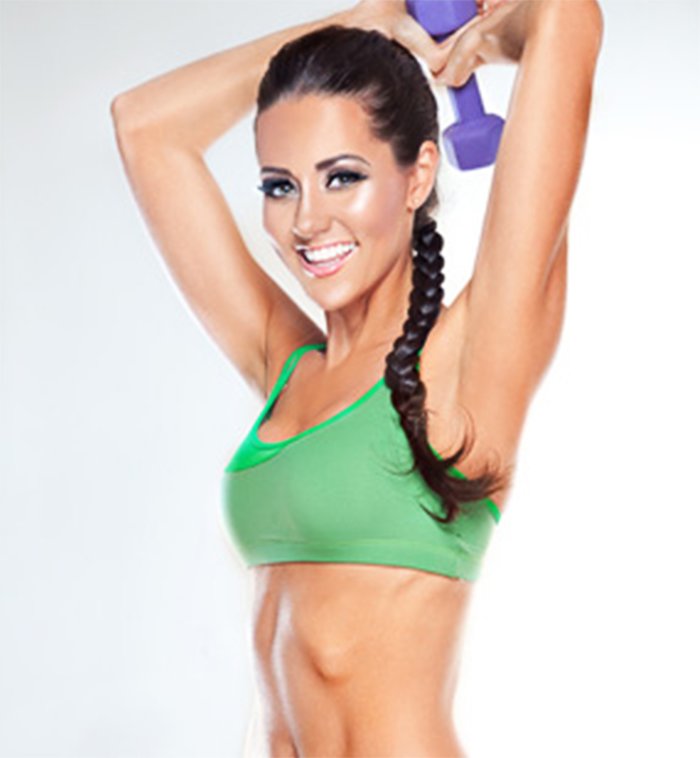 The reason it took me five years is because I did not understand proper portion control. I went from a size 12-14 down to a size 8, just by going out to eat less and limiting alcohol.
I finally decided to take my body to the next level and started seeing a nutritionist in March 2010. I wanted the body of a lean athlete that I saw in the fitness magazines. Within just four months of clean eating, I saw amazing results and I decided to enter my first NPC bikini competition.
I competed in October 2010 and won third place in my height class, qualifying for nationals! Clean eating and lean results gave me the confidence to get on that stage with 100 beautiful women! I never would have dreamed that I would have the courage to do something like that!
Since competing, I have been published in several fitness magazines and even got my first magazine cover!
This has been a wonderful journey so far! I am thrilled with my results and work hard every week on challenging myself more with weights in the gym. It is amazing what clean eating will do for your body!
I look forward to my future in the fitness industry and hope my best is yet to come! I give myself weekly goals to get in the gym and write down everything I eat in my planner. I love lifting weights, as they give me the most results! I am hooked on fitness and will never allow myself to look like my "college self" again! That was definitely a learning experience.
"Every decision you make takes you in a different direction ... closer or farther away from your goals. Life's a journey, the choice is yours."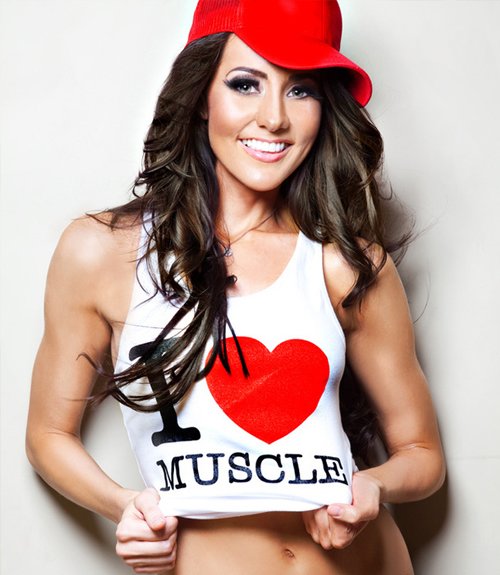 Supplements
Morning:
Post AM Cardio & Post Workout:
With Breakfast, Lunch & Dinner:
Diet
I eat 5-6 meals a day, eating every 2.5 to 3 hours to keep my metabolism high.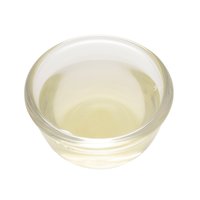 Egg Whites
(Scrambled w/ Pico De Gallo)
4-6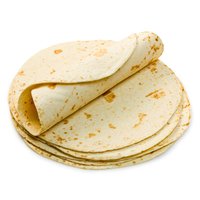 Flour Tortilla
(Whole Wheat)
2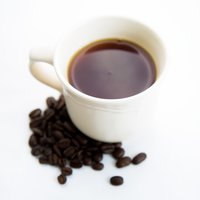 Coffee
(Black)
1 small cup
Chicken
(Breast)
1 medium-sized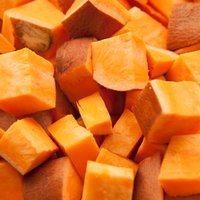 Sweet Potato
1 small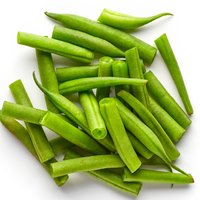 Green Beans
(Steamed)
1/2 bag
Chicken
(Breast)
1 medium-sized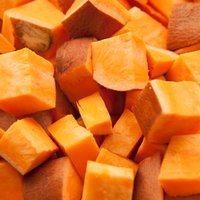 Sweet Potato
1 small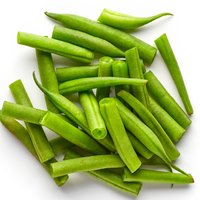 Green Beans
(Steamed)
1/2 bag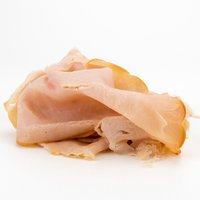 Turkey
(Extra Lean)
4-6 oz
Salad
(1/2 tomato added)
Medium-sized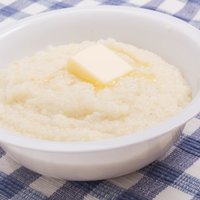 Grits
1/3 cup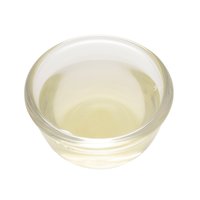 Egg Whites
(Hard-Boiled)
4-5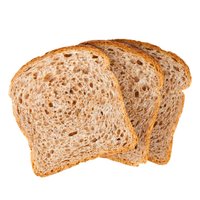 Whole Wheat Bread
(Toasted)
2 slices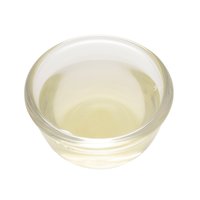 Egg Whites
(Scrambled)
4-6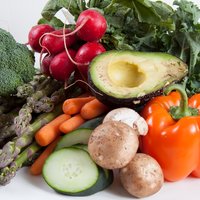 Vegetables
(Steamed)
1/2 cup
Daily:  I drink 1 gallon of spring water by 4 p.m. each day.
Training
I work out with weights four days a week. I include cardio in the mornings on an empty stomach. If training for a competition or photo shoot, I do cardio on the weekends as well.
I rest about 30-60 seconds only between exercises. This keeps my workouts intense and moving along.
I spend about an hour in the gym lifting weights. No more. You don't want to overtrain.
Day 3: Rest
Days 6 and 7: Cardio Only
(Optional if training for photo shoot or competition)
Suggestions For Others
I would advise taking small steps toward your goals. I certainly didn't go from ordering dessert every meal at restaurants to eating clean and competing overnight.
Big changes can take time, so just be patient. I would advise getting your clean meal plan in check for about a month, then ease into lifting weights.
Lifting has proven to give me the best results! The more muscle you have, the leaner you are! Lifting weights burns calories long after your workouts.
For the ladies, I used to be a cardio junkie, but never saw any changes until I started eating clean and lifting. You won't get bulky, you will get definition!
So, ease up on the cardio, eat clean and lift HEAVY! You should have trouble finishing your last set. If not, lift heavier. I keep a notebook of my workouts so I can make sure I increase my weights.
I like to start my mornings off with cardio because it makes me feel productive before I even go to work.
To learn more about Kelsey Byers, visit https://www.kelseybyers.com.