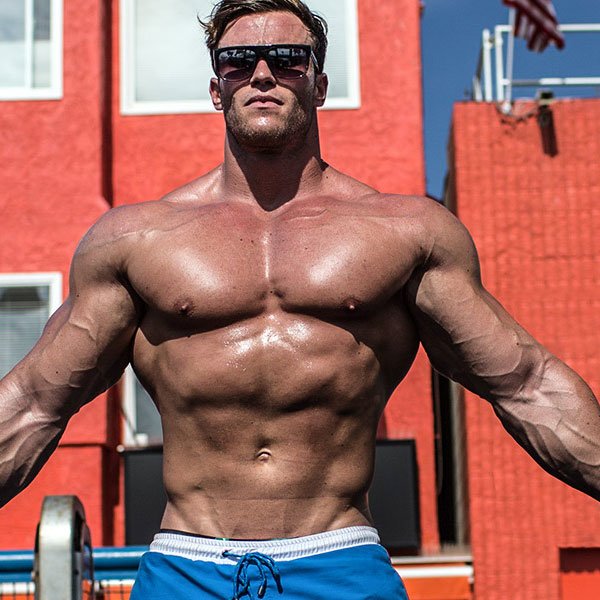 Build Muscle with Calum Von Moger!
Get big with Calum's own Building Von Moger six-week plan, along with 40+ other full fitness plans, for only $8.99/month!
Recommended For You
This holiday season, get inspired to light a fitness fire and kick some major mass with these 15 incredible Instragram posts! Welcome to the #fitstagram revolution.
Mirrors have a way of attracting great physiques. We're very glad they do! Here are 18 mirrors that are proud of the incredible people they reflect.
Need some new gym music? Here's Lawrence Ballenger's excellent playlist. Log into Spotify and download some new tunes!