5 Simple Transformation Staple Recipes!
If transformation is your goal, you need a recipe box that reflects it. Here's your guide to making better versions of 5 classic fit-friendly dishes!
What does it take to truly transform your body and your life? Look around on this site and others, and you'll see a lot of different answers to that question—physical, nutritional, and motivational. But they can all pretty much be grouped under a single word: tools! More specifically, you need tools you can use again, and again, and again. One great example of this is the staple recipe.
There's simply no substitute for a simple, good-tasting dish that you can easily prepare and always enjoy. These five recipes have formed the nutritional foundation of many successful transformations, and they can work with pretty much any macronutrient ratio. Master these dishes, and you'll have even more energy to devote to every other part of your fitness journey!
This is a true staple. We all know what it tastes like done wrong, and the feeling of dread that comes with eating it. Learn to get it right, and you'll wonder what took you so long. Here's how to make clean chicken that you'll look forward to every time you sit down to eat.
Protein isn't enough, chief. You need your veggies, and there's no better place to get them than the first meal of the day. Banish boring eggs from your life with this scrumptious spinach scramble!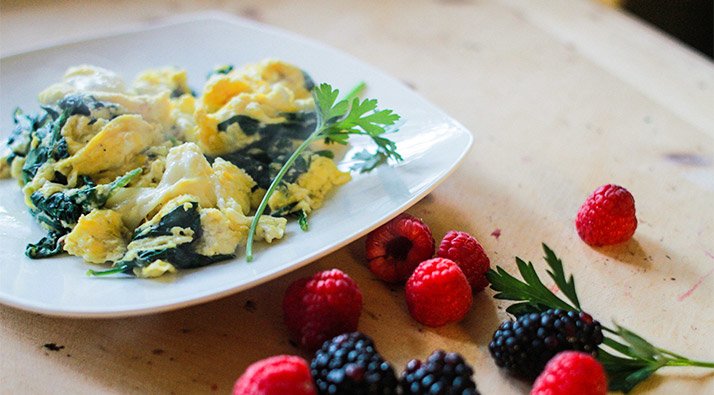 3
The Go-To Ground Turkey Skillet
Recipes like this can be a game-changer. It's easy to spice according to your taste, and it provides a great opportunity to try different vegetables and flavors. Add mushrooms, green pepper, scallions, or whatever else looks good in the store. The options are limitless. It's also great when paired with the mashed sweet potatoes.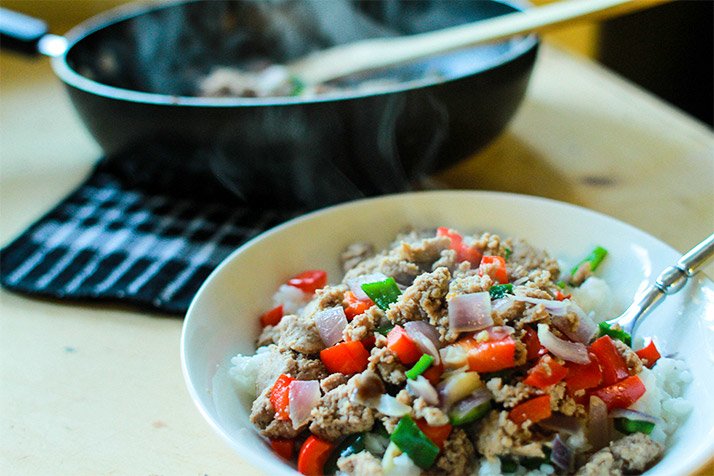 Cooking up sweet potatoes in nothing but their skin like you're a Boy Scout on a camping trip is fine. But mashing them allows you to customize the flavor and texture a bit more, which is crucial for sticking to a nutrition plan!
Kind of like roasted chicken, oatmeal is something a lot of people don't enjoy because they've never learned how to prepare it properly. In my experience, gently toasting the oats in olive oil prior to making the oatmeal makes a huge difference. What you put on top, well, that's up to you!