4th of July Workout Playlist
Fuel your Fourth of July workout with this diverse collection of rock, guaranteed to help you break records and set new maxes!
1
Rick Derringer, "Real American"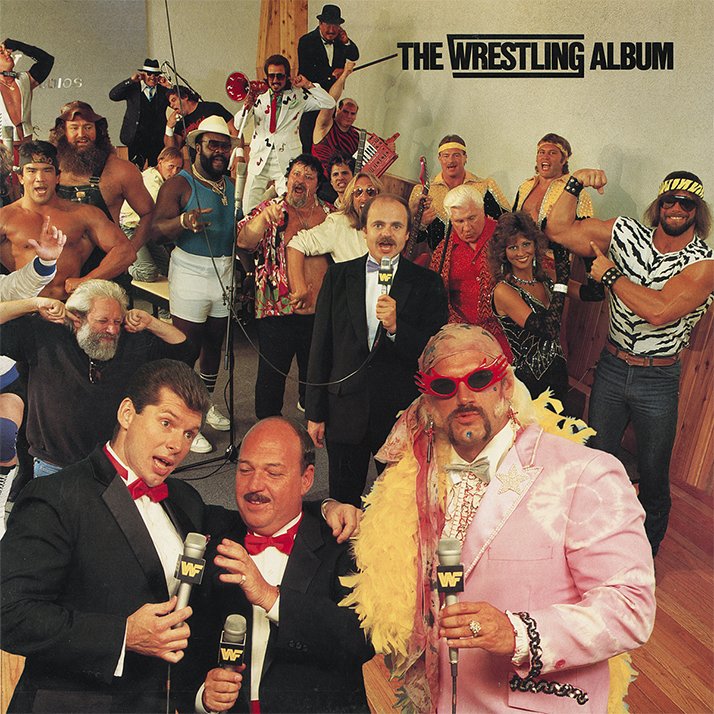 2
Metallica, "Don't Tread on Me"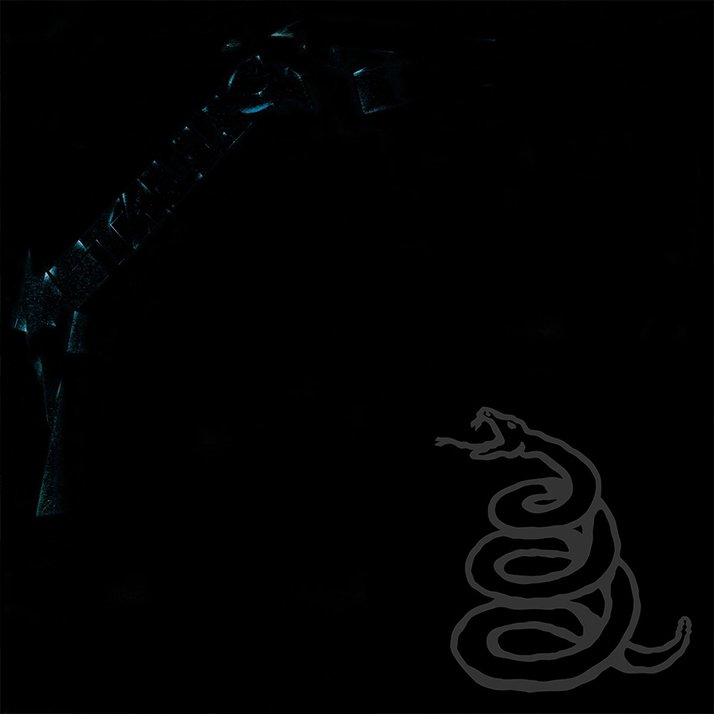 Via Blackened Recordings
3
Survivor, "Eye of the Tiger"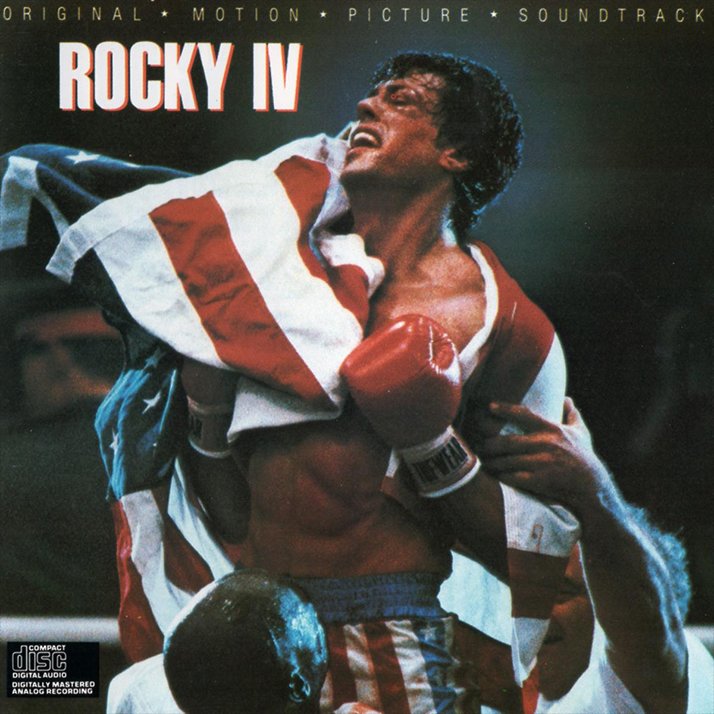 Via Chrysalis Records Ltd.
4
Bruce Springsteen, "Born in the U.S.A."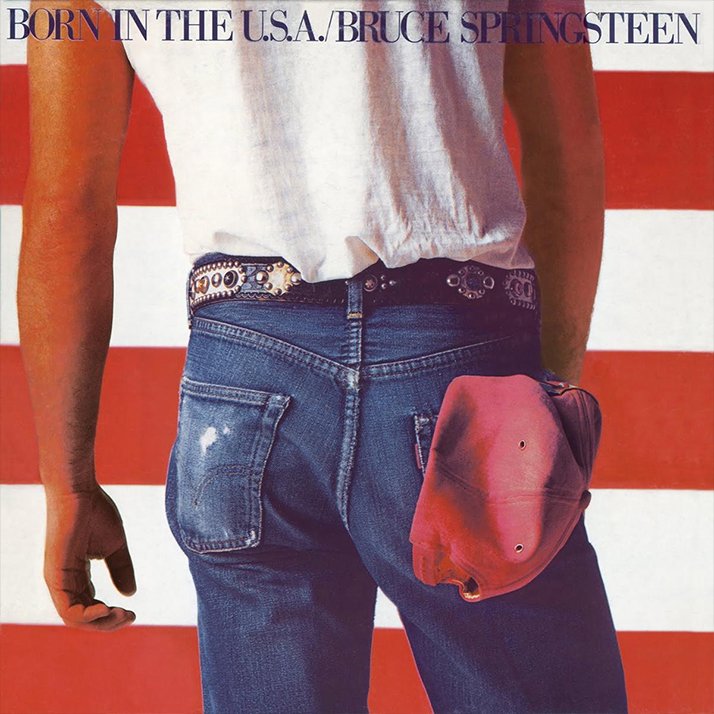 Via Bruce Springsteen
5
Rage Against the Machine, "Freedom"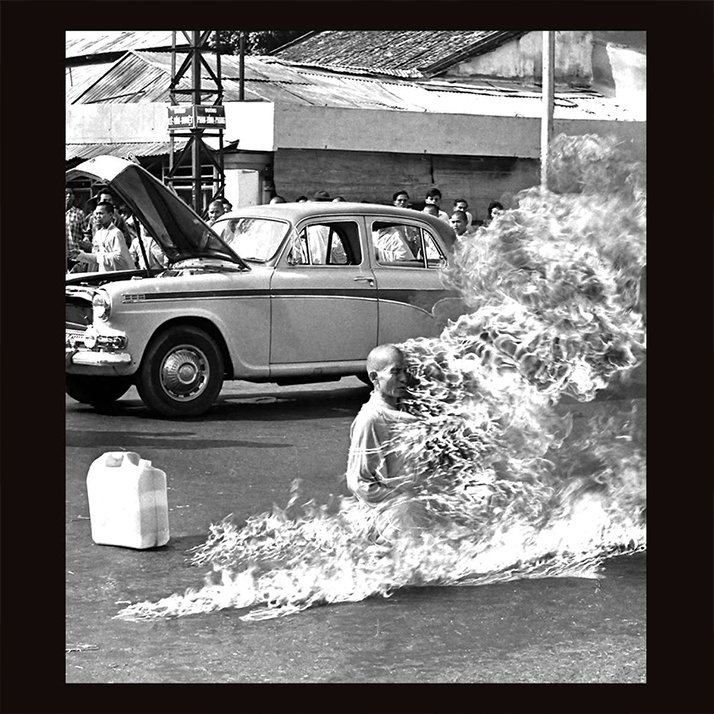 Via Sony Music Entertainment
6
Johnny Cash, "I've Been Everywhere"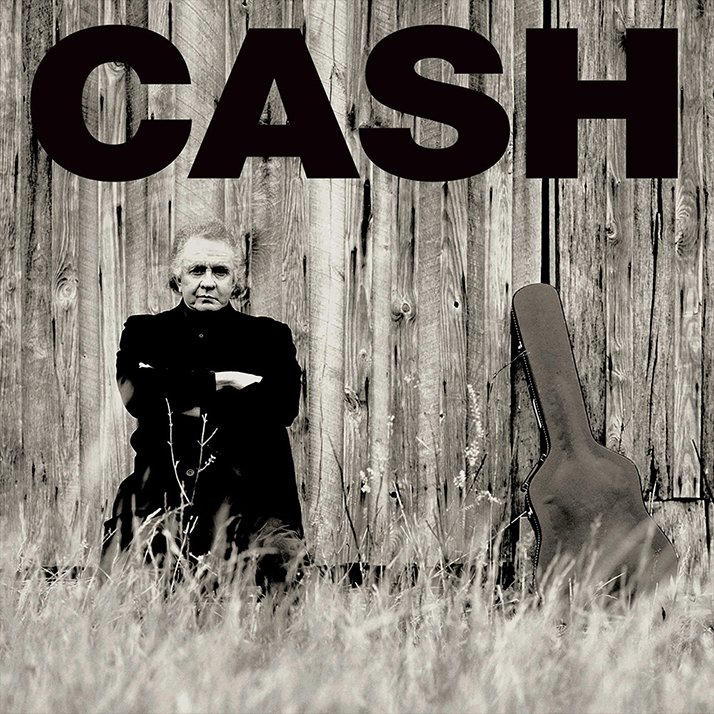 Via American Recordings, LLC
7
Kid Rock, "American Bad Ass"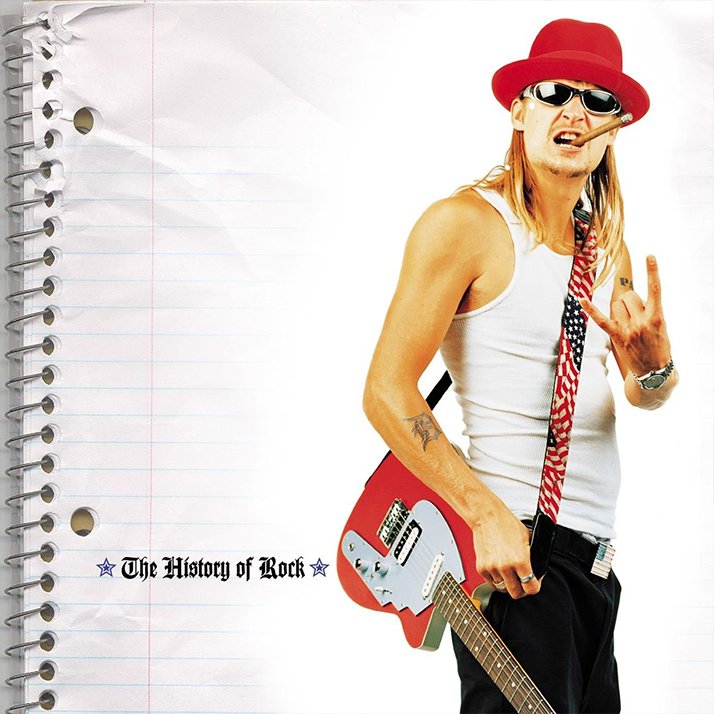 Via Atlantic Recording Corporation
8
Wipers, "Youth of America"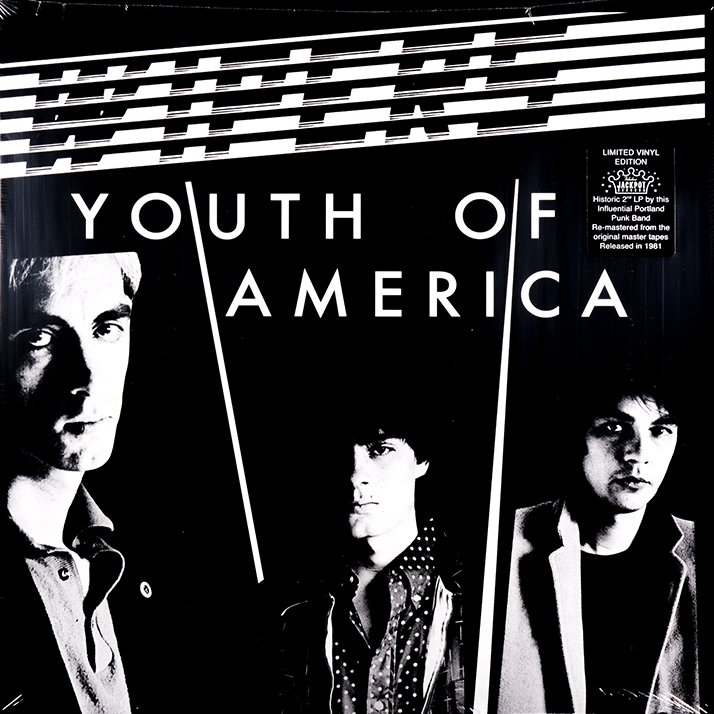 Via Zenorecords
9
John Mellencamp, "R.O.C.K. In The U.S.A."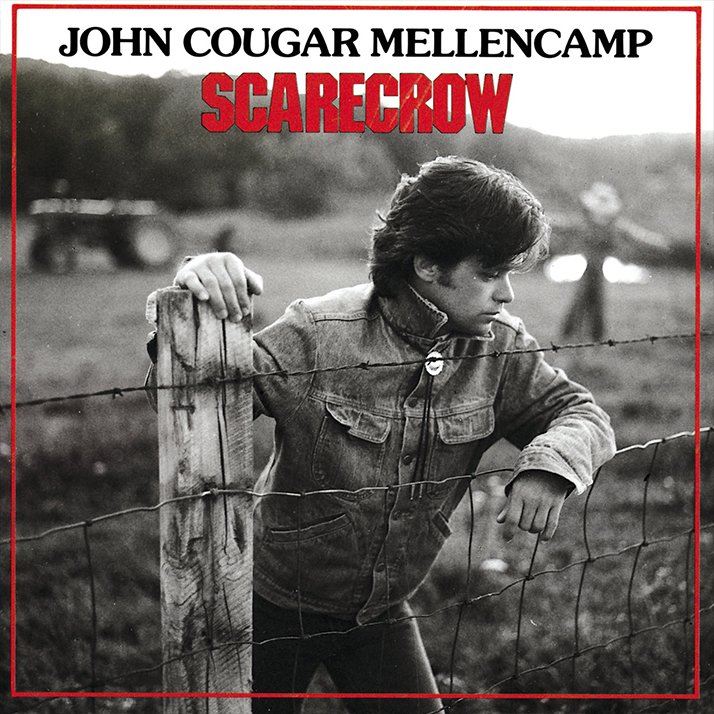 Via John Mellencamp
10
All That Remains, "Sing For Liberty"
Via Razor & Tie Direct, LLC
11
Rob Zombie, "We're An American Band"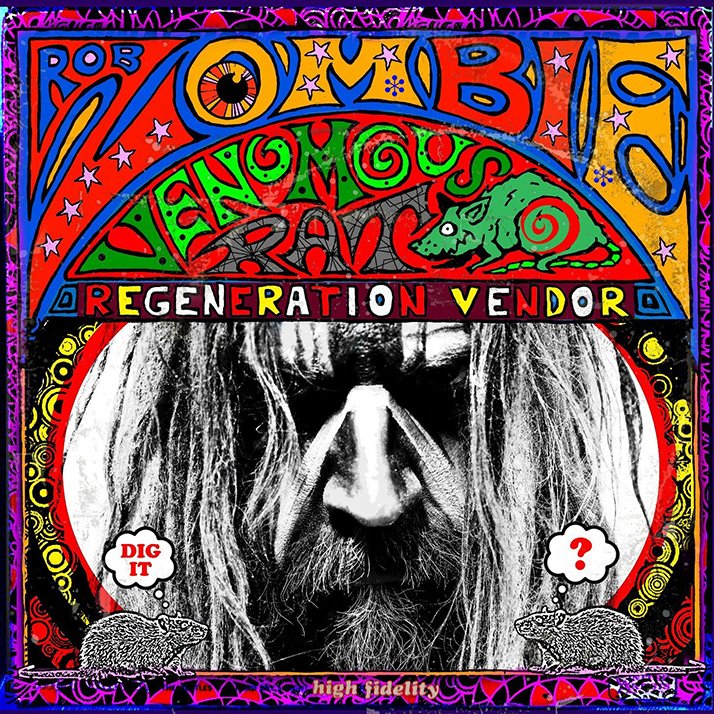 Via Rob Zombie
12
Five Finger Death Punch, "No One Gets Left Behind"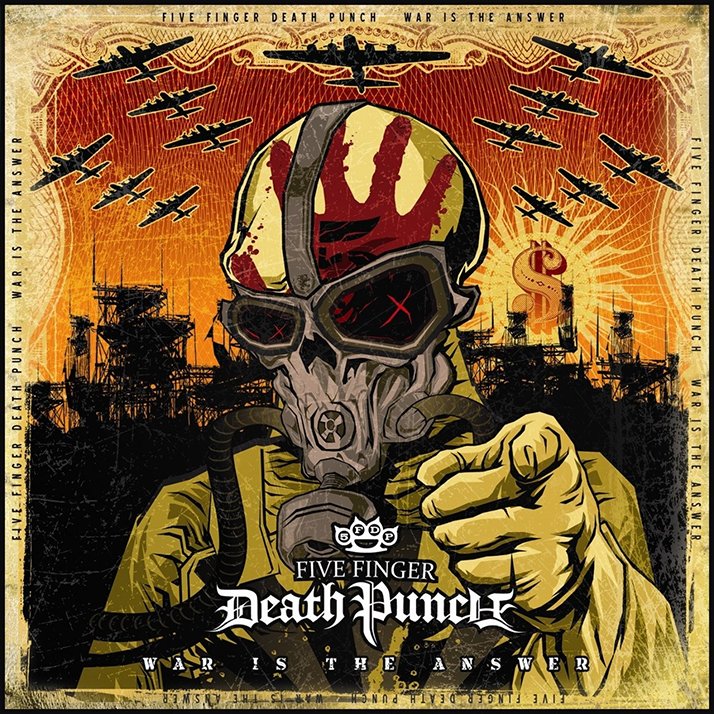 Via Prospect Park
13
Killswitch Engage, "A Tribute To The Fallen"
Via Roadrunner Records, Inc.
14
John Fogerty & Foo Fighters, "Fortunate Son"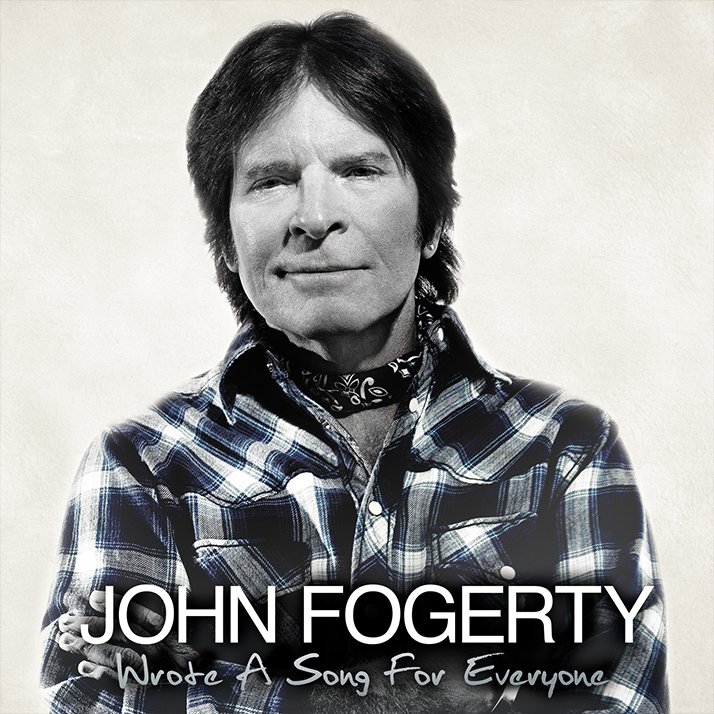 Via Vanguard Records
15
Lynyrd Skynyrd, "Sweet Home Alabama"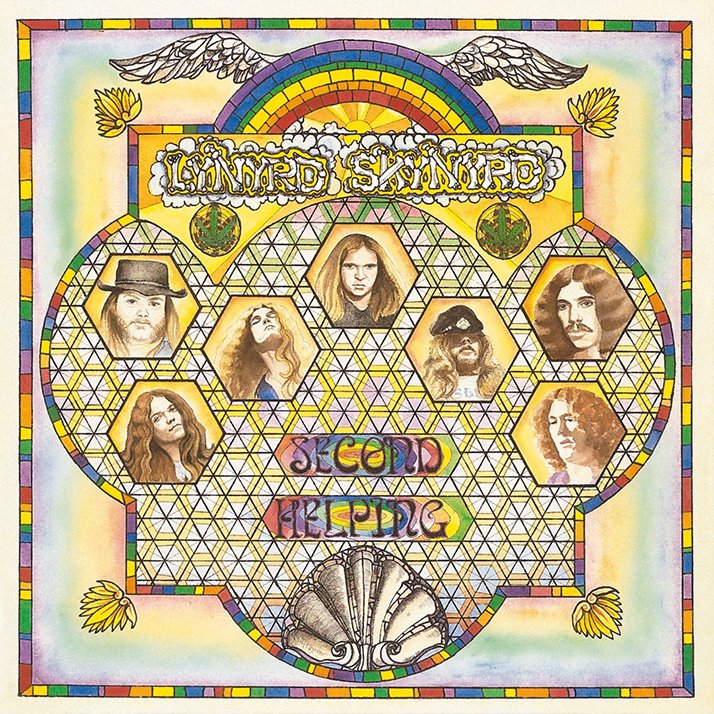 Via Geffen Records
16
Motörhead, "America"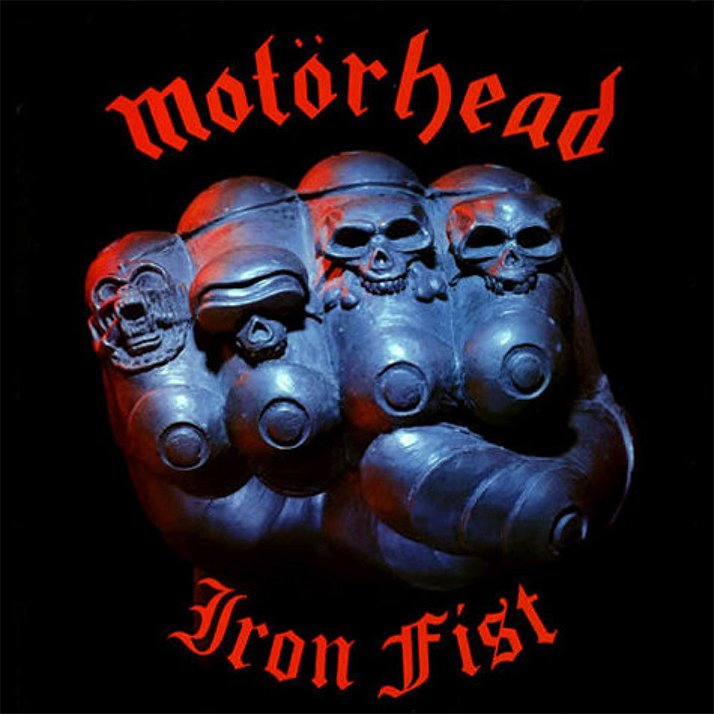 Via Sanctuary Records Group Ltd.
17
Kenny Loggins, "Danger Zone"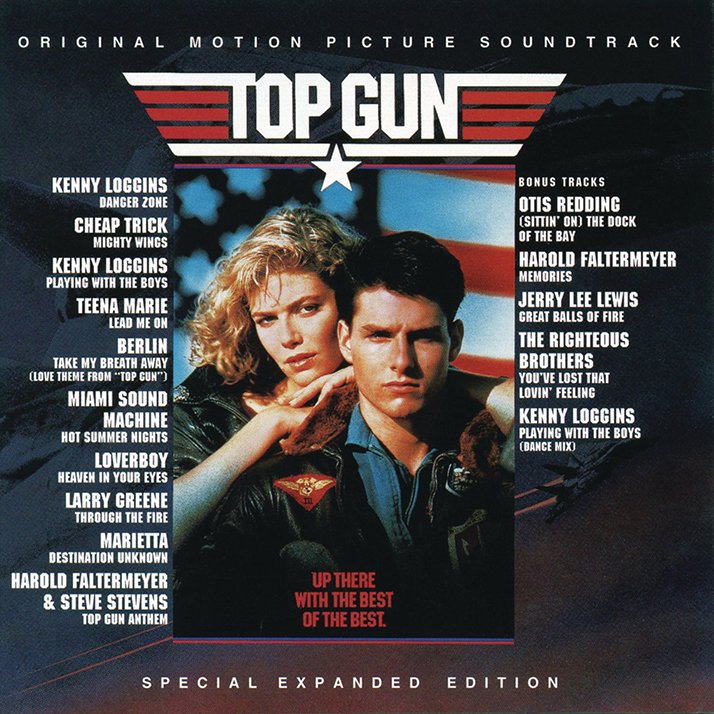 Via Sony Music Entertainment