Step 1:
Save on top supplements
Supplements make it much easier to get the right nutrients for muscle building,
fat loss, workout performance, and overall health.*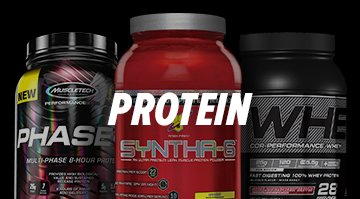 Maximize muscle growth, workout recovery, and fat loss with protein
Shop Top 10 Proteins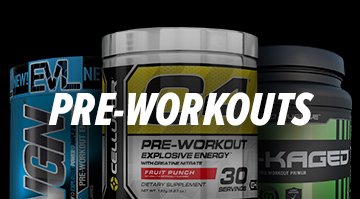 Fire up your energy, focus, and endurance with pre-workouts
Shop Top 10 Pre-Workouts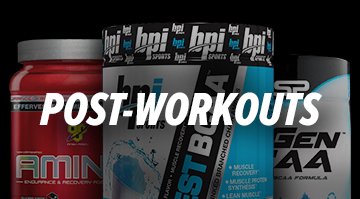 Speed muscle repair and growth with post-workouts
Shop Top 10 Post-Workouts
Step 2:
Transform for Life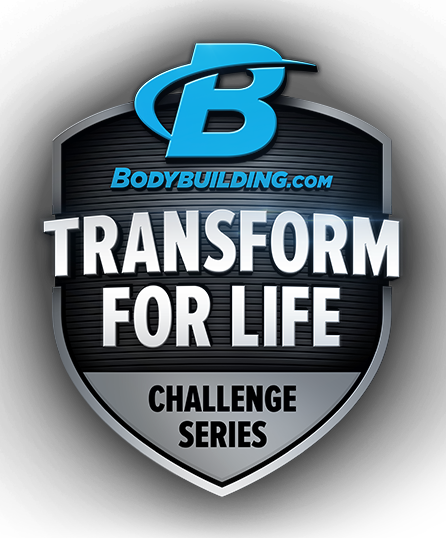 Transform For Life is a year-round series of transformation challenges. Complete two in a row, and you could win $5,000!
Go Now
Step 3:
Choose a free Fitness Plan
Designed by top experts, our plans include video instruction, daily workouts. nutrition info, supplement guides, email inspiration, and more.
See All Plans
Step 4:
Make the mind-muscle connection
Train smarter with our newest Articles, real-life transformations, recipes, and videos.
See The Latest
Get an email alert whenever we launch a new app!
Your information is safe with us. View our privacy policy.