UPCOMING CHALLENGE

Find out what you're really capable of with 31 daily challenges! We've assembled some of the most demanding workouts from our BodyFit Elite fitness plans. Each one is another chance for you to push yourself and win a daily prize worth more than $250!
This challenge runs May 1-31. Sign up now and receive more information April 23.
These competitors crushed every obstacle that came their way (even holiday eating!) and helped others do the same!
MISSION POSSIBLE GRAND PRIZE WINNERS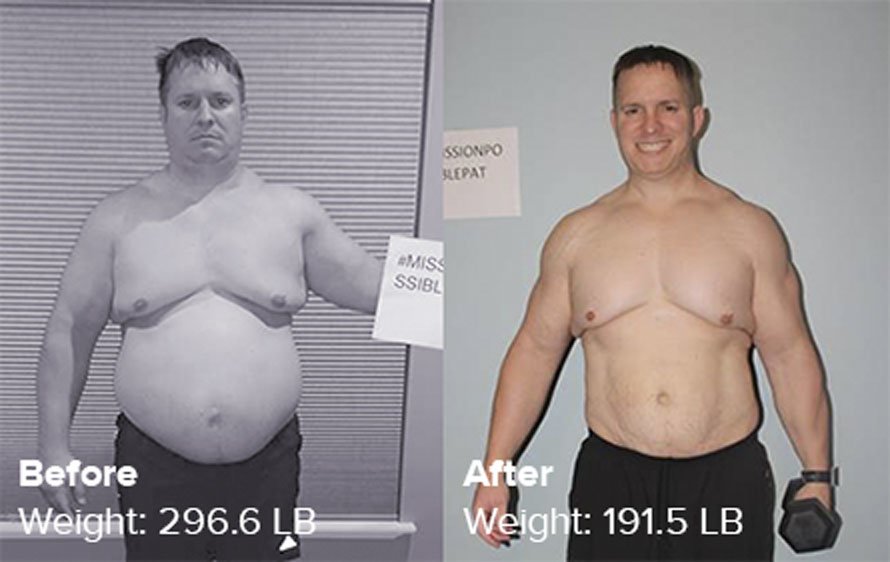 Paul Johnson
Paul has competed in our transformation challenges before, but has never gotten down to his goal weight. But this time, the Utah native has lost more than 100 pounds and clearly has tickets to the gun show!

MOST MOTIVATIONAL