CURRENT CHALLENGE
NEW!
TRANSFORMATION VIDEO SERIES
LET THEIR JOURNEYS INSPIRE YOURS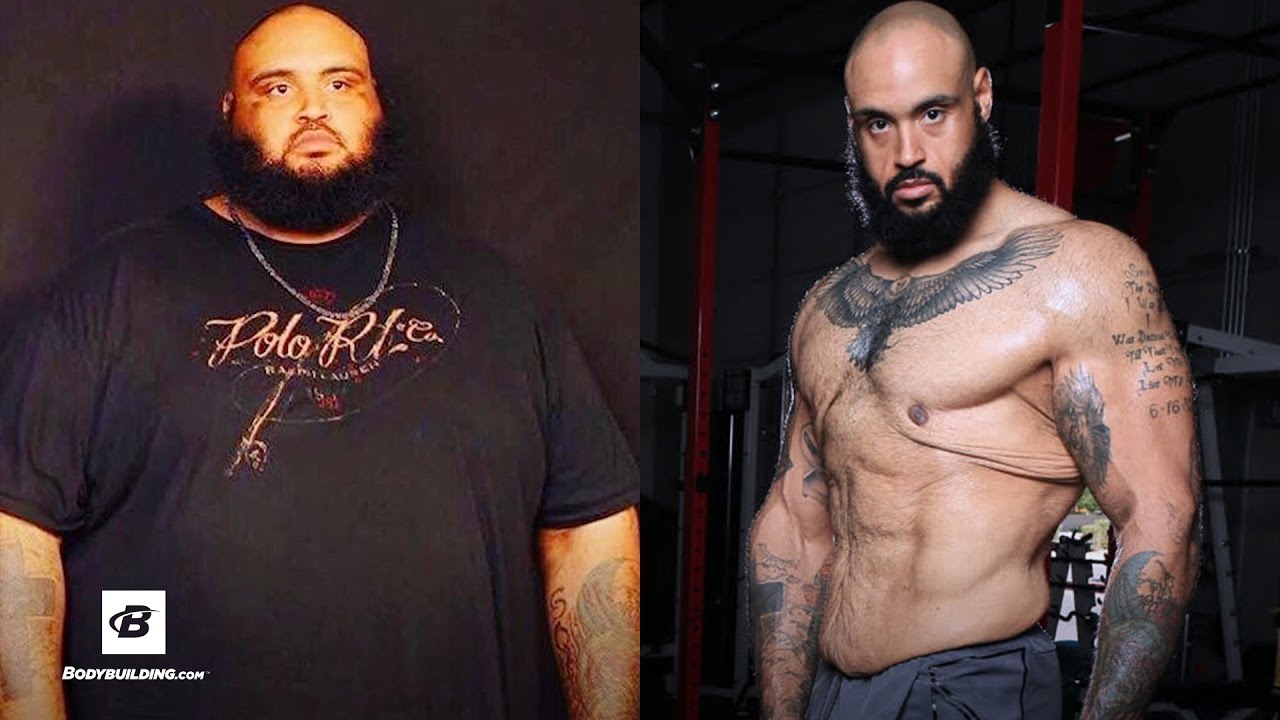 Weekly Series
Uncharted: Possible Pat
This is where the impossible becomes possible. Watch Pat Brocco go from from 605 lbs. to his first bodybuilding show. Every week, he's one incredible step closer to the stage.
See More Episodes
Weekly Series
Lifted
A college student, an NFL veteran, an overweight parent, and more. Lean, laugh, and cheer as these men and women overcome their struggles – and inspire you to conquer yours.
See More Episodes
Interview Specials
Transformation Stories
Find out what sparked these ordinary individuals to achieve extraordinary transformations. Then ask yourself: What's Your Spark?
See More Episodes
TRANSFORM FOR LIFE AWARD
Anyone who is competing in their second (or third, or fourth...) Bodybuilding.com transformation challenge in a row is eligible to win a Transformation For Life Award, in addition to the Grand Prize.
Yes—you could win two cash prizes in one challenge!
#transformforlife
Hashtag your photos and show us how you are transforming.
#TransformForLife @bodybuildingcom