Access This and Over 50 Other Fitness Plans
Subscribe to All Access today to start following this and over 50 more expert-designed, gym-proven fitness plans for the low price of $8.99/month!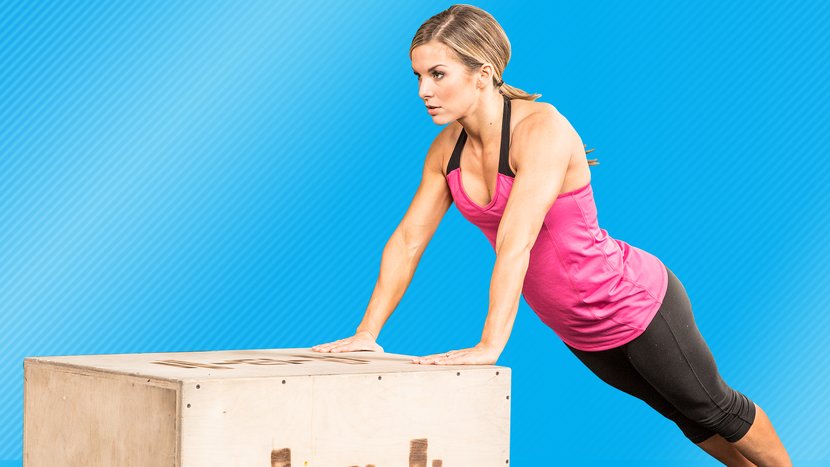 Progressive Workout Program
3-4 workouts per week / 30-45 min. workouts
---
Master bodyweight, machine, and free-weight exercises with in-depth instruction. Learn and perform multiple forms of cardiovascular exercise. Develop a toolbox to last you for years!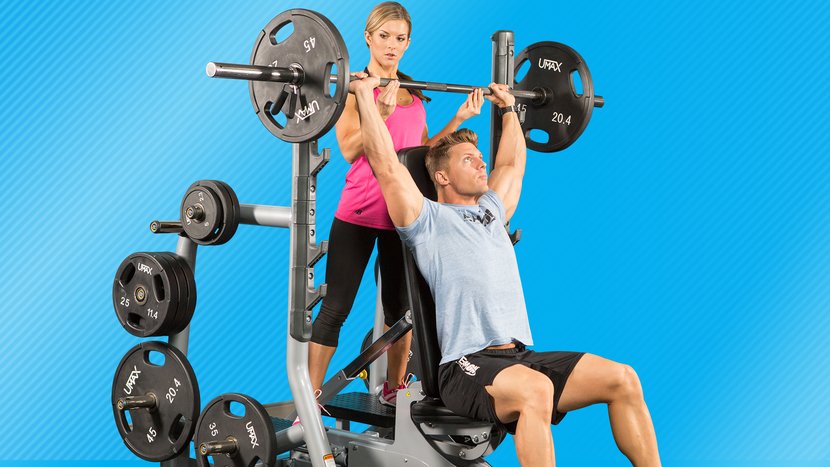 Daily Videos
Training / lifestyle / motivation
---
Steve Cook and Kathleen Tesori will show you the ins and outs of the gym, the essentials of strength, and how to get stronger, healthier, and more motivated than ever!
Nutrition Guidance
Mean plan / macro calculator
---
Try healthy recipes and learn what you need to eat to get fit, fuel your workouts, and build a lifetime of healthy habits!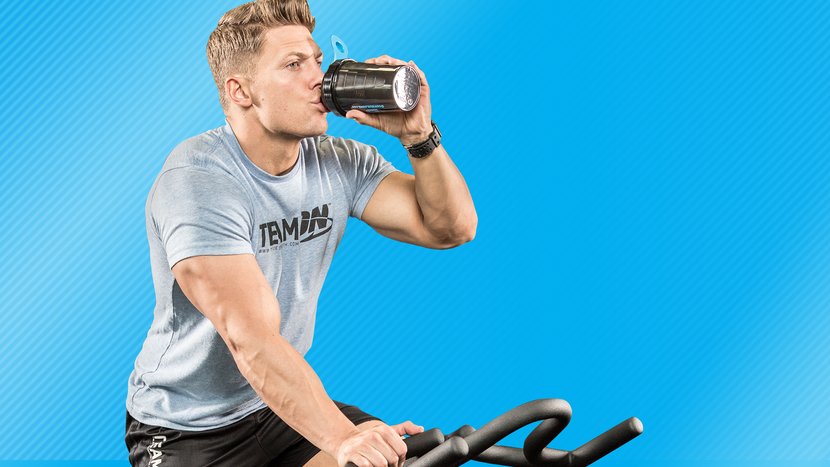 Supplement Plan
Recommended supplements and timing
---
Wondering what works and what doesn't? What to spend your hard-earned money on, and what to skip? You'll get answers here!
Testimonials for the Ultimate 30-Day Beginner's Guide to Fitness
This program has already changed thousands of lives. Here's what those who finished it have to say!
kimanimacharia
Today I completed the 30 days. Man, when I started I thought that this was a quick solution to getting buff overnight. But this program has truly opened my eyes and prepared me for the fitness journey ahead.
kimanimacharia
Thank you for an amazing program! Sometimes it's been tough for a rookie like me, but it's the most valuable experience I've had in the gym!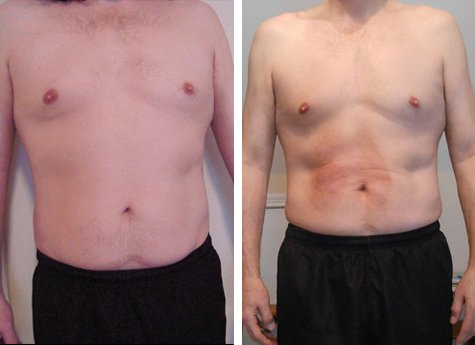 894354
One thing I really liked about this program was having a detailed instruction page with videos for each day. I kept an open mind, and tried new foods, supplements, and exercises. I just did everything like the site said to do. I learned things I didn't expect and thoroughly enjoyed working out less and eating more than I expected!
Browse More Premium Plans
All Access includes full fitness plans that cover building muscle, losing fat, gaining strength, and so much more! Each plan includes workouts, nutrition info, supplement advice, and other tools. Check out our other plans today!
Start This Plan Today!
Subscribe now to start this fitness plan, and over 50 more inside All Access, for only $8.99/month. All Access plans include videos, daily workouts, meal plans, supplement guides, and so much more! Most of the plans also include iOS and Android apps.