4 Healthy Picnic Recipes You Need This Summer
Boost your basket with these four healthy picnic recipes!
Picnics aren't known for their nutrient-rich cuisine. There's no rule, however, that says you need to fall victim to the same old picnic menu. Instead, you can spend a just few minutes in the kitchen making your own nutritious dishes. Here are four picnic-friendly recipes from my new book, The Renaissance Kitchen!
A quick note on numbers: Although the recipes below do contain specific macros and calories, we at Renaissance Periodization don't traditionally display exact macros or calories for each meal, because we believe in simplifying the dieting process. Our diet recommendations focus on protein sources, net carbs from healthy carb sources, healthy fats, and vegetables without the specifics.
1. Avocado Egg White Salad
Meet the perfect combo of protein and fat. This mayo-free egg salad tastes amazing, has that perfect egg-salad texture, and couldn't be easier to prepare. Spoon it into a bell pepper if you're low-carb or no-carb, or spread it on brown-rice cakes or whole-grain bread at a carb-rich meal.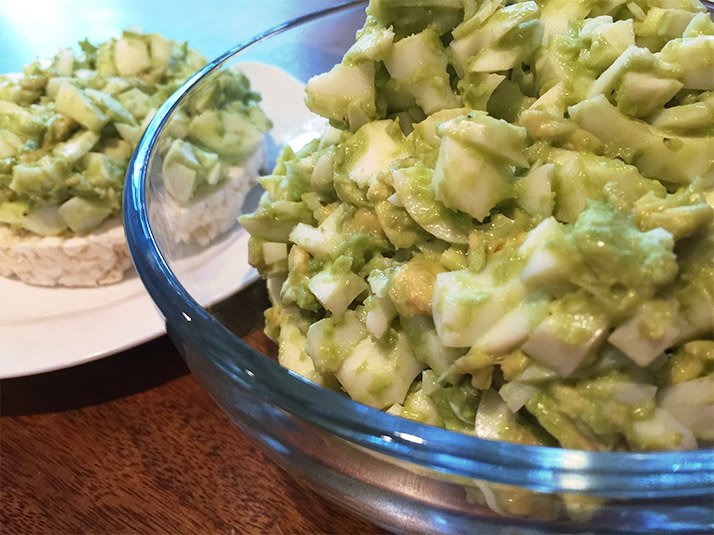 2. Quinoa Tabbouleh
This nutrient-dense dish is packed with summer flavors like cucumber and citrus, but is about as "clean" as it gets. FYI, it also pairs wonderfully with salmon!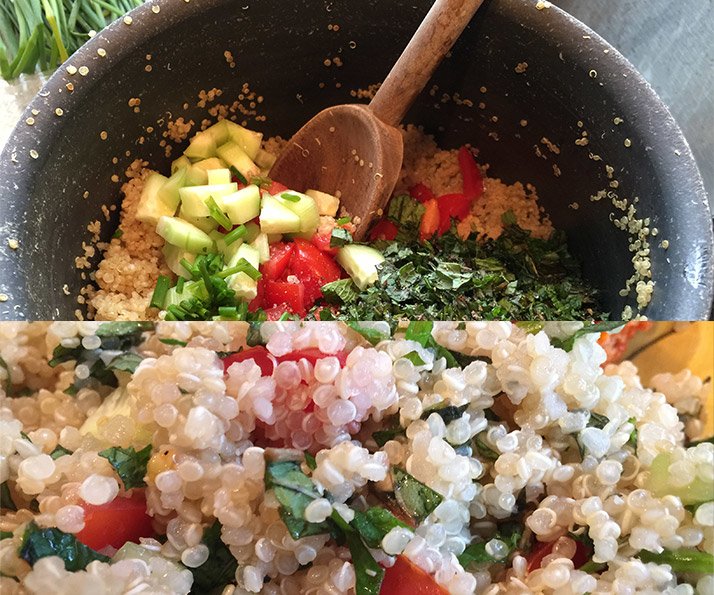 3. Chocolate Coffee Avocado Pudding
At first glance, you probably don't think avocado and pudding go together. But I urge you to reconsider and dive head-first into this delicious, creamy concoction. After one bite, you'll wonder why you ever bothered with the instant stuff!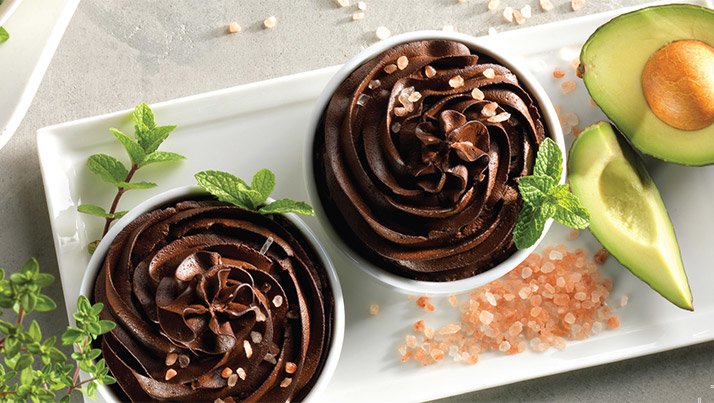 4. Baked Raspberry Oatmeal Muffins
This recipe utilizes in-season raspberries to create a portable whole grain you can't live without. Sure, they can be eaten at any time of the day, but they also travel well, making them a perfect addition to your picnic basket.
There are plenty of ways you can enjoy these tasty muffins. Eat them at room temperature, or heat them up in the microwave for 10 seconds. If you heat them at home, transport them wrapped in foil to maintain warmth. Consider cooking it in bulk and storing in the fridge for the week. They also keep very well in the freezer!