3 Diesel Holiday Recipes On A Dime!
Even during the holidays, you can still eat enough to build muscle on a shoestring budget. These 3 festive recipes deliver big gains for less than $20 total!
The holidays can do a number on your bank account. Shopping, travel, and food—oh, the food!—can really burn through your budget.
Luckily, you can still eat healthy, high-protein foods to fuel your hard-working body without breaking the bank, even during this whirlwind of a shopping season. In fact, you can make these three delicious recipes with less than $20 bucks!
For what basically amounts to the price of two Starbucks white chocolate mochas, these holiday recipes will bring jolly good cheer to your tummy, muscles, and wallet!
Diesel on a Dime with Bodybuilding.com
Episode 2 (Holiday Edition)
Watch The Video - 09:18
1
Eggnog Overnight Protein Oatmeal

Total cost: $1.25, Cost per serving (serves 1): $1.25
Eggnog and the holidays go together like peanut butter and jelly. If you're a fan of eggnog, you'll love that this recipe incorporates that velvety smooth and rich flavor into a killer anytime oatmeal recipe. As the concoction sits overnight, the spices meld together and the flavors deepen so that by the first spoonful, you're in eggnog heaven.
If you want, you can even add a bit of rum for an extra kick in the morning. I won't tell anyone.
2
Candy Cane Protein Pancakes

Total cost: $1.50, Cost per serving (serves 1): $1.50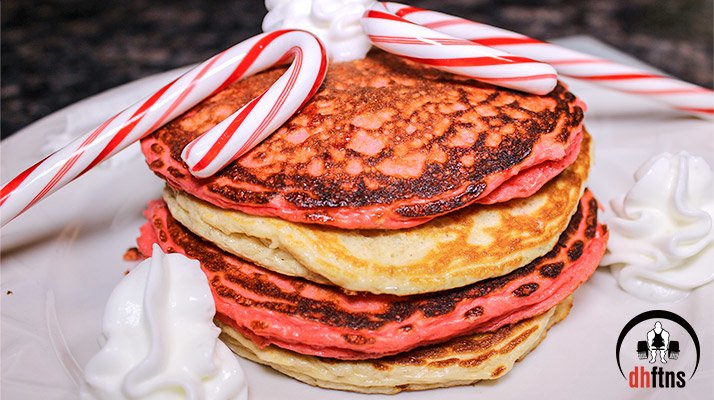 Hankering for some sweet pancakes to start your day? Why not make some good ol' flapjacks pumped full of protein and Christmas-themed cheer with candy canes and peppermint? Perfect for Christmas morning, if I do say so myself!
3
Healthy Holiday Meatballs

Total cost: $5.80, Cost per serving (serves 12): $0.48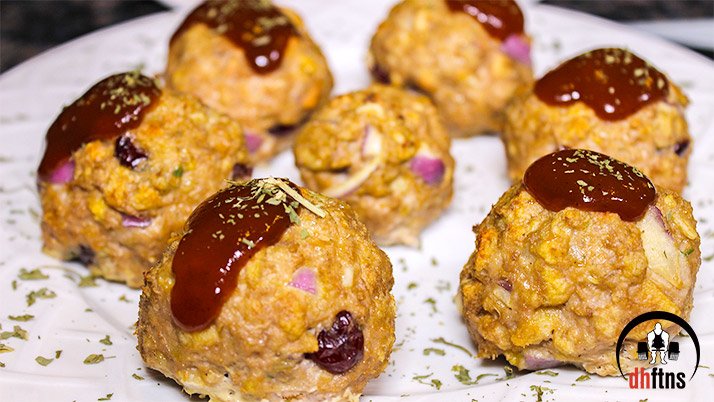 Store-bought meatballs will never hold a candle to these homemade ones. First and foremost, these actually have meat in them, not hydrolyzed soy protein concentrate or any other filler crap that probably didn't come from anything that once walked on four legs. Let's change your holiday bulking plan, one meatball at a time.