12 Alternative Workout Songs That Are Motivating As Hell
Rock out to the punchy beats and empowering messages of these head-banging tunes as you crush the weights and dominate in the gym.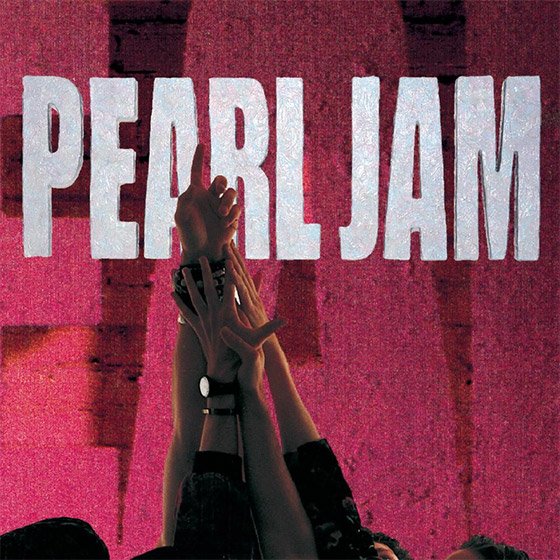 2
The Smashing Pumpkins, "Bullet With Butterfly Wings"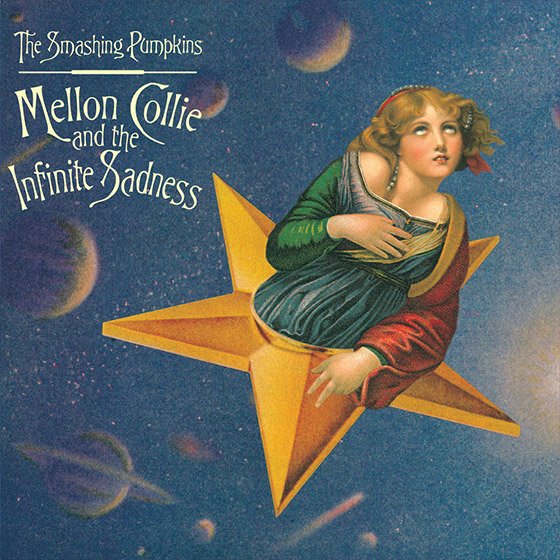 Via Virgin Records
3
Nine Inch Nails, "Head Like a Hole"
Via The Bicycle Music Company
4
Foo Fighters, "Everlong"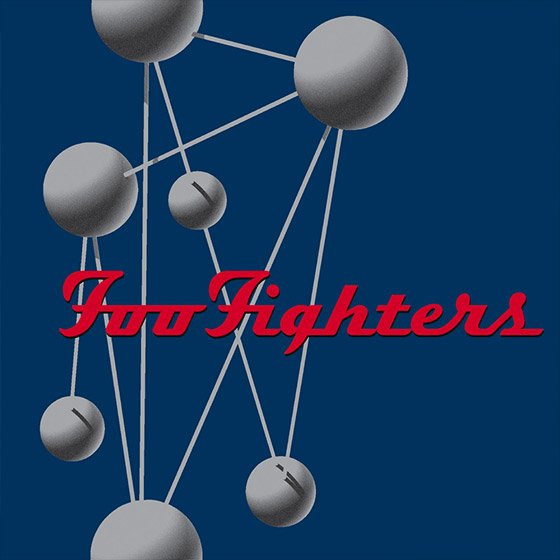 Via Roswell Records, Inc.
5
Green Day, "Basket Case"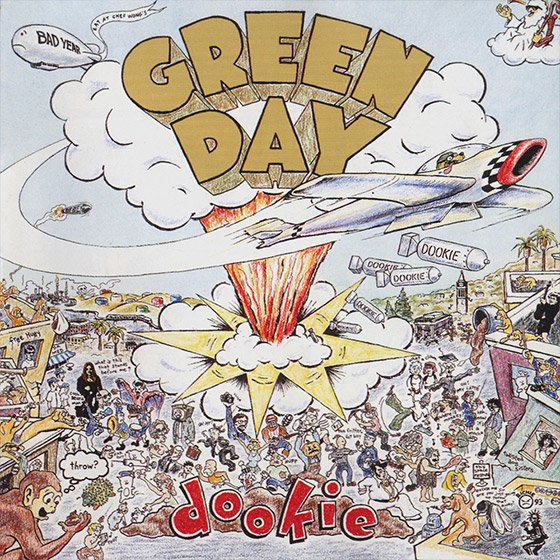 Via Reprise Records
6
Toadies, "Possum Kingdom"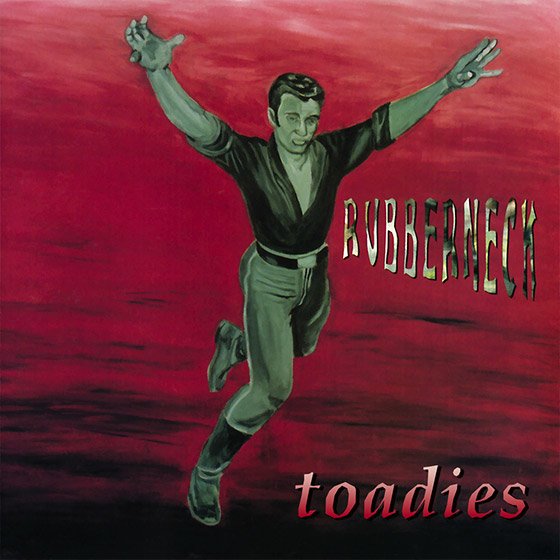 Via Interscope Records
7
Weezer, "My Name is Jonas"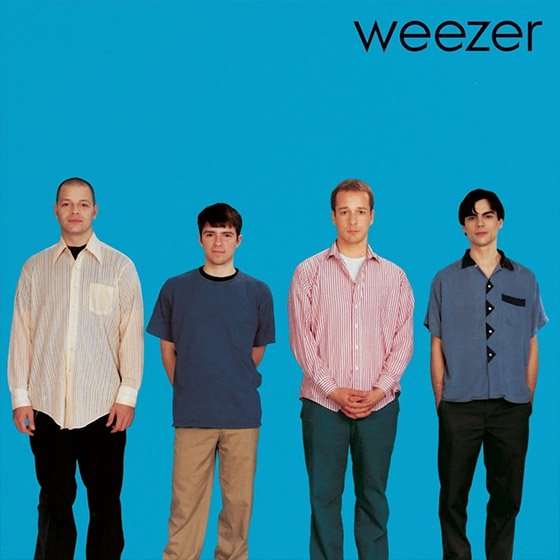 Via Geffen Records Inc.
8
Nirvana, "In Bloom"
Via Geffen Records Inc.
9
The Cranberries, "Zombie"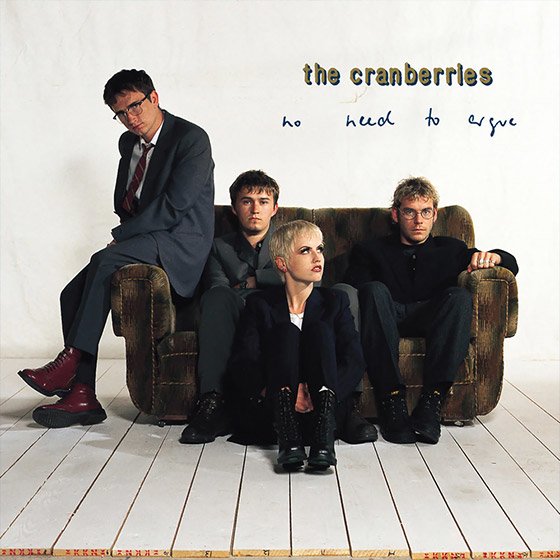 Via UMG Recordings, Inc.
10
Stone Temple Pilots, "Plush"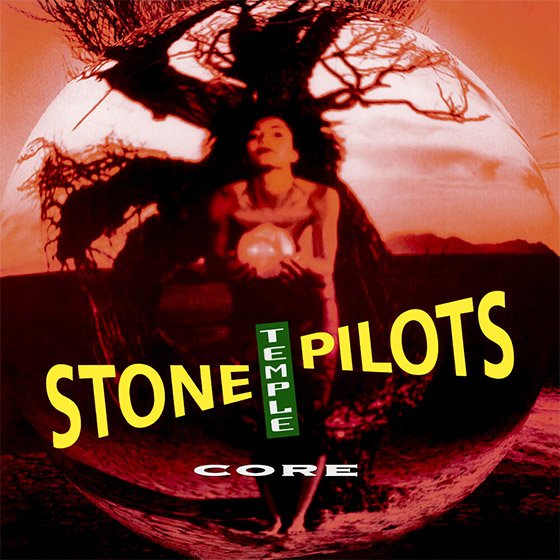 Via Atlantic Recording Corporation
11
Live, "All Over You"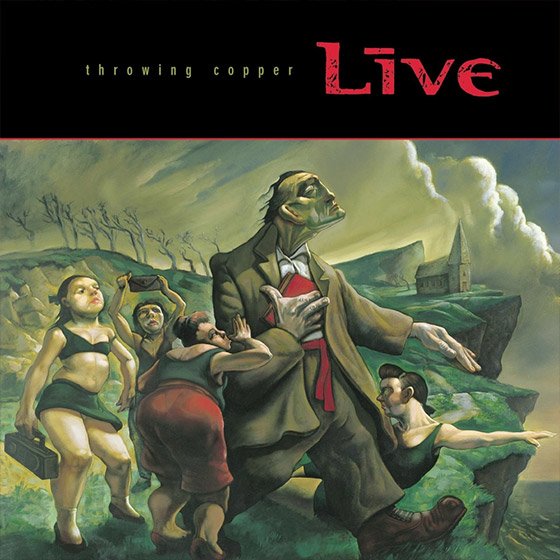 Via Radioactive Records J.V.
12
No Doubt, "Just A Girl"
Via Interscope Records