Anyone attending a physique contest of late undoubtedly will have noticed that the contest-ready female form now comes in more diverse body styles than a pre-bankruptcy GM assembly line.
Female bodybuilders welcomed their smaller, acrobatic fitness counterparts more than a decade ago, to be followed more recently by softer figure competitors; and now bikini bodies, with even less muscle, but, some would say, shapelier curves still.
In our eyes, it's all good. From bodybuilding to bikini, their gym efforts pay handsome and obvious rewards while haters pop bon bons from the vantage point of their sofa. But when it comes time to hit the beach for spring break, the figure and bikini bodies seem tailor-made for sand and surf.
The question is, which physique type should a fitness-inspired woman aspire to achieve with her workouts and dietary discipline: figure or bikini?
Regardless of your desired body style, we've got you covered. After the 2011 Figure International and Bikini International contests were over, we approached the two winners for their training, diet, and supplement programs. The following are what each had to share.
Nicole Nagrani: 2011 Bikini International Winner
At the tender age of 19, Nicole Nagrani isn't your normal girl next door. That is, unless the girl living next door to you has a stunning body with hairpin curves and carries a 4.0 in her second year of an exclusive accelerated pre-med program.
Nicole's parents have been taking her to the gym with them as far back as she can remember. She did her first physique at 14 (no, that's not a typo), winning both the overall teen figure and the short class open fitness.
She took a few years off from physique shows to compete in high school sports but resumed them in college. She quickly scored a pro card in bikini.
Now she's at the top of the sport having won the best-of-breed Bikini International title. She went for broke at this contest, training so hard and pushing herself through tough times because she didn't want to have regrets.
Her reward: first place and ink in the history books as the Arnold's first-ever bikini champion. 
Think you can keep up with her? She trains with weights five days a week and does cardio six times during that same span. Cardio sessions last from one to two hours a day, depending on how far out she is from a show.
Nicole Nagrani's Workout
Monday: Quads
Tuesday: Shoulders/Arms
Wednesday: Hamstrings
Thursday: Back
Friday: Legs (light)/Shoulders
Supplement Stack
Daily Meal Plan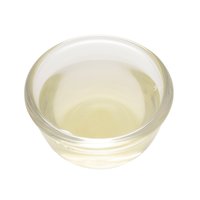 Egg Whites
1 serving
Oatmeal
1 serving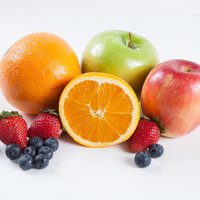 Fruit
1/4 cup
Chicken
(or other lean meat)
4 oz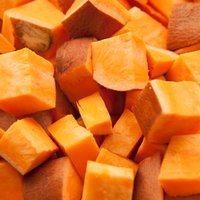 Sweet Potato
4 oz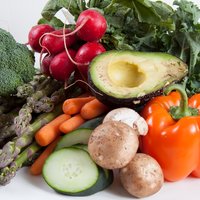 Vegetables
1 serving
Protein Powder
(MET-Rx Vanilla Whey Protein)
1 serving
Rice Cake
1 serving
Chicken
(or other lean meat)
1 serving
Spinach
(salad)
1 serving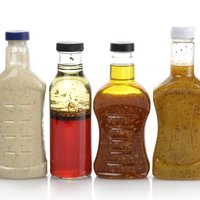 Salad Dressing
(Balsamic)
1 tbsp
Chicken
(or other lean meat)
4 oz.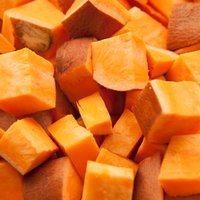 Sweet Potato
4 oz.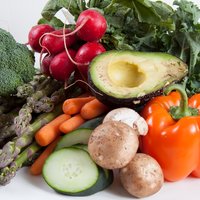 Vegetables
1 serving
Chicken
(or other lean meat)
4 oz.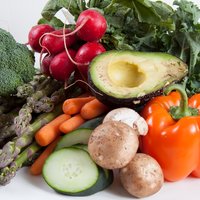 Vegetables
1 serving
Nicole Wilkins: 2011 Figure International Winner
Back in 2002, Nicole was competing during the Arnold Classic weekend... as a gymnast. While there, she and her teammates went to the finals of the pro fitness contest. She was inspired by the muscle on display and knew she could do the routine portion.
Fast forward to 2003: Nicole entered her first competition. She continued to compete in both fitness and figure until 2009, when she won the Figure Olympia. This became the chosen path for the remainder of her career. She has since won two Figure Internationals so far.
No risk of her resting on her laurels, though. For the 2011 Figure International, Nicole claims to have been more focused and motivated than before, hell-bent on proving that her success was no fluke. Losing the 2010 Olympia by three points added fuel to the fire. 
So she ramped up the intensity of her cardio earlier in the process. She ate a ton of white fish. She rested more than she had in the past, receiving weekly massages during the last six weeks, really listened to her body. She came into the show very relaxed and calm, knowing that she put in everything she had.
The rest was up to the judges, who delivered their verdict: Nicole Wilkins is 2011's Ms. Figure International. Want to look like two-time Figure International winner, Nicole Wilkins? Read on!
Nicole Wilkins' Workout
Triset
Triset
Triset
Day 5: Light Shoulder Circuit
Notes: Nicole incorporated Crossfit into her schedule one time per week and Sanga Vinyasa Yoga one or two times a week.
Pre-contest, cardio begins at 45 minutes, six days a week, and increases to 1½ hour seven days a week.
She does a lot of running and sprinting as well, particularly high-intensity interval training.
Daily Meal Plan
Oat Bran
1/2 cup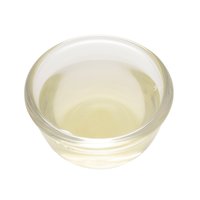 Egg Whites
4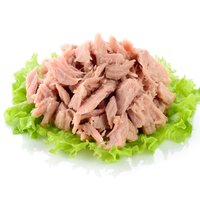 Tuna
(Ahi)
4 oz. seared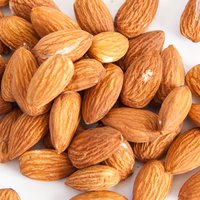 Almonds
15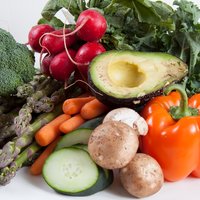 Vegetables
1 cup
Chicken
5 oz.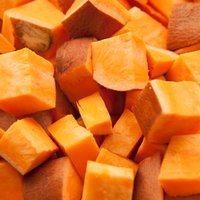 Sweet Potato
4 oz.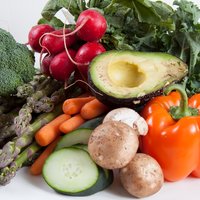 Vegetables
1 cup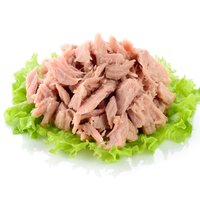 Tuna
(Ahi)
5 oz.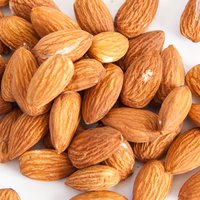 Almonds
15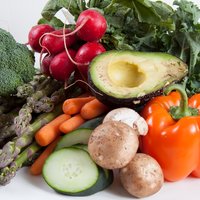 Vegetables
1 cup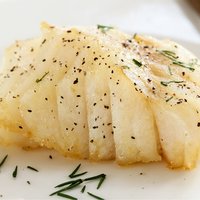 Cod
5 oz.
Salad
(with Balsamic vinegar)
1 large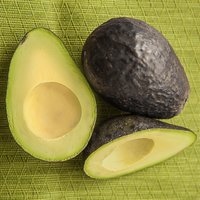 Avocado
1 oz.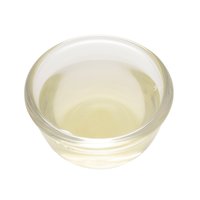 Egg Whites
(or 1½ scoops MET-Rx Ultramyosyn Whey Protein Powder)
4
Note: As the show gets closer, fats and carbs begin to cycle and she adds in salmon and filet. Nicole generally keeps her carbs pretty low the entire prep.
She mixes up her vegetables among broccoli, green beans, peppers, onions, asparagus, cucumbers, etc.
Supplement Stack
Nicole Wilkins' Competition Resume
2011
IFBB Figure International | 1st place
2010
IFBB Figure Olympia | 2nd Place
IFBB Figure International | 1st Place
2009
IFBB Figure Olympia | 1st Place
IFBB New York Pro Figure | 1st Place
IFBB Europa Show of Champions Figure | 1st Place
IFBB New York Pro Fitness | 4th Place
IFBB Fitness International | 8th Place
2008
IFBB Figure Olympia | 9th Place
IFBB Pittsburgh Pro Figure | 2nd Place
IFBB New York Pro Fitness | 3rd Place
IFBB Figure International | 11th Place
2007
IFBB Santa Susanna Amateur World Championships | DNP (Class C) Figure
NPC Team Universe Fitness/Figure Nationals | 1st Place (Overall Fitness & Overall Figure Champion, Tall Class/Class E)*
2006
NPC Junior Nationals Fitness | 2nd Place (Tall Class)
NPC Nationals | 5th Place (Fitness, Class C)
NPC Motor City Classic | 1st Place (Overall Fitness & Figure Champion)
2004
NPC Novice Michigan | 1st (Fitness) & 1st Place (Figure, Tall Class)
NPC Natural Ohio | 5th Place (Class C)
NPC Michigan Bodybuilding & Figure Championships | 5th Place (Figure, Tall Class)
NPC Jr. Nationals | DNP (Class C)
2003
2003 NPC Western Michigan | 1st Place (Fitness)