1. *Nsync, "Tearin' Up My Heart"

2. New Kids On The Block, "you Got It (The Right Stuff)"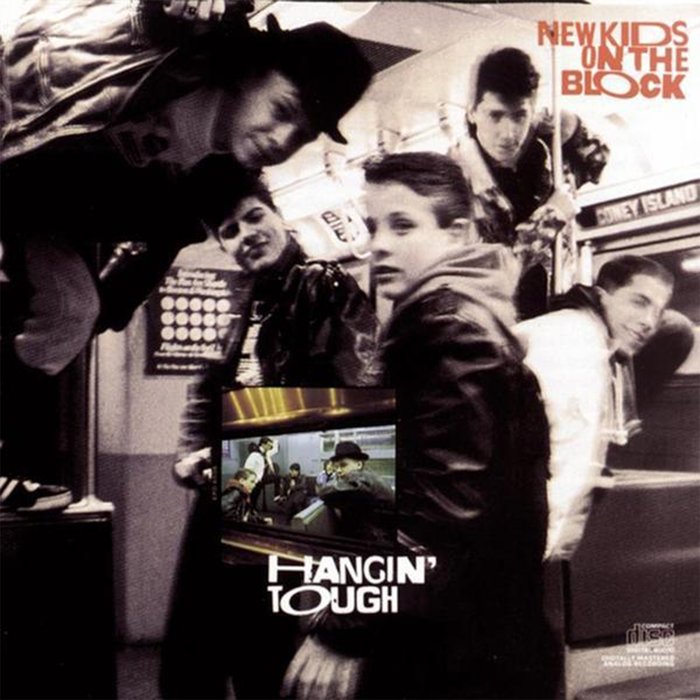 3. Hanson, "Mmmbop"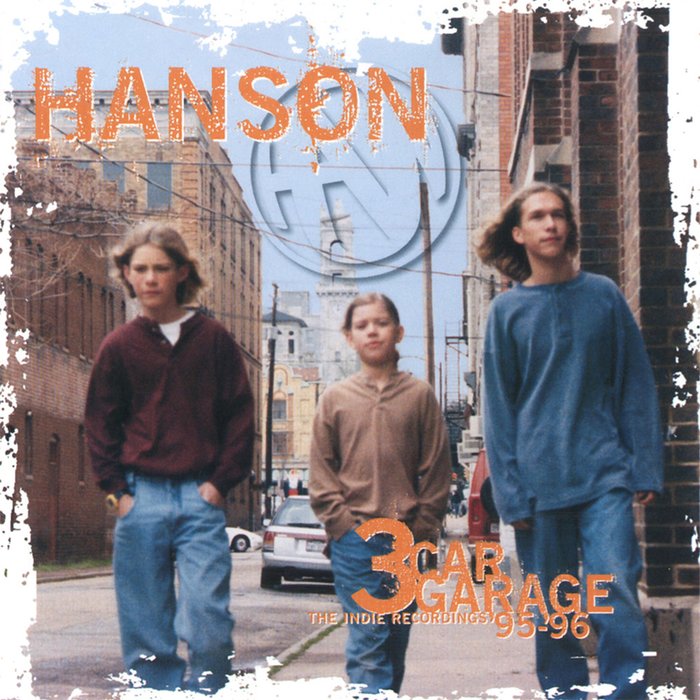 4. Backstreet Boys, "I Want It That Way"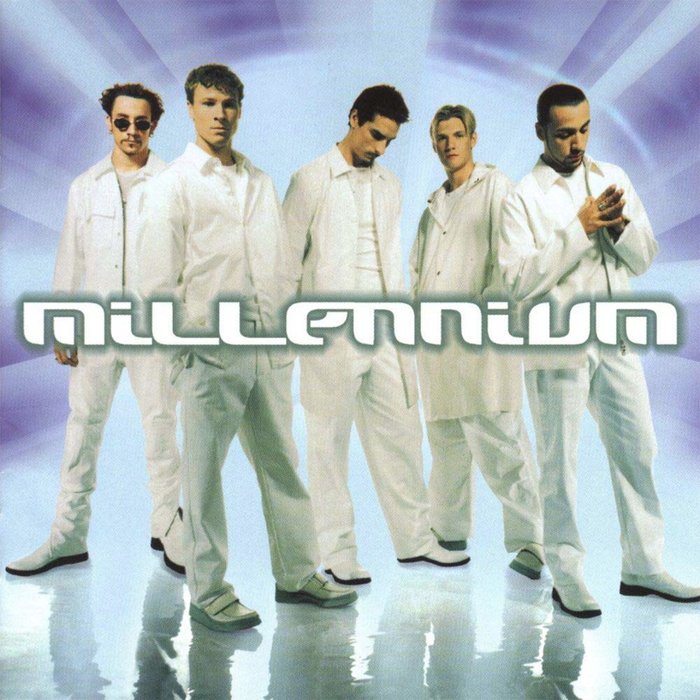 5. 98°, "Give Me Just One Night (Una Noche)"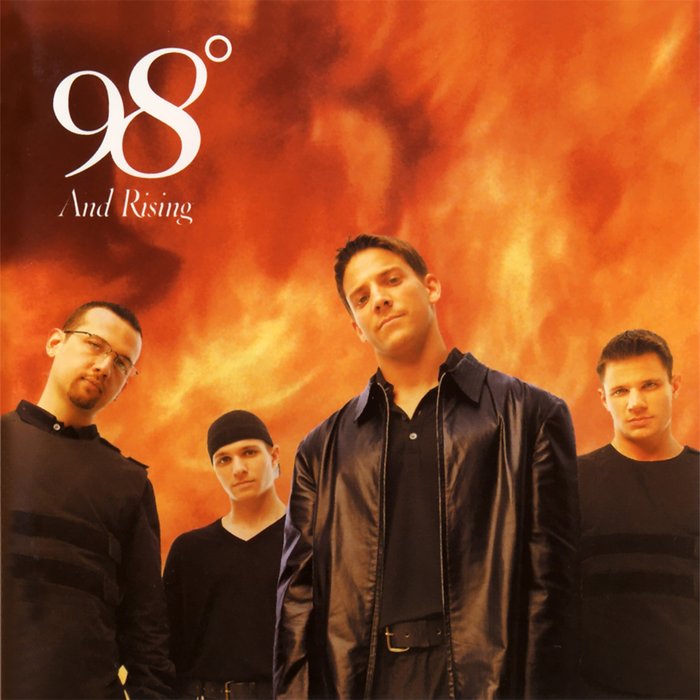 6. Lfo, "Summer Girls"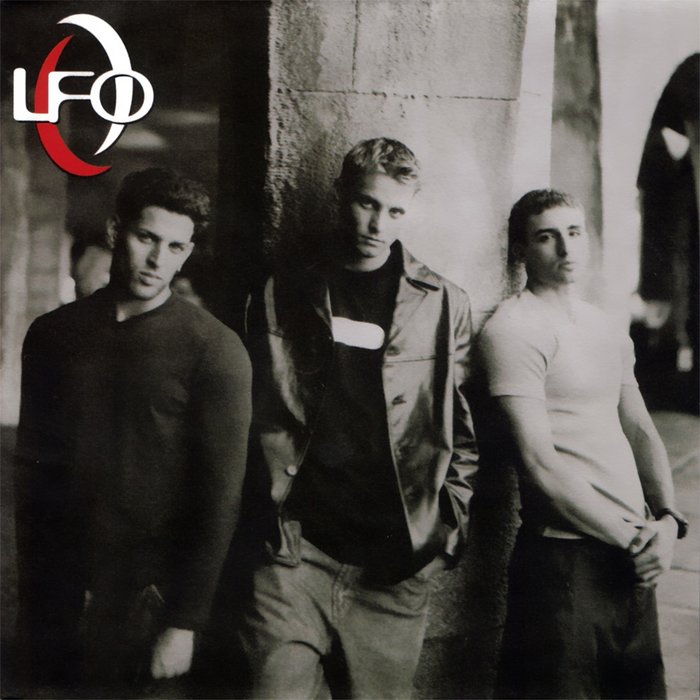 7. B2K, "Bump, Bump, Bump"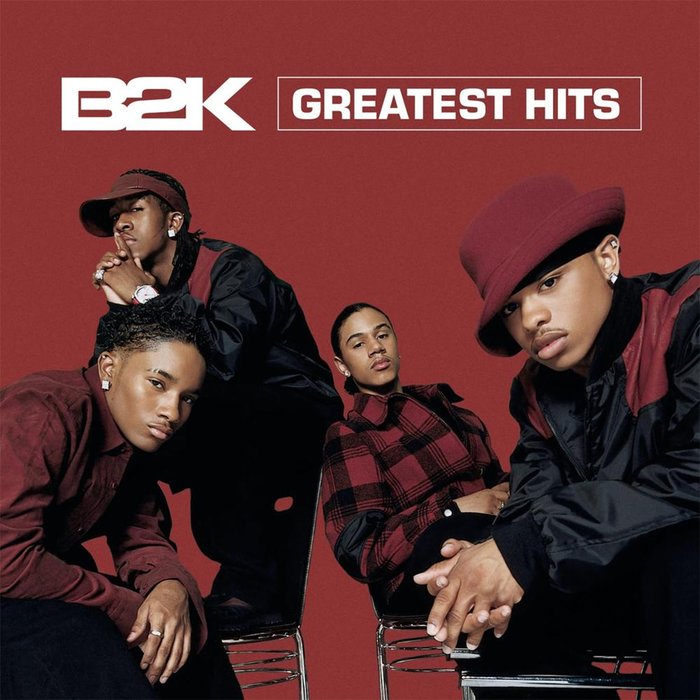 8. One Direction, "Story Of My Life"
9. Boyz Ii Men, "I'll Make Love To You"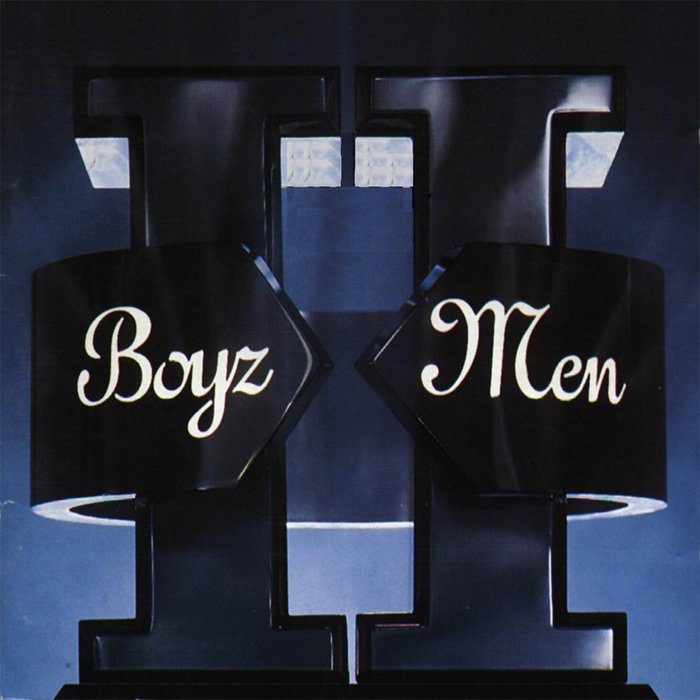 10. Westlife, "Uptown Girl"

11. Rick Astley, "Never Gonna Give You Up"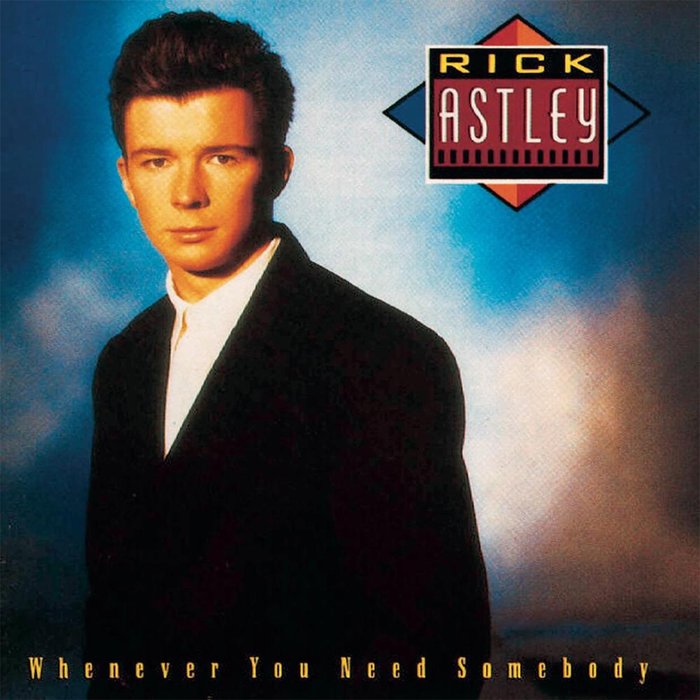 By The Way...
April Fools!