Eggs are a staple in most diets—whether you're intentionally eating healthy or not. When you're looking for a key source of quality protein, minerals, and vitamins, eggs should be your go-to source. But eating the hard-boiled variety day in and day out can get old, fast. Make the most of this protein-rich food with these three recipes!
1. Fried Egg with Sweet Potato Hash
This recipe is three things: easy, simple, and nutritious. The combination of sweet potato, sautéed bacon, and onions makes a great throne upon which to display your egg. Dig into this muscle-building meal fit for a champ!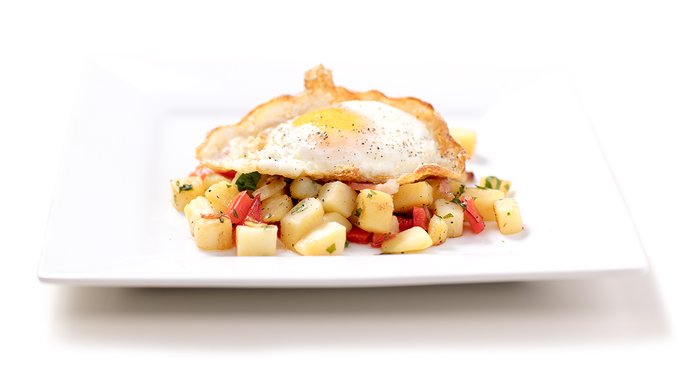 2. Ham and Veggie Scramble
Simplicity gets a protein punch with this dish. The saltiness of the ham, meatiness of the egg, and creaminess of the avocado all play into the beauty of this one-pan dish.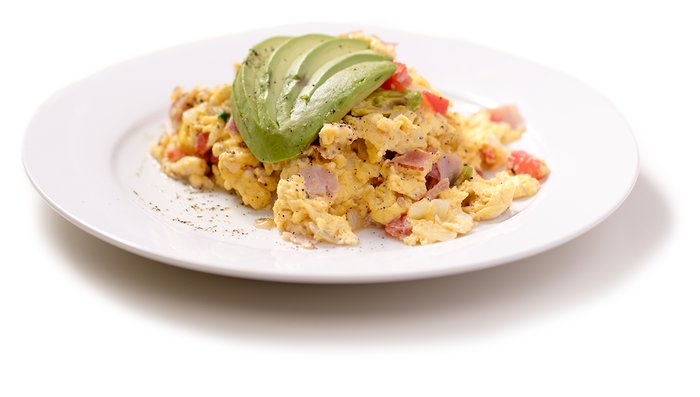 3. Simple Deviled Eggs
If you're looking for a healthy hors d'oeuvre to spice up your next gathering, look no further than these deviled eggs. The best part? You can prep them the day before so you can spend the day focusing on your guests instead of working in the kitchen.