Muscle-Building Product of the Year | Main | Protein Bar of the Year
These are the supplements that consistently make weight control easier and less stressful for our customers.
Users love Clean Burn because it's a stimulant-free way to maximize fat loss, so you can choose to stack it with caffeine products or just enjoy a more mellow weight-loss process. The premium formula is third-party certified, fully transparent, and works by helping your body use fat as fuel. Kaged creator Kris Gethin crafts his products with the same all-in commitment he throws into his training—and it shows.

Kaged Muscle Clean Burn
Turn Fat Into Energy Formulated With Cutting-Edge, Premium Ingredients
Runners Up
JYM Supplement Science: Shred JYM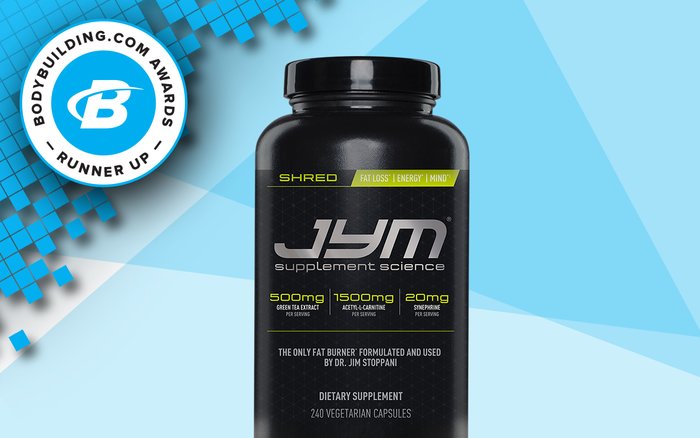 As with all of Jim Stoppani's JYM supplements, Shred JYM has solid science behind it. Far from just a caffeine pill, it works in three stages to release, transport, and burn stored fat.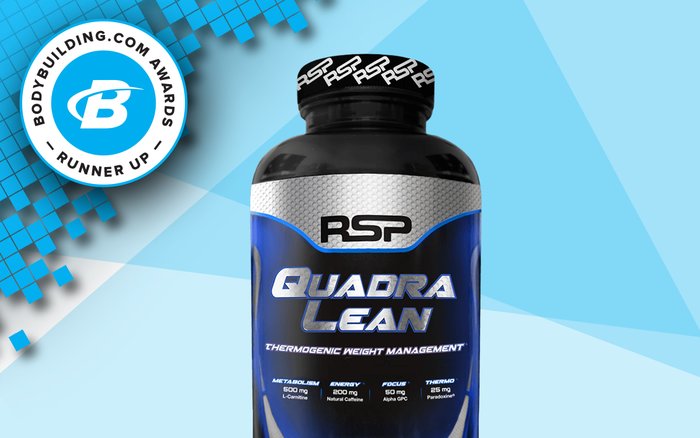 This supp is powered by green tea, which provides non-jittery energy and appetite support. It comes in a drink mix and capsules, so you've got options.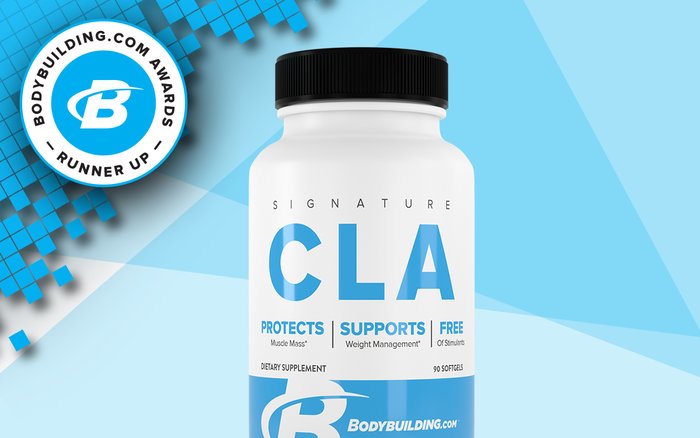 Customers love this weight-management supplement for two reasons: It helps maintain lean muscle while losing weight, and it's affordable. Every weight-loss stack should include CLA!
Evlution Nutrition: Lean Mode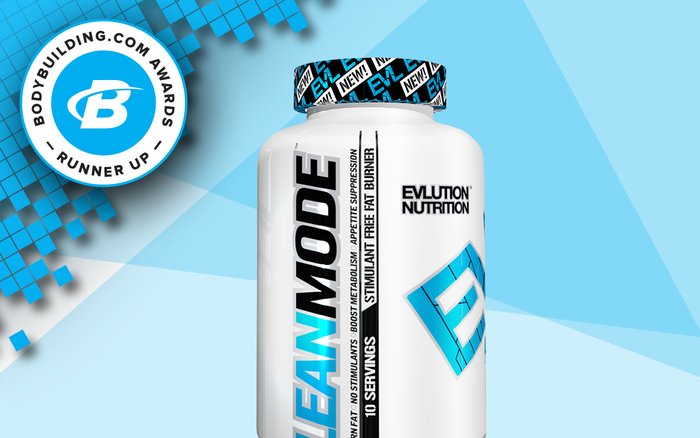 This widely loved, stimulant-free weight-loss supplement shows you don't need to stockpile stims to lean down. With CLA, carnitine, green tea, garcinia cambogia, and decaffeinated green coffee, it has everything you need to lose fat, without the buzz.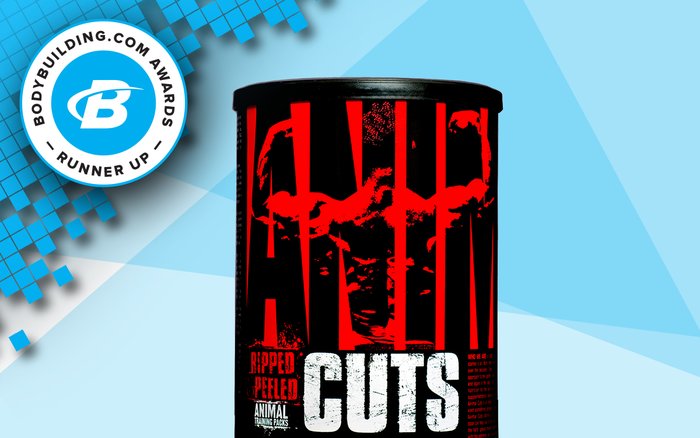 This is the pro-level cutting stack you need when you're getting ready to go onstage. In addition to helping you cut weight, it also gets rid of the extra water that can make you look puffy. Hello, podium.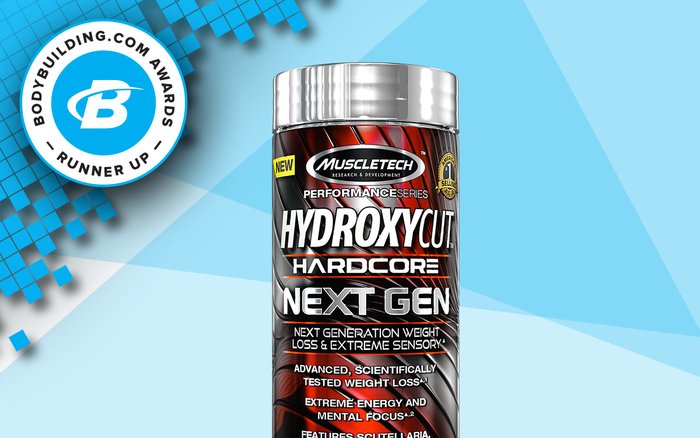 Hydroxycut is one of the biggest names in fat loss for good reason. The brand has evolved over the years, and uses updated stimulant, botanical, and antioxidant ingredients that work.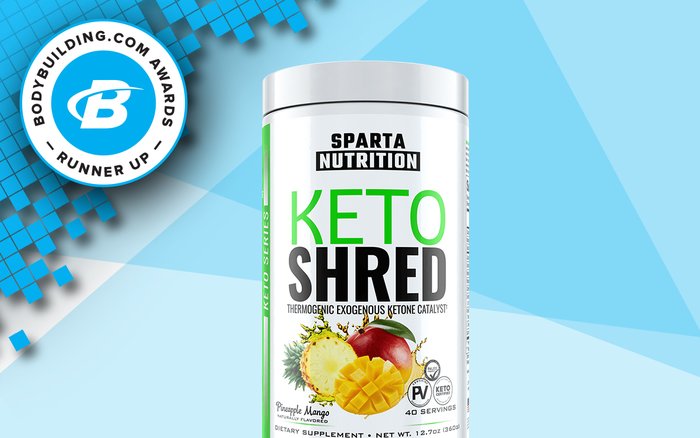 The keto diet has become insanely popular thanks to its potential fat-loss benefits. If you're already keto, get a little extra help from Keto Shred, a low-caffeine thermogenic that supports healthy appetite, metabolism, and cortisol levels.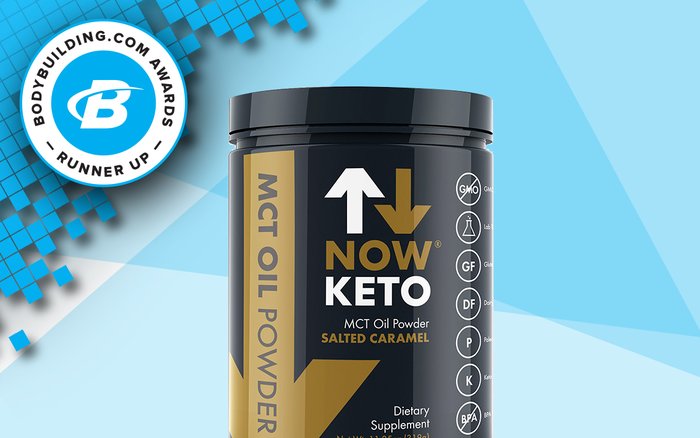 One of our new favorite keto supplements because it tastes so damn good, this MCT Oil powder stimulates ketosis and makes an awesome keto coffee creamer.
Muscle-Building Product of the Year | Main | Protein Bar of the Year