Breakout Product of the Year | Main | Weight Management Product of the Year
If you struggle to add lean mass, the right products can make a big difference. These are the ones you want to push the scale up!
Muscle-Building Product of the Year: Kaged CreaClear
Creatine is a must for muscle, so any product that makes it easier to take is a win. Many of us mix creatine powder into drinks, but it tends to fall out of solution and end up in a grainy pile at the bottom of the shaker bottle. Enter CreaClear. It dissolves instantly in everything and tastes like nothing, making it much more user-friendly and one of the only major creatine innovations in a long time. It works just as well in your coffee as it does in your post-workout drink.
Kaged Muscle CreaClear
Contains 5g of Microencapsulated Creatine Monohydrate to Support Strength & Endurance* Utilizes Microencapsulated Technology for Greater Solubility and Clear Mixability
Runners Up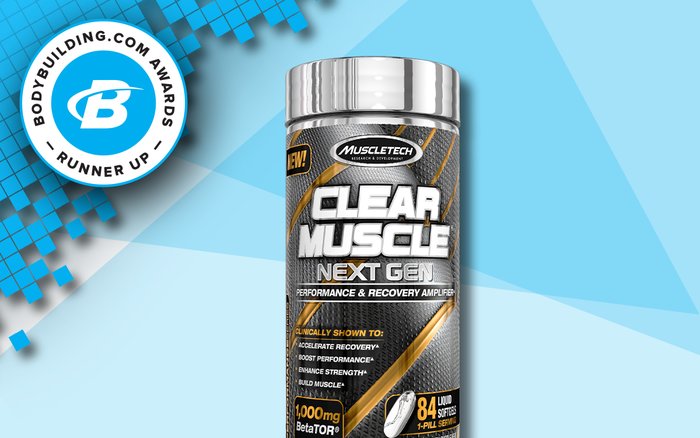 What if you could just take one pill to maximize your muscle and strength gains? That's the idea behind Clear Muscle, a high-potency HMB supplement in a single-pill dose.
JYM Supplement Science: Alpha JYM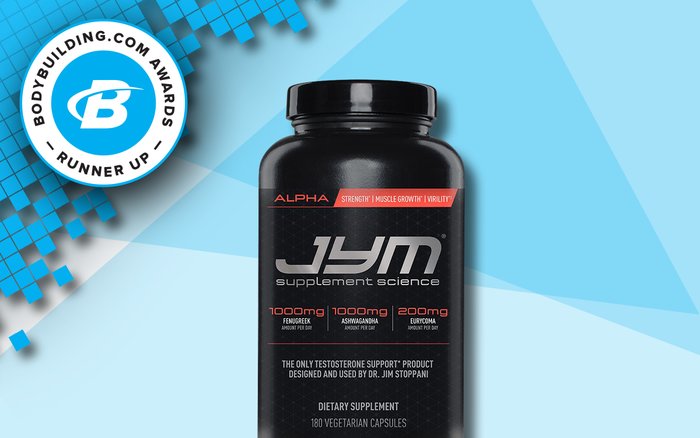 Testosterone is key to creating an anabolic environment, and this fully-dosed test booster is one of the most complete, effective testosterone support products out there, with ashwagandha, fenugreek, and more.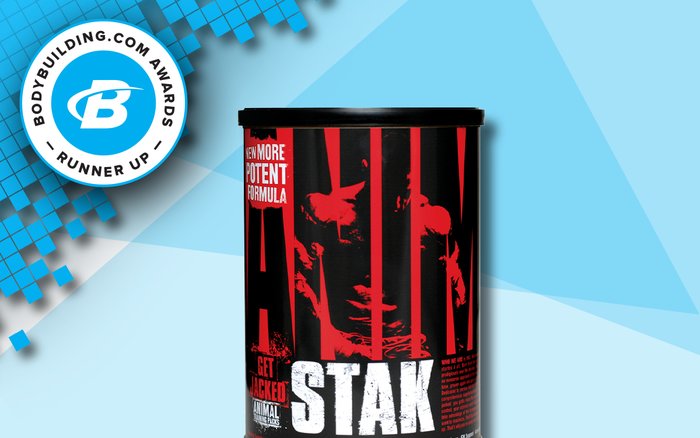 Animal specializes in comprehensive pill packs that support specific goals. The original Animal Stak launched a decade ago, and now Animal has fine-tuned the formula to reflect current science. These guys know how to get big. Trust them.

It's clean, pure creatine, and nothing but. What more do you want? You can't beat the mixability, the price point, and the results.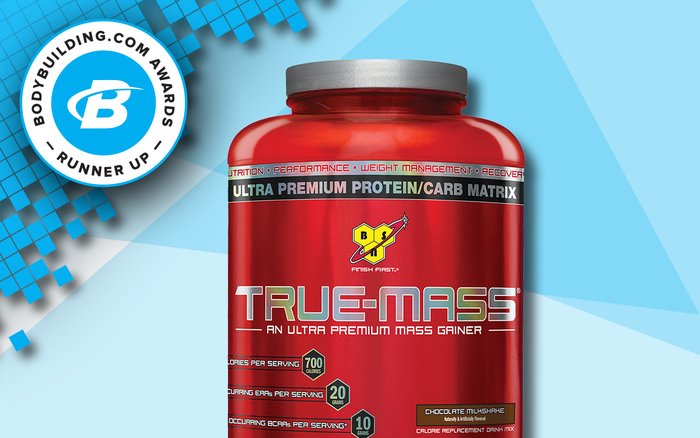 This tried and tested mass gainer scores great reviews for flavor, which is important when you're doubling down on shakes. It's the closest you'll come to gaining muscle by drinking actual milkshakes. Yes, please.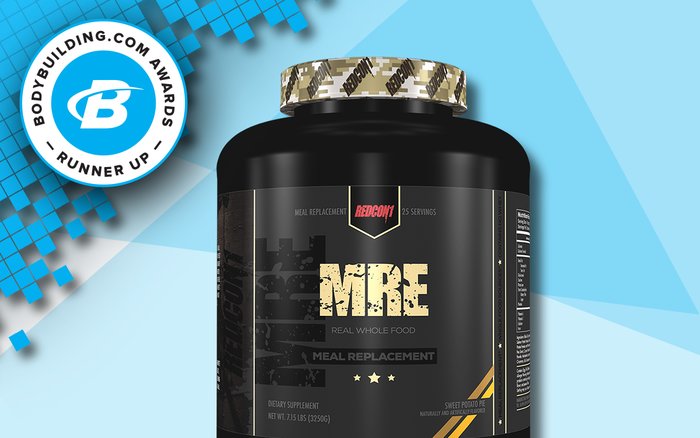 We don't know how they do it, but REDCON1 makes protein powder out of salmon, oats, and eggs that tastes like blueberry cobbler and scores 9.8 out of 10 for flavor. Sign us up.
Bodybuilding.com: Signature Mass Gainer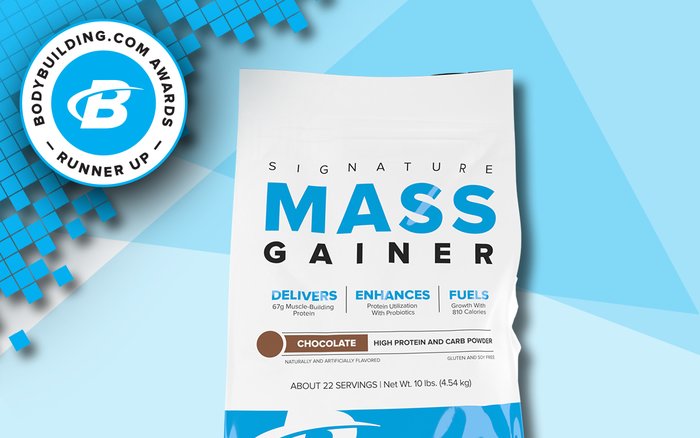 To build size, you need fuel—a lot of fuel. Signature Mass Gainer ensures you stay in caloric surplus, so your muscles always have enough calories and protein to grow. It's that simple.
Breakout Product of the Year | Main | Weight Management Product of the Year