The right sauce can make all the difference when you're dieting. Sadly, most of our favorite dressings are high in calories, fat, and sugar, not to mention more than a few nasty additives we'd be better off without. Despair no more! These six scrumptious sauces are not only much lower in calories than their store-bought kin, they're also made with delicious, wholesome ingredients that will leave your taste buds dancing for joy.
1. Sweet and Sour Sauce
This Asian-inspired sauce is perfect for dipping spring rolls and pot stickers, and it makes a delectable glaze for chicken and shrimp! Did I mention it tastes even better than the bottled stuff for less than half the calories? Mmm hmm.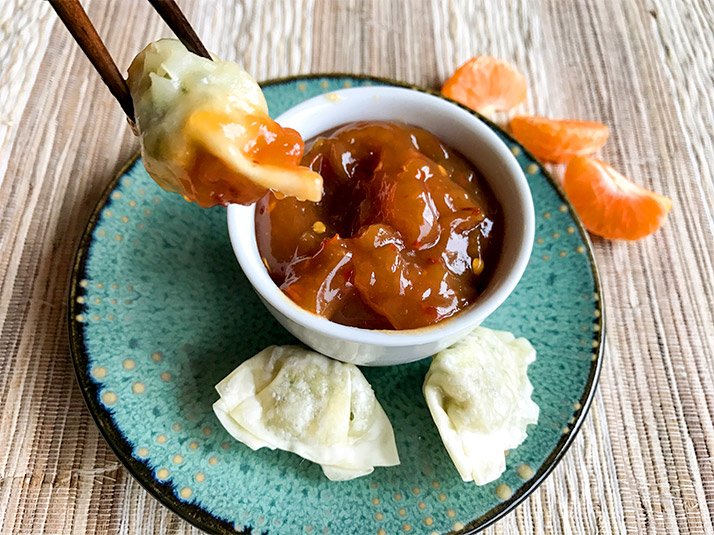 2. Pesto Sauce
I love traditional Italian pesto! Unfortunately, a two-tablespoon serving packs 100-160 calories—not the best bang for your dietary buck. This lighter version has less than 50 calories for the same amount, plus it has all that authentic flavor we love. Try it spread over salmon or chicken, mixed with pasta, or used as a dip with crisp breads!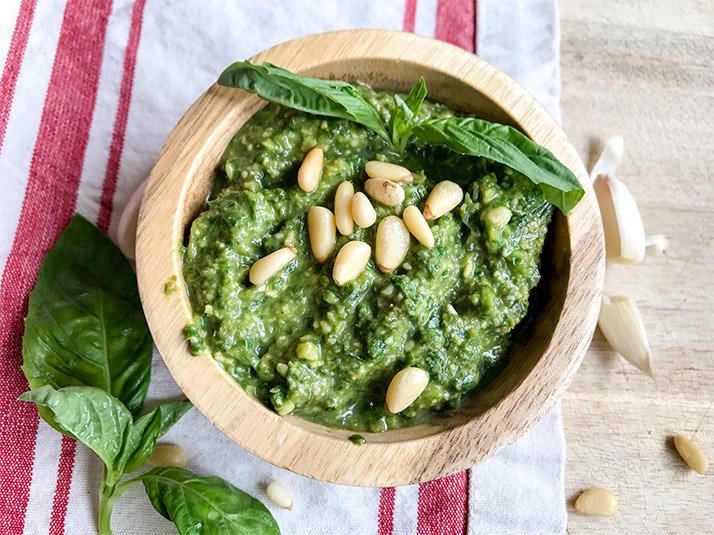 3. Tzatziki Sauce
This classic Greek sauce is already pretty healthy, but it can be hard to find at some stores. But why buy what you can easily make at home? You won't run out of uses for it! Tzatziki is delicious in wraps and fish tacos, spread over turkey burgers, or used as a dip for chicken skewers, fresh vegetables, and pita chips.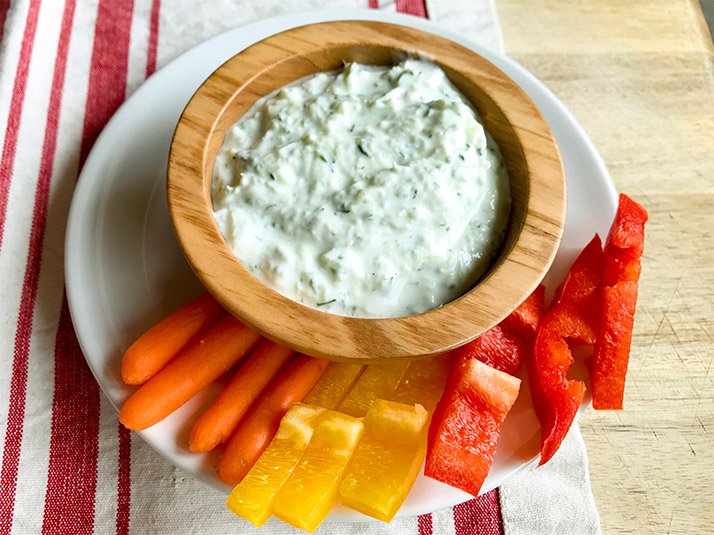 4. Tartar Sauce
I can't tell you how many times I've checked the nutrition facts panel on a jar of tartar sauce, only to hang my head and put it back on the shelf. Well, no more! This tartar sauce is amazing—even better than the fast-food kind—for less than half the calories. Try it on salmon burgers, oven "fried" fish, and even in tuna or egg salad!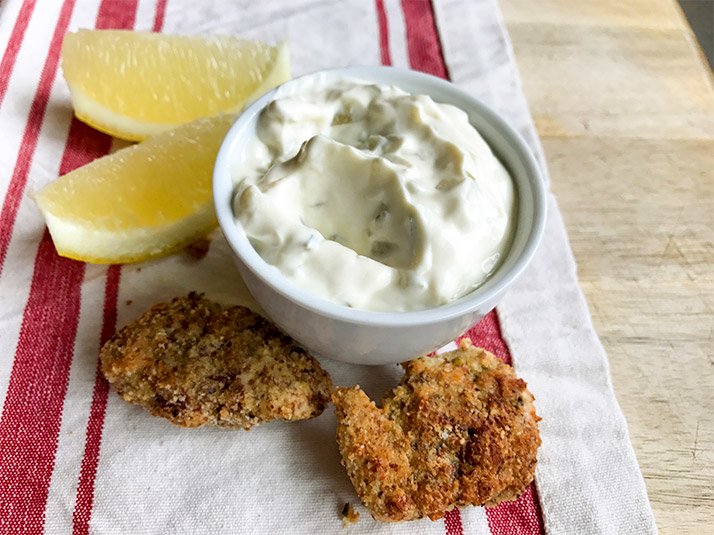 5. Creamy Cilantro Lime Dressing
Tired of searching for a low-cal ranch dressing that tastes halfway decent? Look no further! This creamy dressing adds Mexican flare to salads, wraps, loaded baked potatoes, and more. It even makes an incredible marinade for chicken!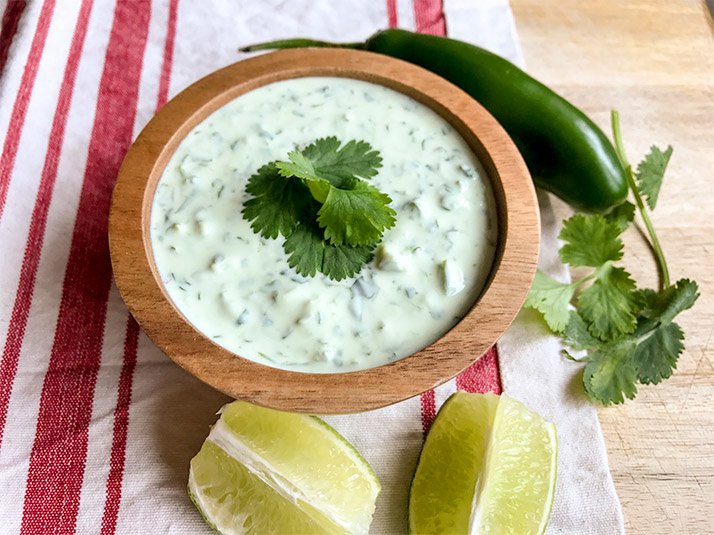 6. Homemade Barbecue Sauce
This sweet and tangy sauce has fewer calories and less sugar than your typical bottled brand, and cuts out high-fructose corn syrup and other yucky additives. It's finger-lickin' good over pulled pork or slow-cooker chicken, mixed with turkey meatloaf, drizzled over salad, or slathered over flatbread pizza.