When late-night cravings strike, it can be easy to indulge. Beat the lure of junk food with these tasty protein treats.
1. Chocolate Protein Cupcakes
You can never go wrong with chocolate. These cupcakes may taste super decadent, but each is less than 150 calories with only 5 grams of fat and 2 grams of sugar! Not to mention they're high in protein, making them the perfect post-workout snack.
Being a raving chocoholic, I made these cupcakes full of intense chocolate flavor! If you find them too rich, maybe try using a couple tablespoons less cacao powder or adding less sweetener.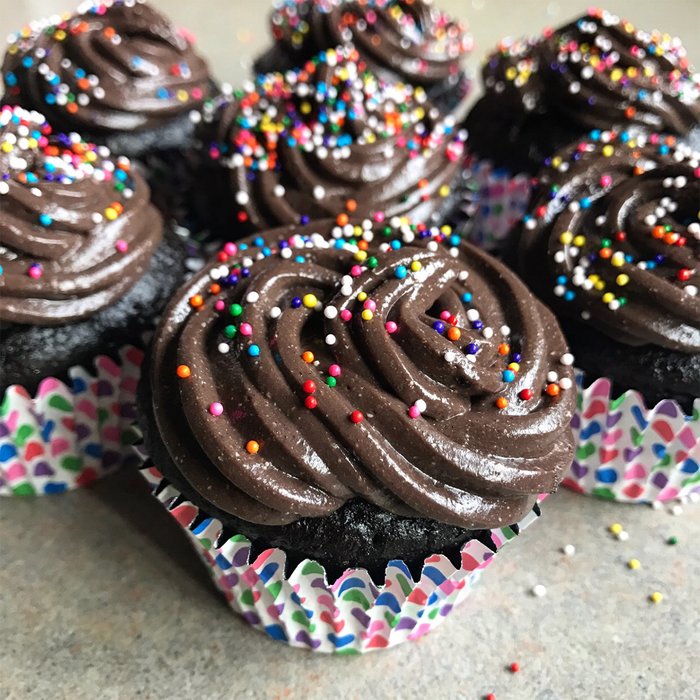 2. Peanut Butter Banana Protein Bread
I love banana bread, and I love bananas with peanut butter, so this healthy peanut butter banana protein bread just needed to happen! It's super moist with a hint of cinnamon, and it's packed with protein while still being relatively low in fat. Most importantly, it's delicious. It's so delicious you'll eat one slice and just have to go back for another. With these macros, that's no problem. But don't expect it to be easy to stop!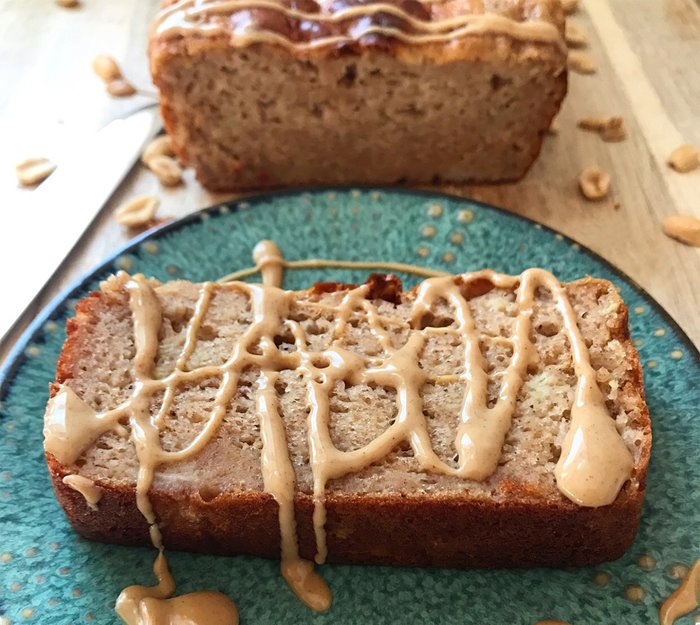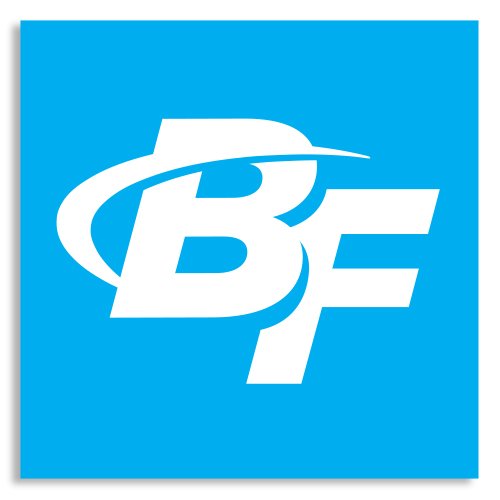 GET 90+ FITNESS PLANS
Access our entire library of more than 90 fitness programs. We'll help you gain muscle, lose fat, and change your life!
3. No-Bake Cookies-and-Cream Protein Bars
These no-bake protein bars will satisfy your cookies-and-cream cravings and leave your taste buds dancing for joy! The base layer tastes just like the cookie part of an Oreo, while the cream layer is like frosting with cookies-and-cream bits scattered throughout. It might be hard to believe, but each bar has only 4 grams of sugar—that's including the mini Oreos—and a whopping 20 grams of protein. These make the perfect protein-packed dessert or anytime snack. Just be careful—they are addictive!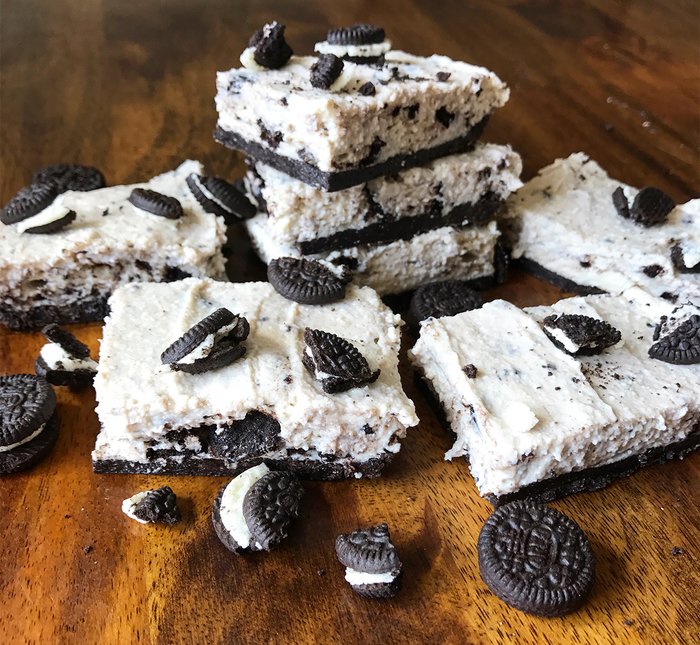 4. Blackberry Protein Cheesecake
This blackberry protein cheesecake is low in carbs, fat, and sugar—but it sure doesn't taste like it! As a matter of fact, it's my husband's favorite thing I make—he swears this is just as good as Cheesecake Factory!
All I can tell you is that all the "non-healthy eaters"—even the kids—gobbled it right up at our last dinner function. The flavor is lightly sweet with just a hint of tartness from the blackberries, while the texture is dense, creamy, and oh-so-dreamy!