1. The Chainsmokers, "Don'T Let Me Down – W&w Remix"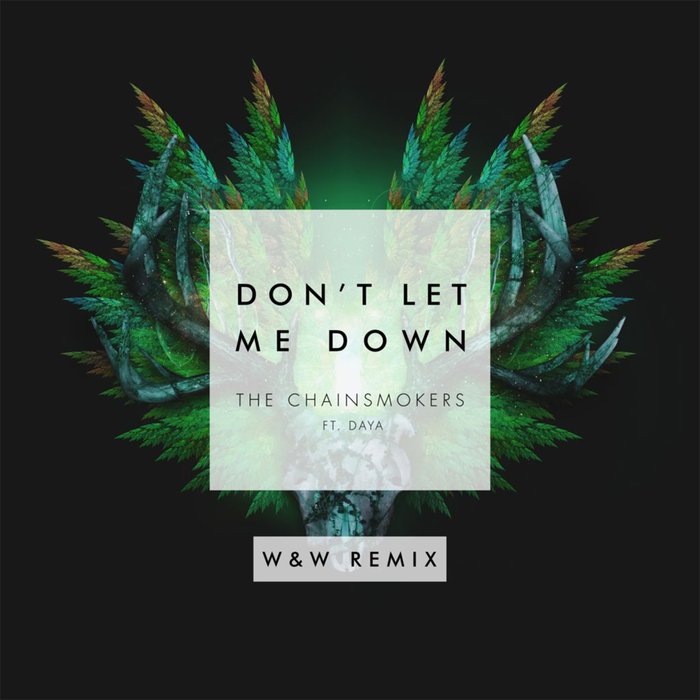 Via Disruptor Records/Columbia Records
2. Rustie, "after Light"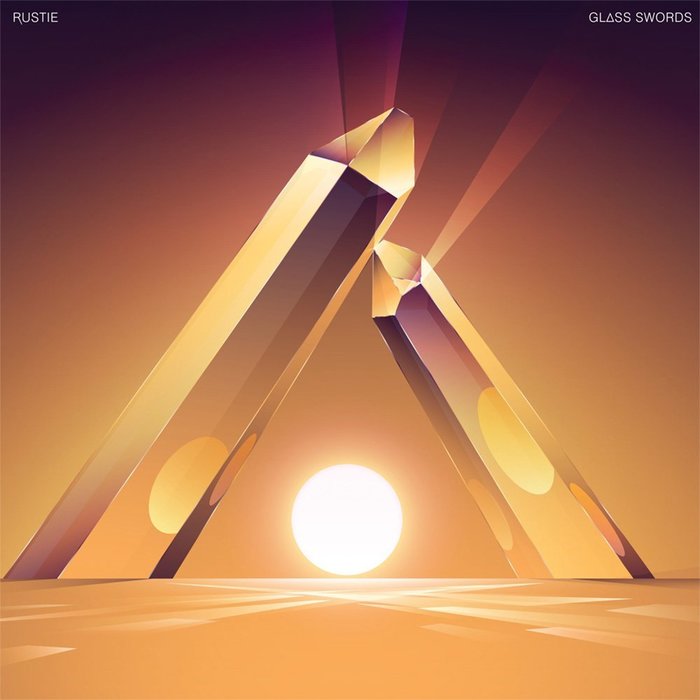 Via Warp Records Limited
3. League Of Legends, "Piercing Light (Feat. Mako)"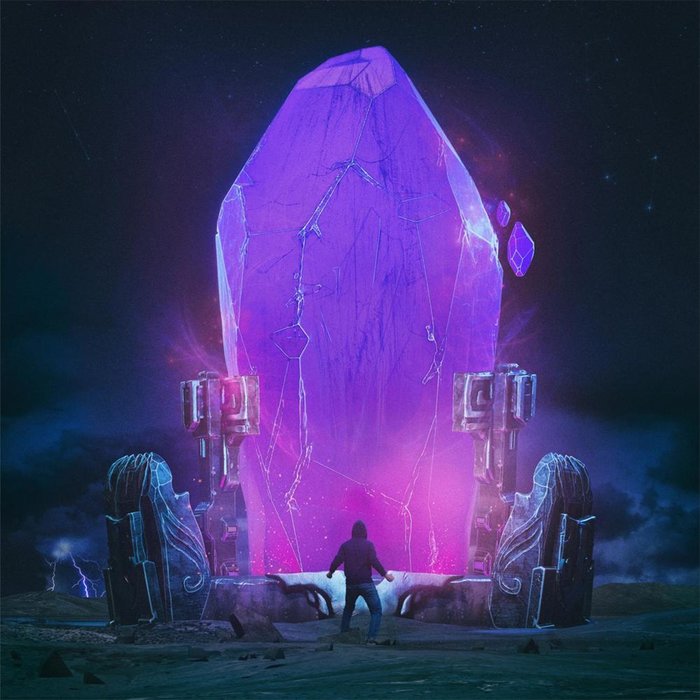 Via Riot Games
4. Marshmello, "Summer"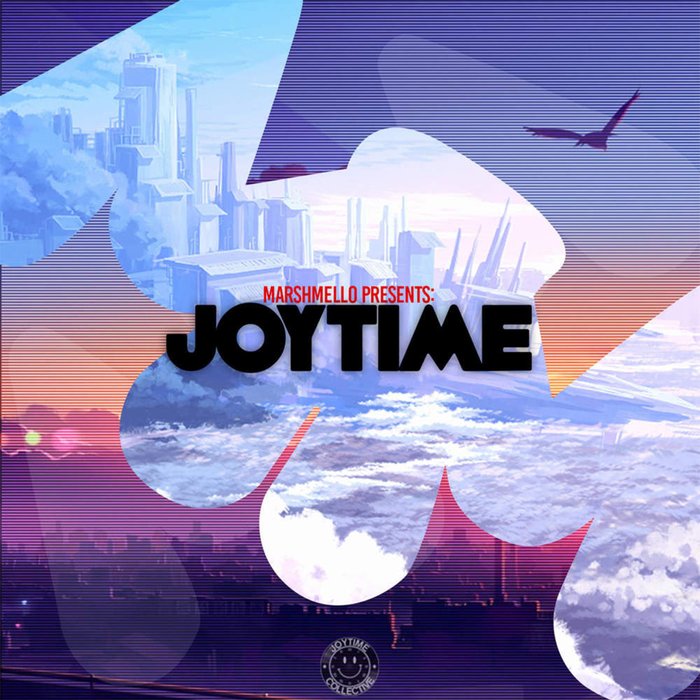 Via Joytime Collective
5. Castell, "you Got It Wrong (Radio Edit)"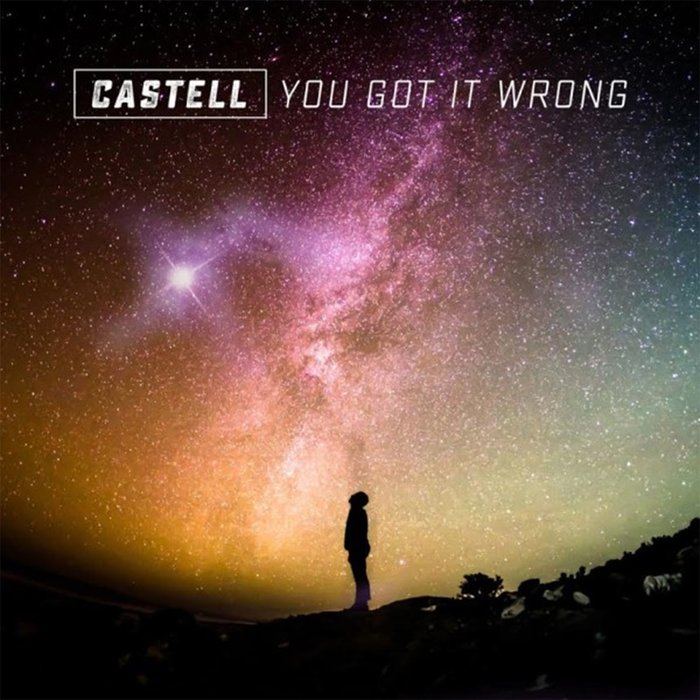 Via Robbins Entertainment LLC
6. Area21, "Spaceships"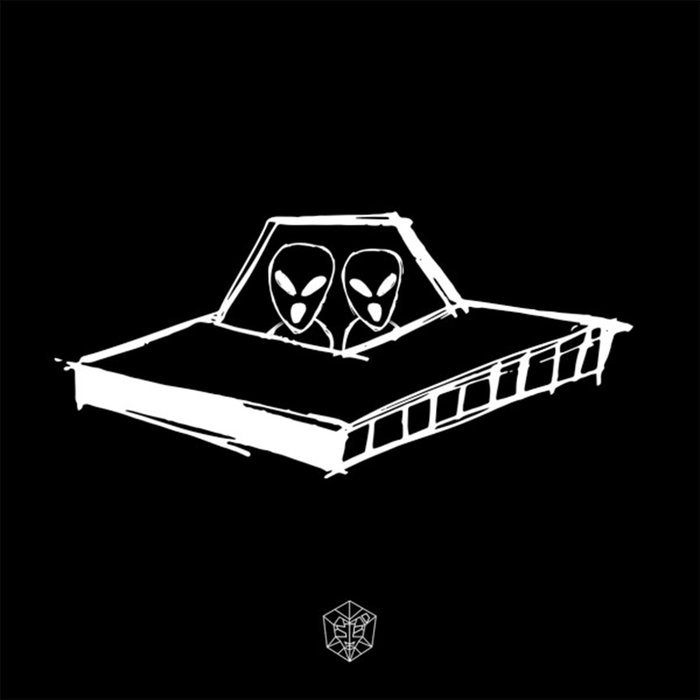 Via STMPD RCRDS
7. Cosmic Gate, "Am2Pm (Radio Edit)"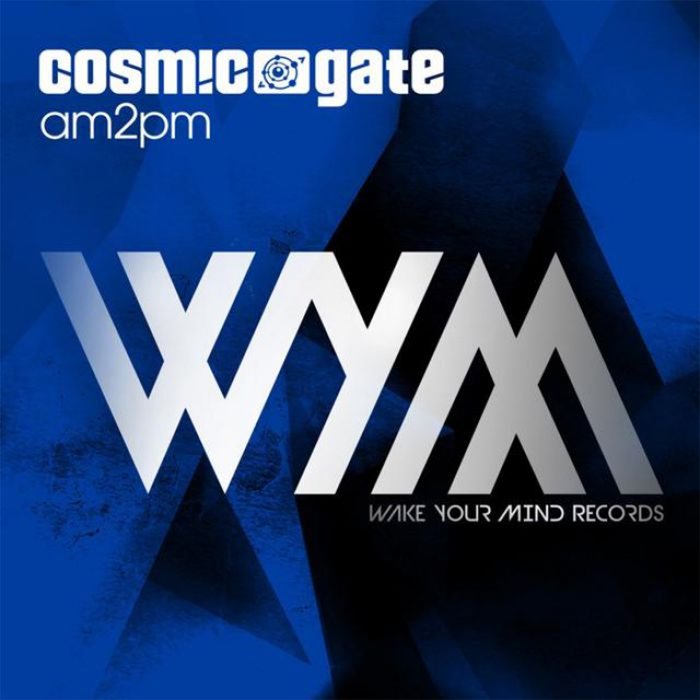 Via Wake Your Mind Records
8. Edx, "Breathin' – Radio Mix"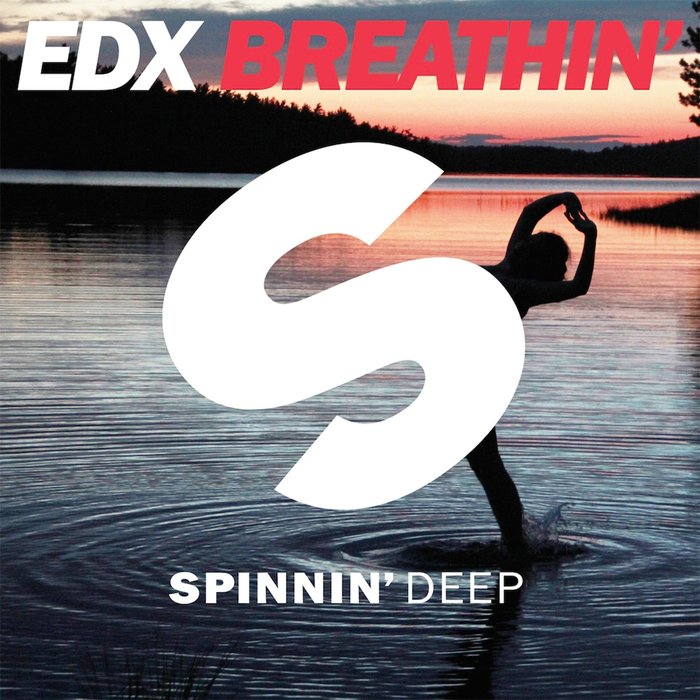 Via Sirup Music GmbH / SpinninRecords.com
9. Dash Berlin, "World Falls Apart – Thomas Gold Radio Edit"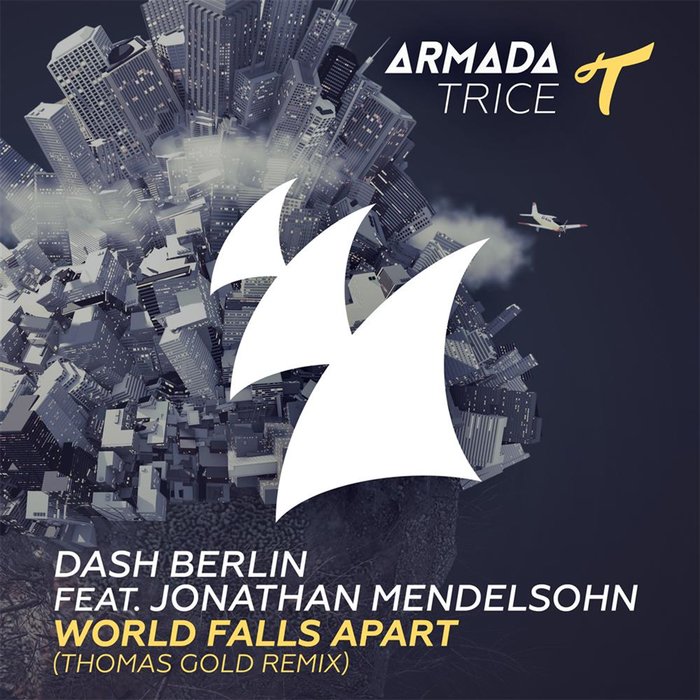 Via Armada Music B.V.
10. M83, "Midnight City – Eric Prydz Private Remix"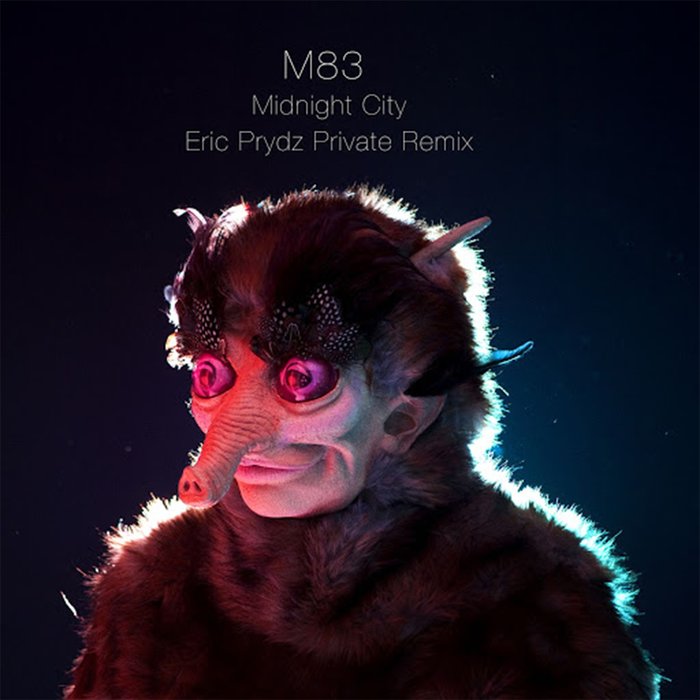 Via Mute
11. Just A Gent, "Limelight (Feat. R O Z E S)"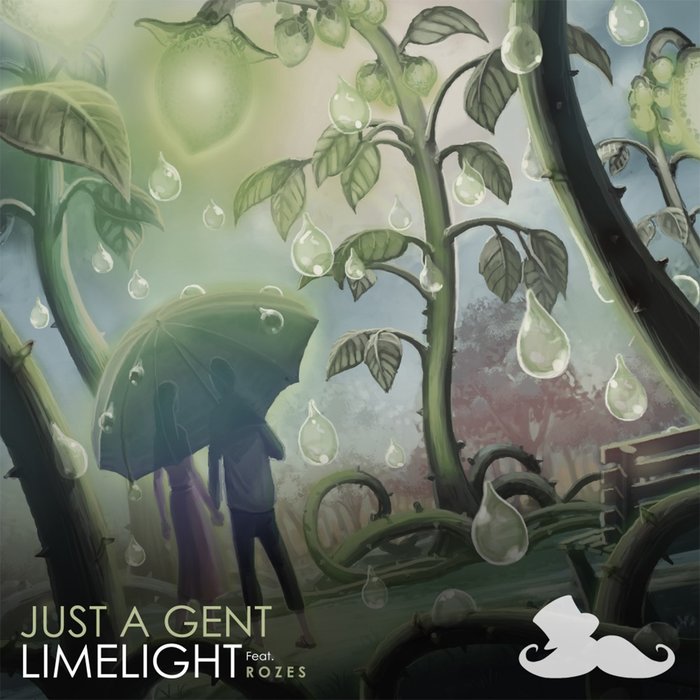 Via Just A Label
12. Pierce Fulton, "Runaway – Radio Edit"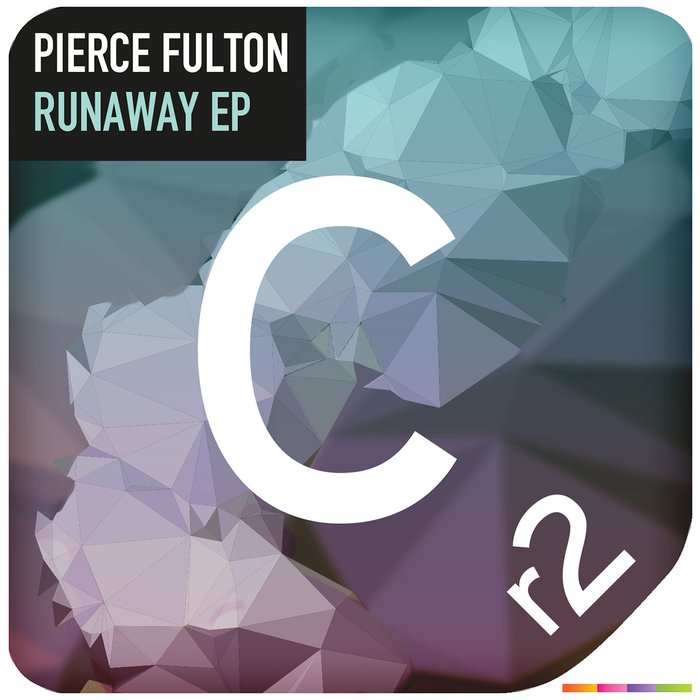 Via Cr2 Records Ltd
13. Martin Solveig, "+1 (Feat. Sam White)"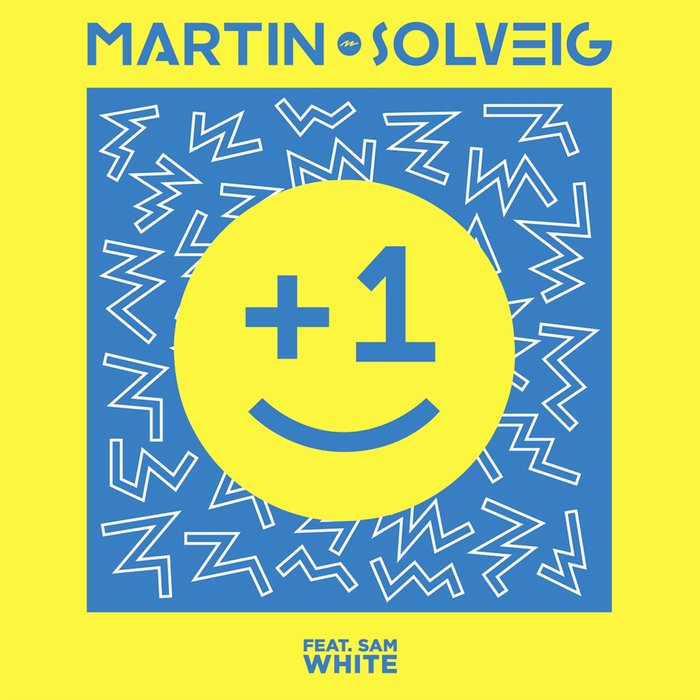 Via KOPG
14. Galantis, "No Money"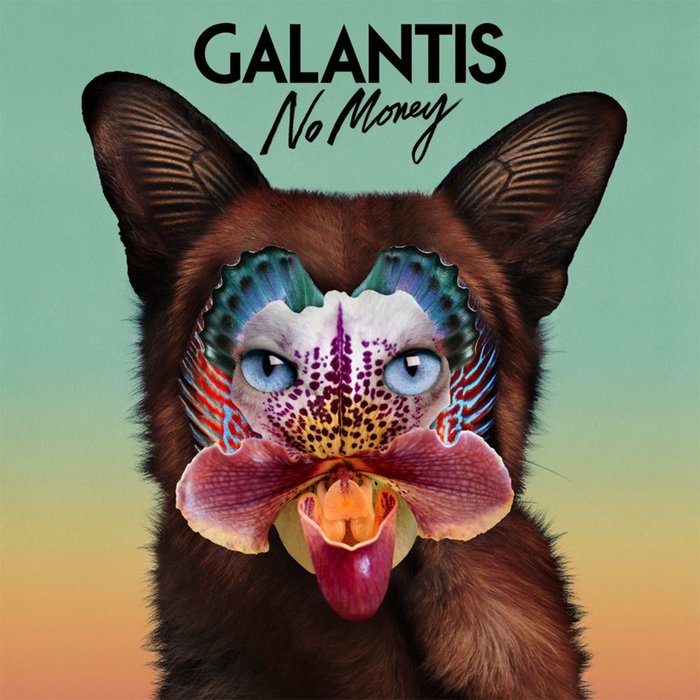 Via Atlantic Recording Corporation
15. Martin Garrix, "Now That I'Ve Found You (Feat. John & Michel)"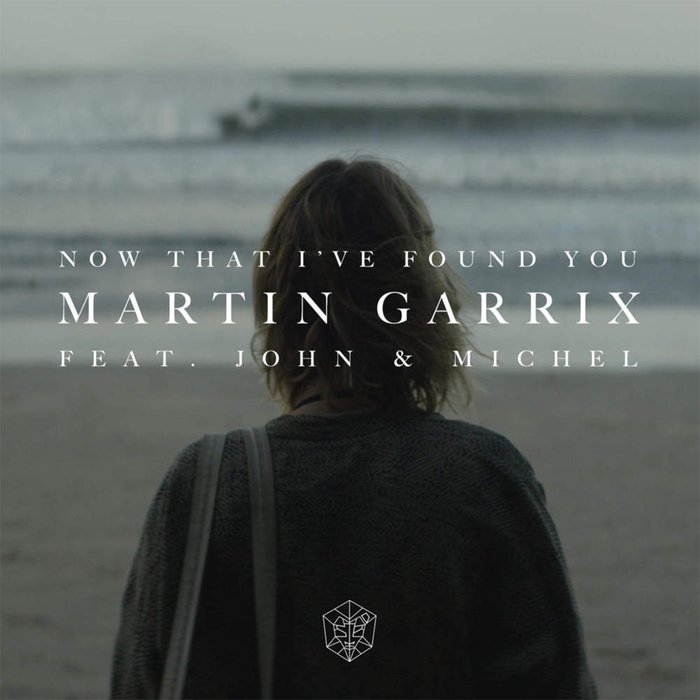 Via STMPD RCRDS
16. Ev & Mgk, "Goodtime (Feat. Lorine Chia & Machine Gun Kelly)"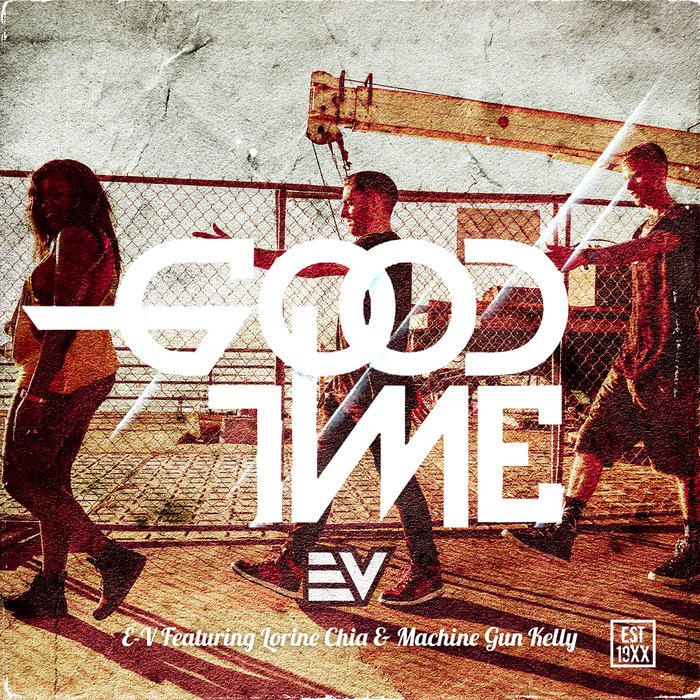 Via EST 19XX