1. August Burns Red, "Empire"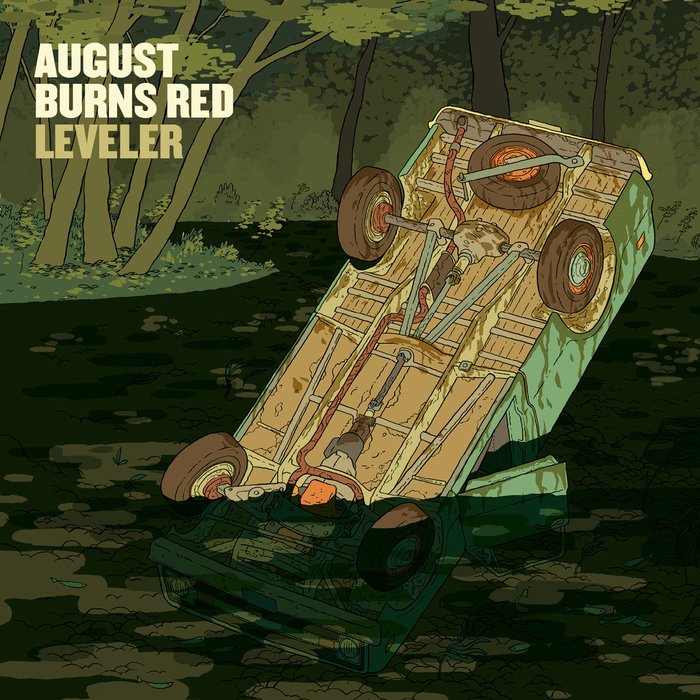 2. Fear Factory, "Powershifter"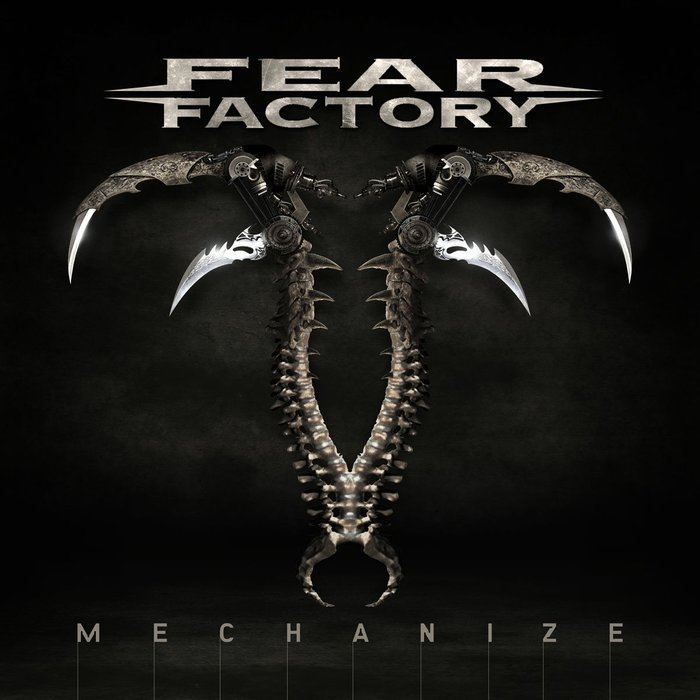 3. Gojira, "L'Enfant Sauvage"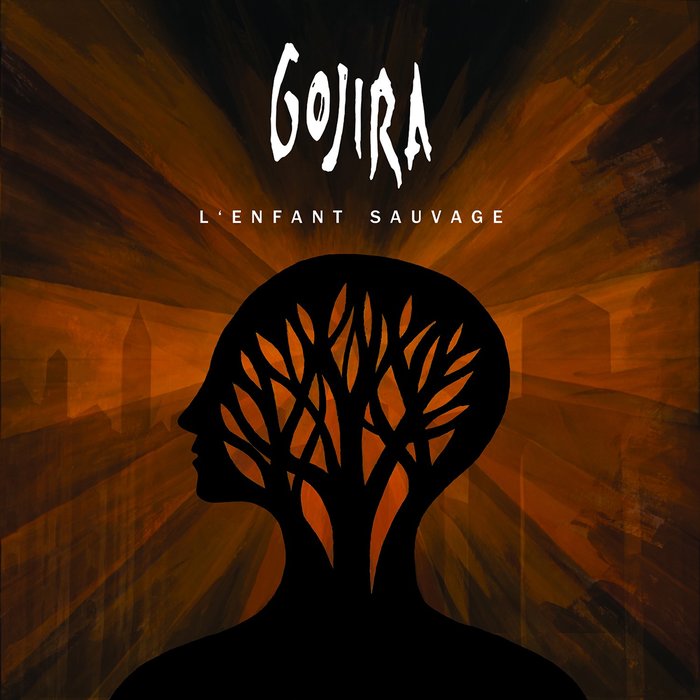 4. Lamb of God, "Redneck"

5. Slayer, "Repentless"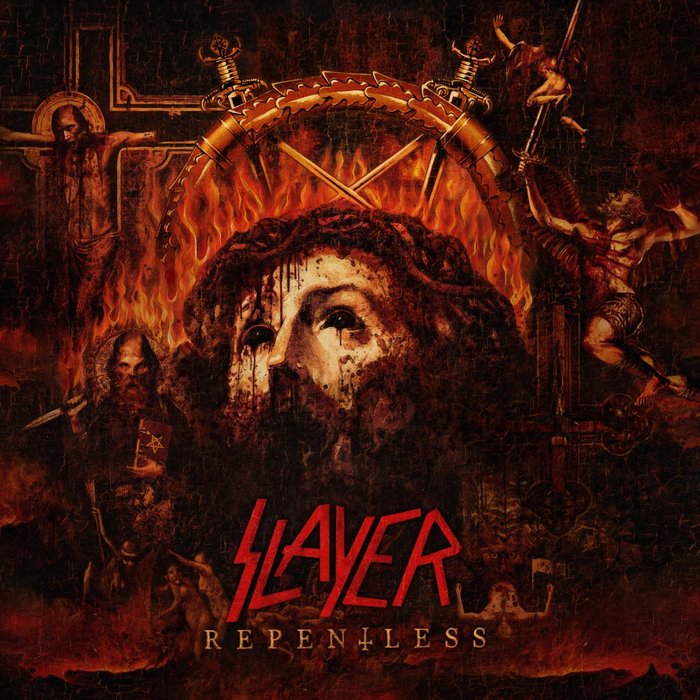 Get Pumped With Pre-Workout Best Sellers
6. Chimaira, "Resurrection"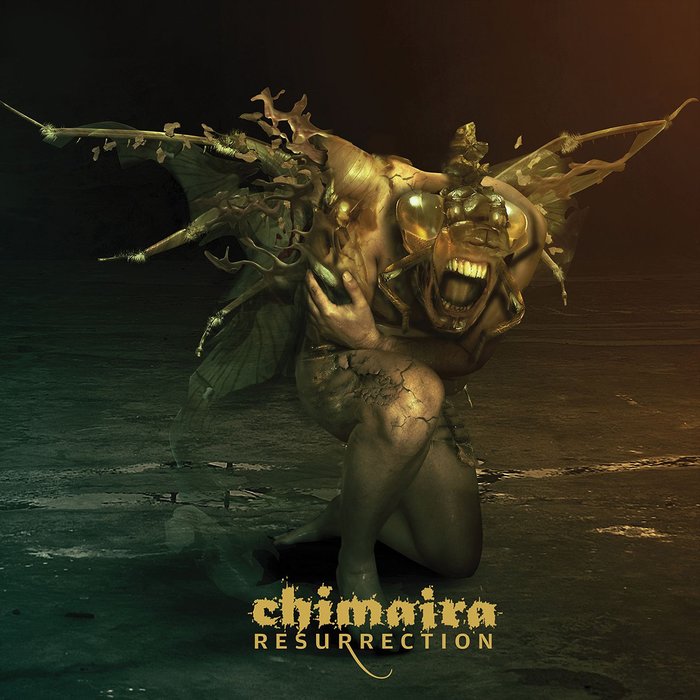 7. As I Lay Dying, "The Sound of Truth"

8. All That Remains, "Two Weeks"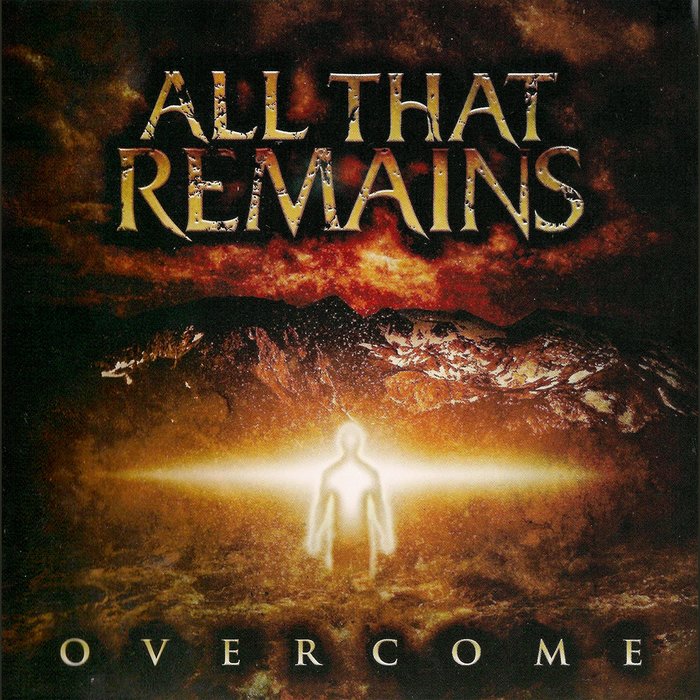 9. Atreyu, "Bleeding Mascara"

10. Rammstein, "Feuer Frei"

11. The Devil Wears Prada, "Alien"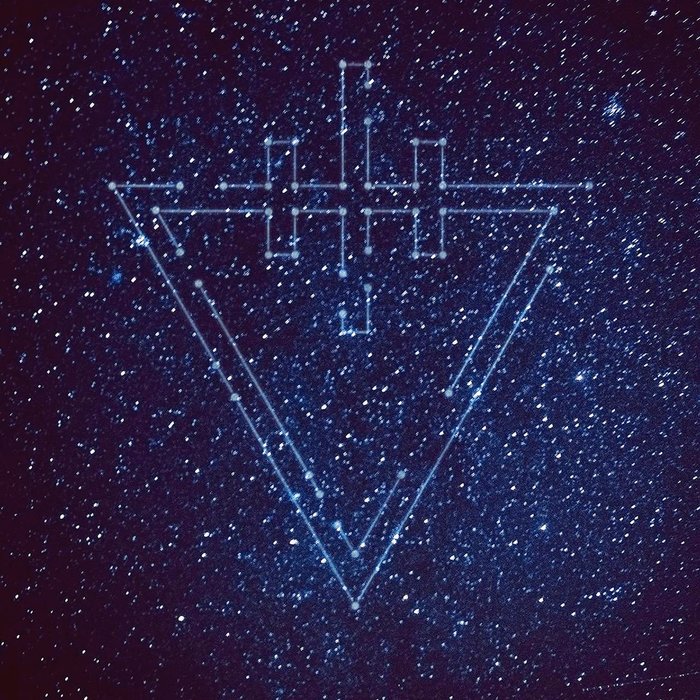 12. DevilDriver, "Clouds Over California"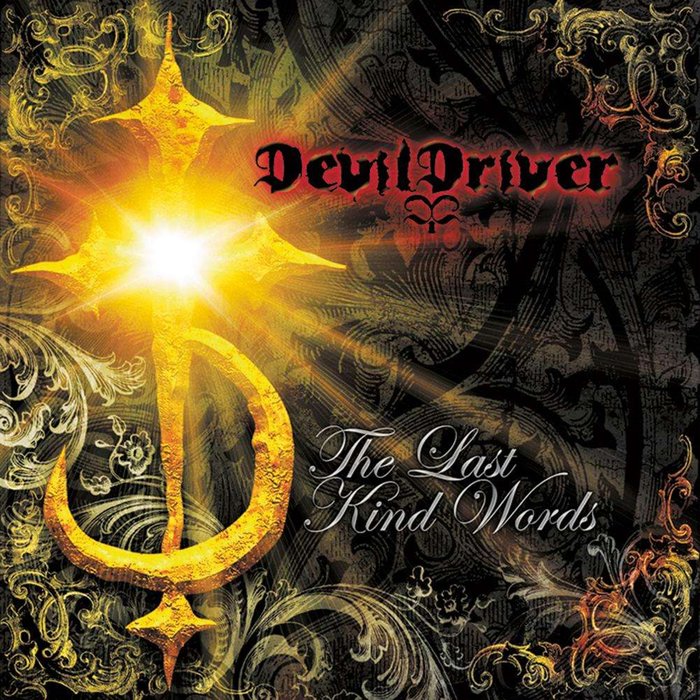 13. Arch Enemy, "Nemesis"