I was raised in an Italian family. I grew up eating homemade pasta, pizza and rich desserts. Upon entering the fitness world, I soon realized that some of the ingredients in Italian dishes—like cheese and pasta—are responsible for ricotta and muffin tops. So, I started avoiding those yummy Italian dishes. Arrivederci, lasagna and manicotti!
Skipping out on Italian meals did not make me a happy camper. I continued to drool over Giada De Laurentiis's Everyday Italian: my preferred food porn.
Fortunately, I've learned that leading a successful fitness life doesn't mean you have to exclude your favorite foods. But you need to learn how to be creative with them! After some fun and tasty experimentation, I've even been able to reincorporate some of my favorite childhood meals back into my diet.
Buon Appetito!
1. Mini Italian Frittatas
This savory breakfast was inspired by Giada de Laurentiis. It is a quick and delicious start to the day!
2. Antipasto Salad And Stuffed Mushrooms
In Italian, antipasto literally means "before the meal." This recipe, served with a side of tasty stuffed mushrooms, is hearty enough to replace the meal!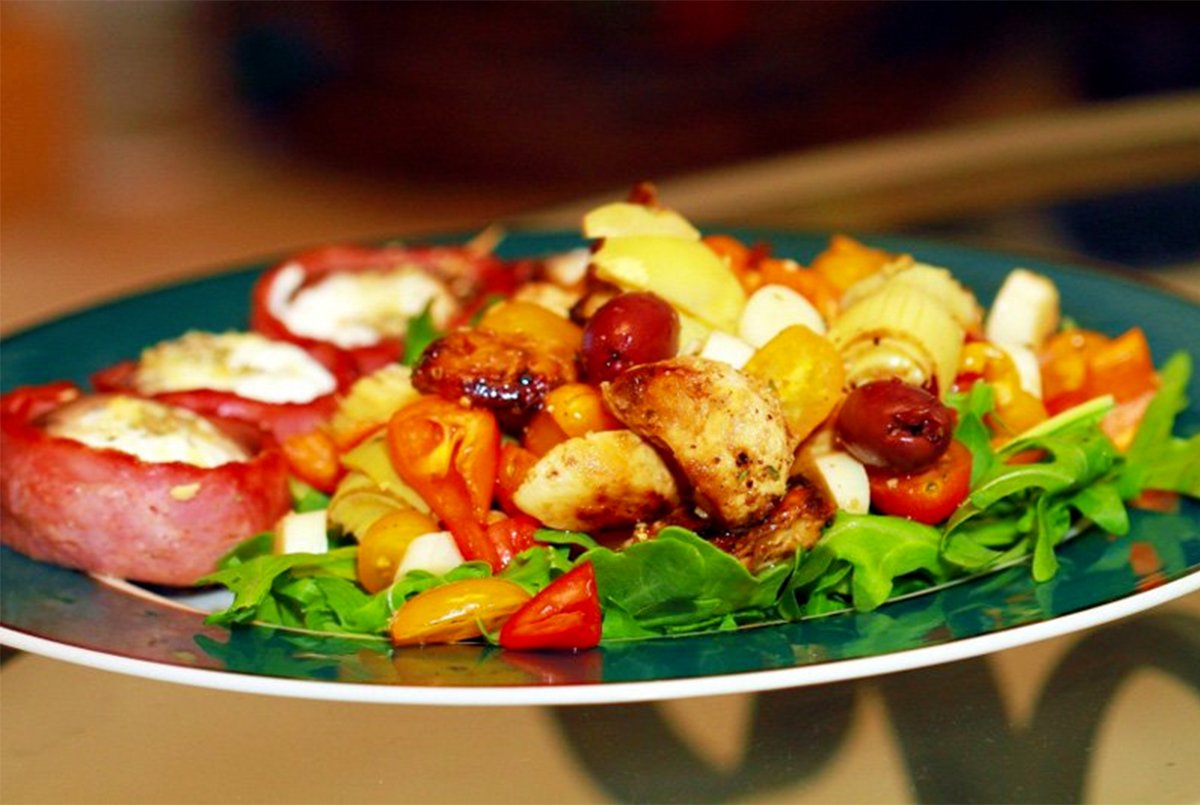 3. Pizza Rustica
I am very excited to share this recipe because it is not only diet-friendly, but it tastes great! I worked very hard to find the perfect crust—delizioso!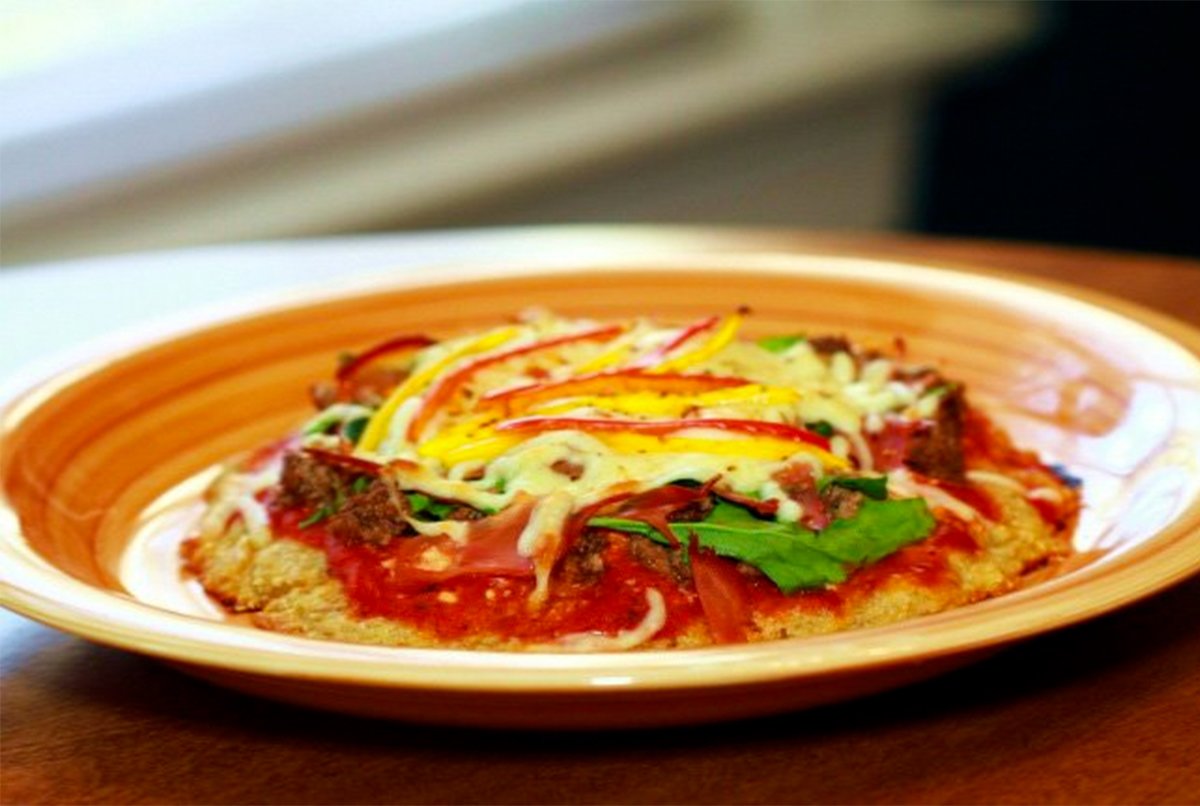 4. Chocolate Hazelnut Gelato
This recipe is amazing because it converts cottage cheese into a sinfully delightful Italian treat!