Recommended by Jeff O'Connell, chief content officer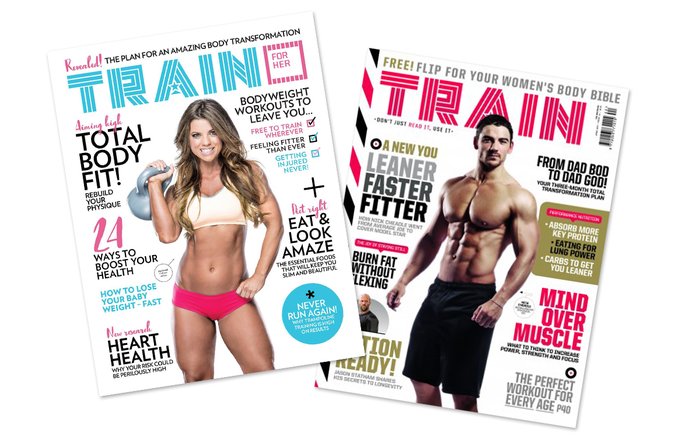 Ever wonder what Bodybuilding.com would look like if it transformed from a website into a newsstand magazine? The closest thing on magazine racks to, well, us, is TRAIN magazine, published monthly out of the UK. Bodybuilding.com regulars like Al Kavadlo appear regularly on its pages, as do ripped celebrities like The Rock and Joe Manganiello.
Their slogan: "Don't just read it, use it!" To that end, each issue is maxed out with a potent mix of training, nutrition, recipes, and transformation stories—much like Bodybuilding.com. We like their content so much, in fact, that we republish several pieces from each issue on our website.
We also include free copies of TRAIN with many supplement shipments each month. Check it out and let us know what you think!
Recommended by Hobart Swan, senior content editor


There's nothing like running your IT bands up and down a nice hard roller. Feel the pain! So why not add a little something extra to really get in there and loosen up your IT and any other spot on your body that feel tight. There are a number of vibrating foam rollers on the market. They run $200 or so and up, compared to the usual $40 or so for a regular foam roller. So they have to make the extra cash worth your while.
Enter the Hyperice Vyper. It comes with three settings, described variously as "high, really high, and 'It's okay, Timmy, I'm going to a better place'" and "explosive, thermonuclear, and apocalyptic."
Recommended by Krissy Kendall, PhD, science editor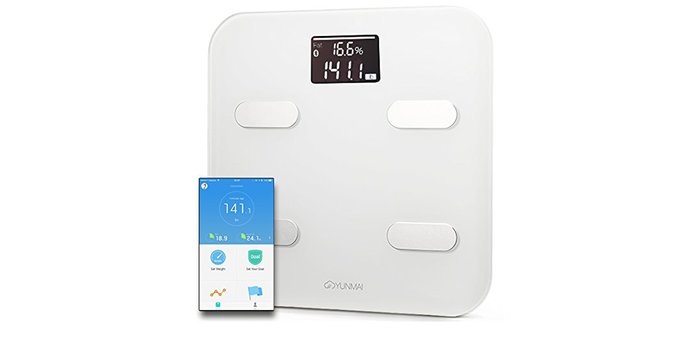 The beauty of this scale is that not only does it provide you with your weight, but it estimates your body-fat percentage, total body water, muscle mass, bone mass, metabolic rate, and body mass index! Plus, you can download the free app and have all of your data synced and stored directly on your iPhone or Android.
Keep in mind that the numbers on the scale won't be 100 percent accurate—they are estimates. But scales like this are great at tracking changes and seeing progress. Just make sure to weigh yourself in about the same hydrated state, wearing the same type of clothing (or no clothes) each time to ensure consistency.
Recommended by Stephanie Smith, senior content editor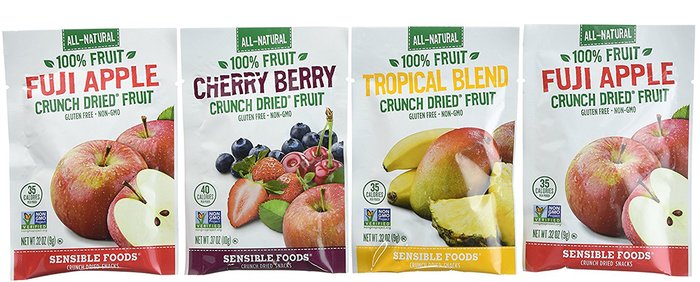 If you're craving the crunch of chips but don't want to blow your macros, reach for this healthy alternative. Naturally sweet corn is my favorite, but this gluten-free, low-fat snack comes in flavors such as Fuji Apple, Roasted Edamame, and Cherry Berry.
Recommended by Karen McGinty, editorial manager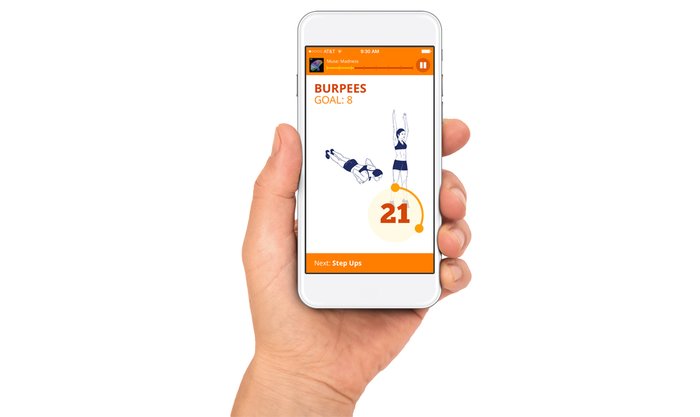 Mix up your next cardio day with One Song Workout. This handy (and free) app will access your iTunes or Spotify account, choose one of your favorite songs, and generate a workout that lasts as long as the song does.
The app is so smart that it even bases your rep goals on your past performance. Use it to squeeze a few minutes of HIIT into your schedule on the fly, or string several together to create a fun new workout.