What supplement brands have the most die-hard fans and standout products? These are your go-to brands.

Jim Stoppani's loyal fans are devoted for good reason! They stick with him because he is equally devoted to their results in the gym and in life. In the care that goes into each product in the JYM line, this brand truly shines.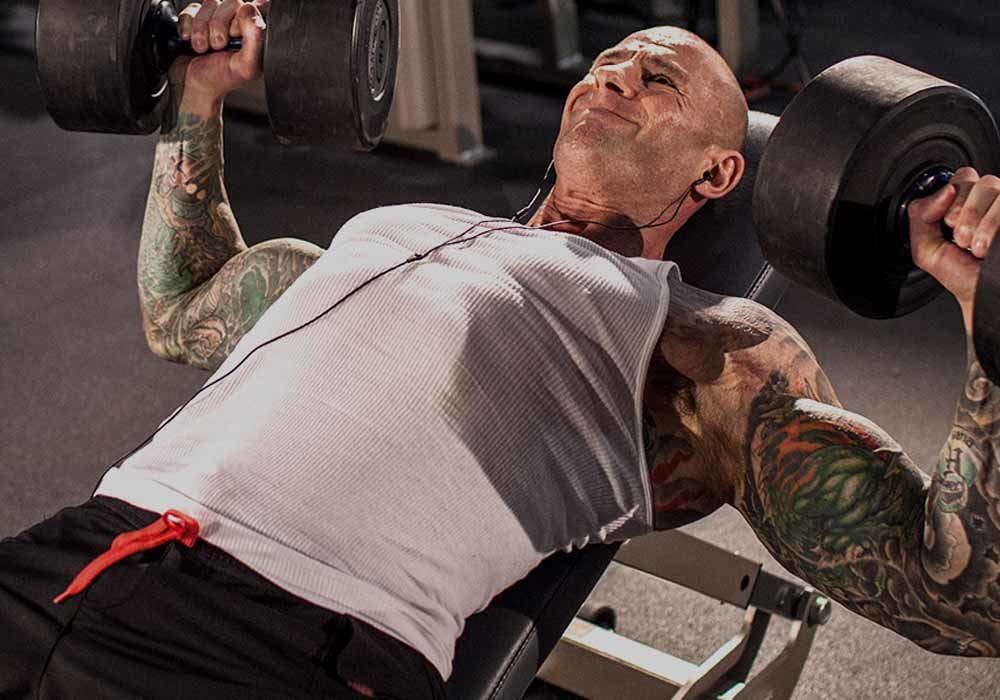 JYM Supplement Science
JYM Supplement Science Combines Real Science With Best-In-Class Ingredients And Precise Doses To Deliver Maximum Results.
Brand of the Year, Expert Pick: Kaged Muscle
Longtime bodybuilding icon Kris Gethin launched his Kaged line of supplements in 2016, and they have attracted the same loyalty in following as he and his workouts have. Gethin didn't just put his name on a cookie-cutter product to cash in. He created highly researched, meticulously formulated products because they're what he wants to take.
Many of the products in the line lean toward the pure and natural—not because it's trendy, but because health is important to Gethin. His commitment to his health, workouts, training programs, and products is reflected in the loyalty of their fans. Products like Hydra-Charge and Kaged Isolate have become cult favorites.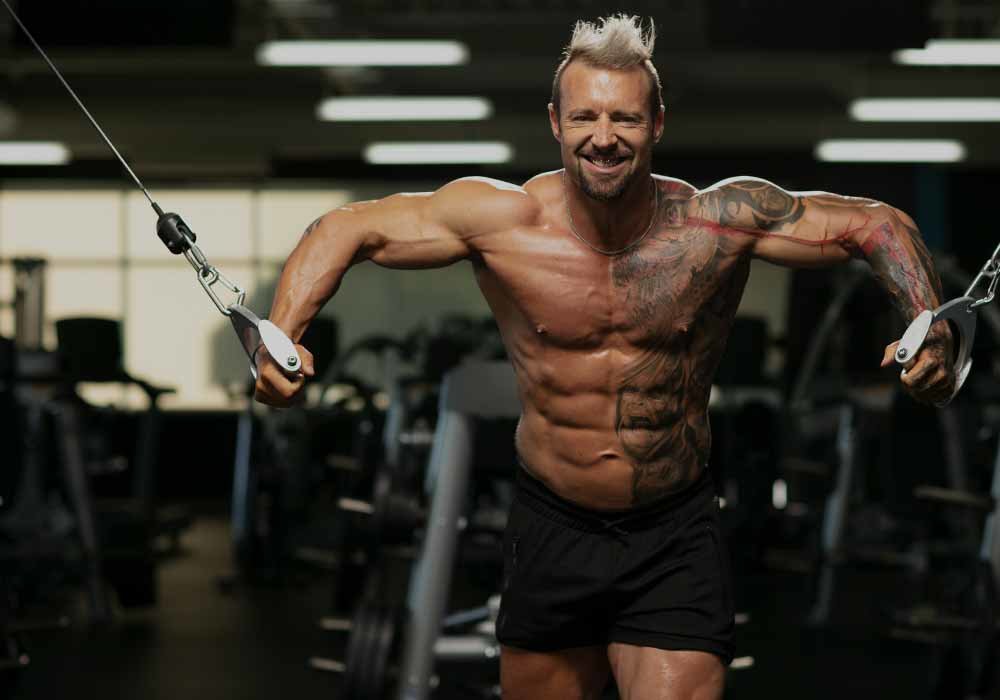 Kaged Muscle Supplements
Kris Gethin is one of the most respected names in bodybuilding, and we were psyched when he created Kaged Muscle. Every product is ultra-premium, rigorously tested, and third-party verified. Natural flavors, colors, and fermentation processing allow you to fuel your body with the purest ingredients. No wonder it's one of the best-reviewed brands on our site!
Runners Up

Not to toot our own horn, but you've told us you really, really like our Signature line of supplements. We obsessively balanced high quality with realistically low prices, creating instant classics like Signature 100% Whey and the bestselling Protein Crunch Bars, along with all the other necessities that round out your stack.

From Pump Mode to Lean Mode, Evlution is a go-to training mode for many of our customers. And since it frequently offers great sales on our site, EVL makes optimizing your fitness nutrition even easier and more affordable.

RSP has earned serious customer loyalty with products from all-time favorite AminoLean to newcomer TrueFit Grass-Fed Protein consistently earning high ratings from our customers.

NutraBio was one of the first brands to set a high bar for quality with strict product testing and transparent formulas. Today, NutraBio continues to make supplements with exceptionally high standards.
Everything about REDCON1, from the packaging to the ingredients to the athletes on the roster, lets you know it means business. The MRE meal replacements have a diehard following, but you'll want the line's other high-octane supplements in the trenches with you, too.

Up-and-coming brand Primeval Labs has quickly become a favorite. The formulas stack up to the best, and the flavors are second to none.

Optimum Nutrition remains a gold standard in the supplement world. With great value and nearly limitless flavor options, this classic brand continues to deliver.
Scivation - Xtend

The folks who brought you the original addictive BCAA drinks keep innovating with mixology-worthy flavors and new spinoff products, and there's always more coming down the pipe.