I recently called on JYM Army members to send me their favorite Pro JYM recipes. One member, Steve Flintoff, blew me away with a bunch of great recipes.
"I like to find ways to enjoy the foods I love and still have them fit within my daily macros," says Steve. "I like to create easy-to-make, macro-friendly, high-protein, low-carb versions of all my favorite foods so that I can enjoy them guilt-free—without sacrificing any of their flavor."
Breakfast might just be my favorite meal of the day (even though I never eat it in the morning due to my intermittent fasting schedule), so here are four of Steve's breakfast-themed recipes.
All of these recipes are delicious and can fit most nutrition plans, whether they're for mass gaining or leaning out. Enjoy them all—regardless of what time you eat breakfast!
1. Low-Carb Pancakes
Enjoy this beloved breakfast staple without the carbs! Try it with different flavors of Pro JYM for a unique twist every time.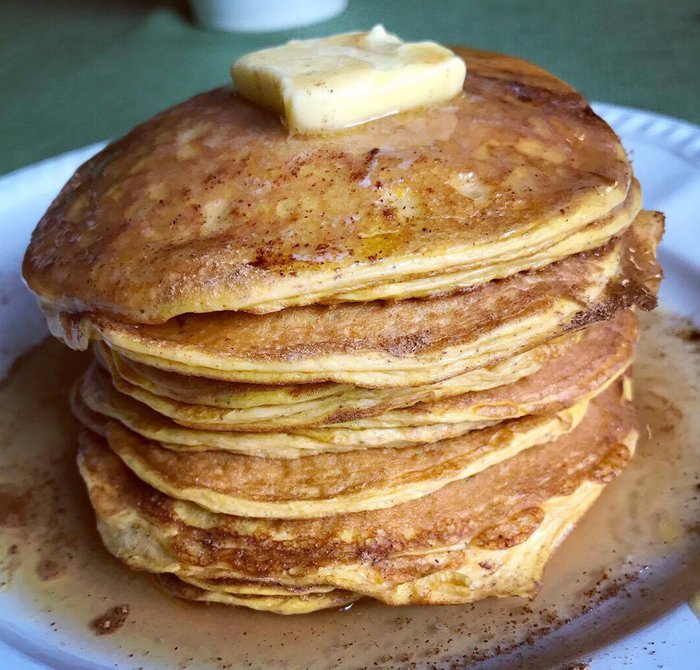 2. Pumpkin Bread
Who doesn't love pumpkin? The extra protein and low carbs mean that you can enjoy this seasonal favorite without the guilt.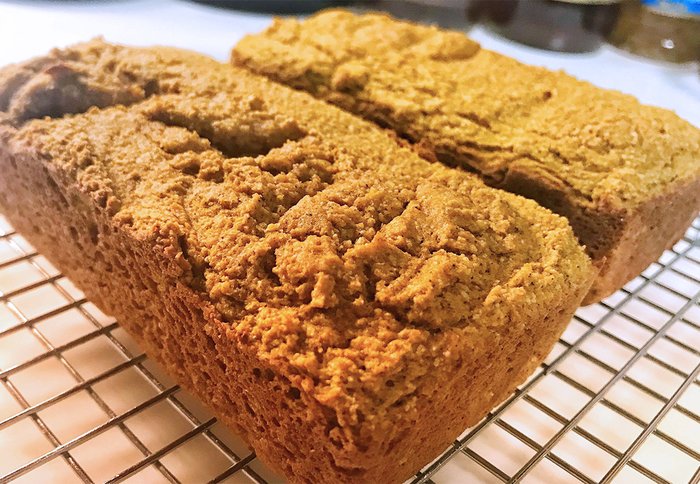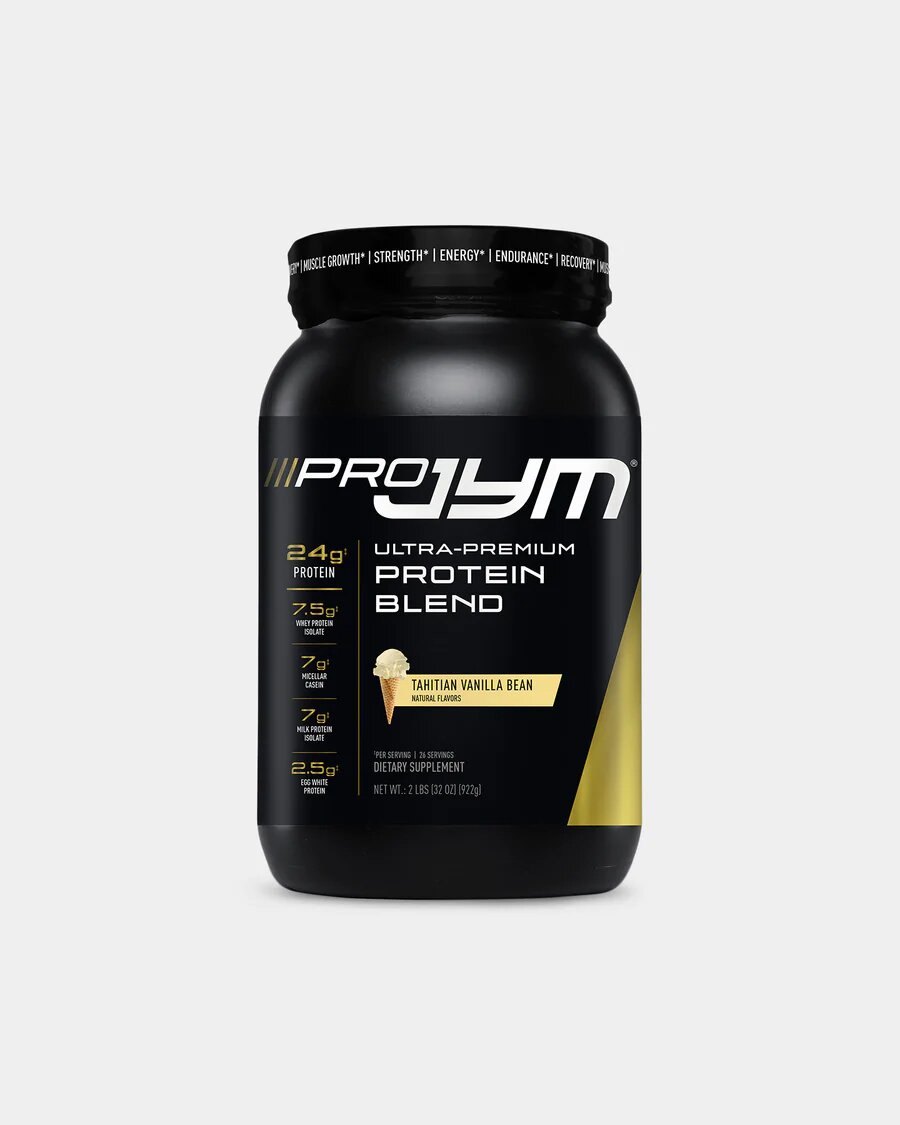 Pro Jym Protein Powder
24g of Pure, Quality Protein in Every Scoop with No Added Amino Acids or Filler Nutrients A Pure Blend of High-Quality Proteins in Exact Amounts to Maximize Growth, Recovery, and Repair*
3. Ice Cream Doughnuts
Make your inner child jump for joy (without your health-conscious brain collapsing in terror) with this delightfully decadent breakfast treat.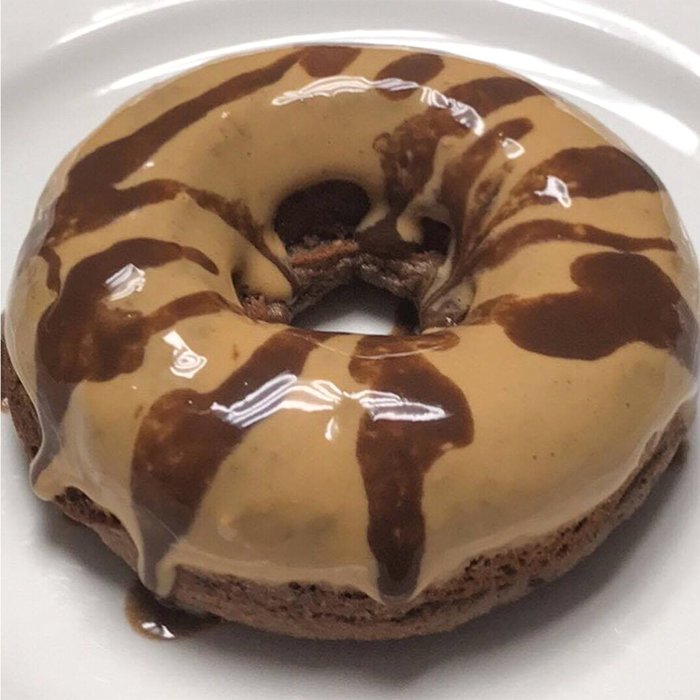 4. Pizza Pancakes
I know what you're thinking—"Pizza for breakfast?" What was once a college necessity is now a savory alternative to the traditional syrup-soaked meal.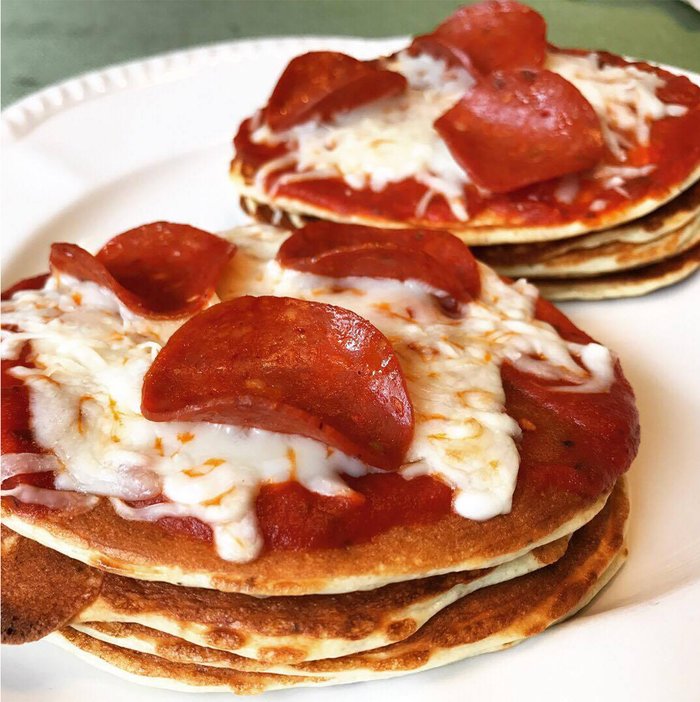 Visit JimStoppani.com for more workouts, training tips, and articles on nutrition and supplementation.